COLUMBIA - September is Suicide Prevention Month, and one organization  is bringing a new program to mid-Missouri.
Burrell Behavioral Health is a nonprofit provider that has been in Columbia for 15 years. The organization has launched a suicide prevention initiative - ONE, which stands for Our Networks Engaged.
The CDC reported in 2019 that more than 47,500 people died from suicide in the United States. Suicide is the tenth leading cause of death in Missouri.
Burrell staff says it can take just one person to save a life. At no cost, Burrell will send crisis and mental health professionals to a company. They'll work with employees and management to implement a suicide prevention program, plus create a culture that's comfortable talking about mental health.  
"So we're not intending to turn employees in various business into therapists, but we want to give them the skills to become therapeutic helpers for their colleagues for their loved ones," Vice President of Outpatient and Access Services Brandan Gremminger said.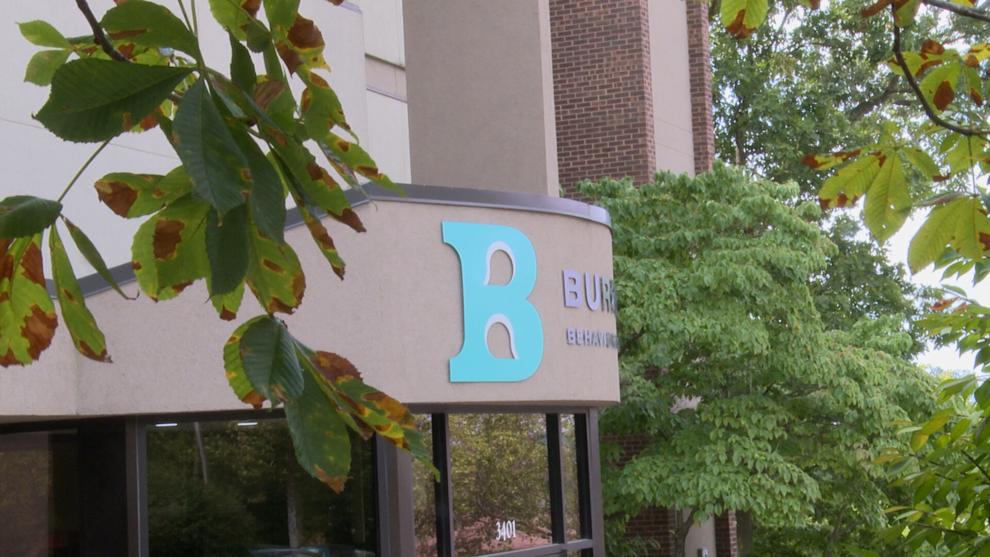 Gremminger said the majority of people who die by suicide do not have a known mental health condition. 
"So what this tells us is there's some missed opportunities to identify early warning signs and get help for people we care about," he said. 
He says any kind of business can reach out to Burrell for their free training program. He said Burrell staff will teach specific practices to address the tough issue. 
"So here's where 'QPR' comes in. That stands for question, persuade, refer. So it is one of the models and training for someone to be a therapeutic helper,"Gremminger said.
There's a completed suicide every 11 minutes. Per day, that results in 132 lives lost. 
"What also we know is that for every one completion there is twenty-five attempts," Carisa Kessler, Burrell's director of crisis services, said.
The ONE initiative will kick off on Thursday, Sept. 23  with the ONE Summit. The virtual summit is free, and attendees will hear from businesses that have signed the ONE pledge and hear personal stories about suicide. It will last from noon to 1 p.m.
On Burrell's website, there are free local resources like a 24/7 crisis line, online mental wellness programs and more information on the ONE initiative.
If you or someone you know is struggling with thoughts of suicide, you can call the national suicide prevention hotline at (800) 273- 8255
For additional resources, visit KOMU 8's A Brighter Tomorrow webpage.