COLUMBIA - The amount of Black and therapists of color is increasing nationwide, and Columbia is no different. Columbia has more Black therapists than ever before, and the change provides improved healthcare for all involved.
According to the American Psychological Association (APA), in 2015, 86% of therapists in the United States were white. Within the final 14%, only 4% of therapists were Black. Mental health services benefit all citizens regardless of ethnic or racial background. However, the lack of diversity in therapists discourages Black, Indigenous, and people of color (BIPOC) to reach out.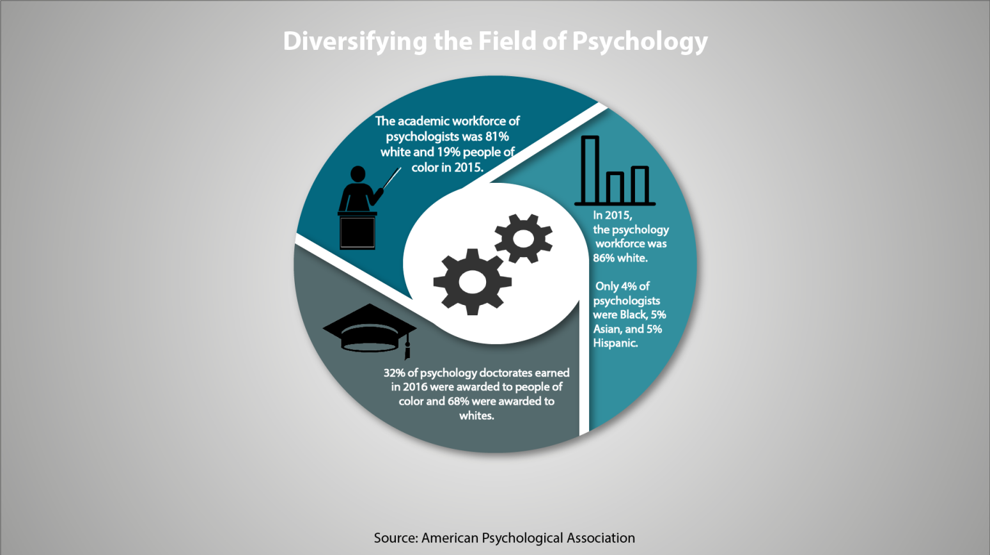 The Heriford House Counseling Center located in Columbia incorporates a welcoming environment and cultural understanding to diversify mental health services. The increase of therapists of color in Columbia can be partly due to the center opening in June 2019. Therapists at the counseling center come from marginalized backgrounds and have been given a place to practice by the owner, Melissa Williams, to increase representation in mental health care.
"Being able to have an outlet, where you feel comfortable enough, that you can express whatever it is that's going on is super important," Williams said.
Accessibility is also a common problem in deciding who is able to receive mental health services. The Heriford House Counseling Center offers financial assistance and teletherapy, a virtual option for clients who live farther away.
"We have clients in the St. Louis, Kansas City area, and we meet people that do not typically get out very often that are afraid if they go into a building and somebody sees me there then what is going to happen, what will they say about me," Williams said.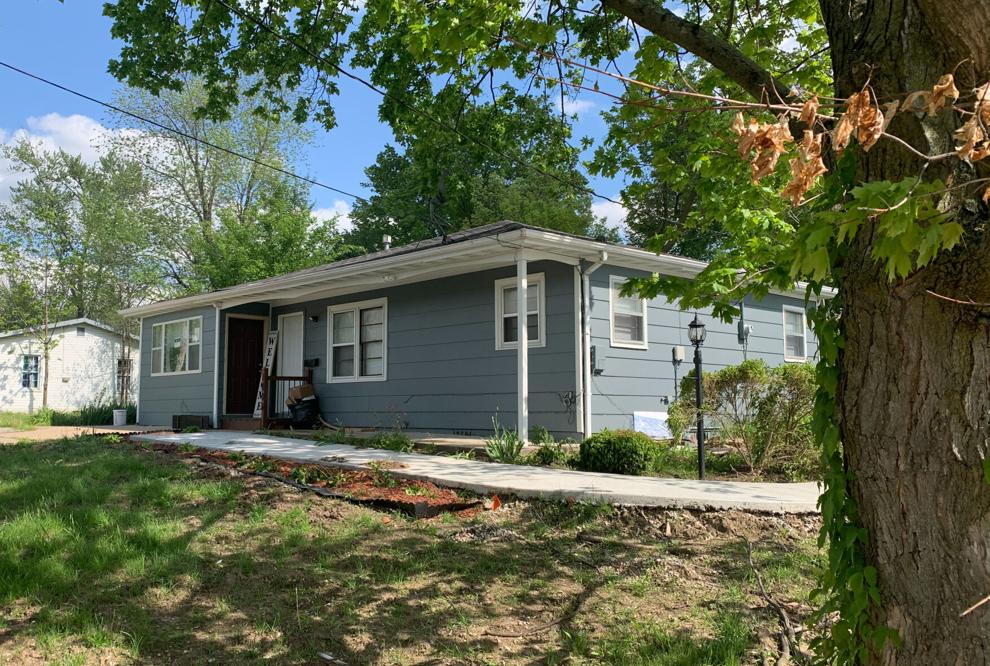 Virtual sessions will continue, and Williams expects they will be the most common form of therapy at the counseling center in the future. It gives clients comfort and helps remove the stigma around mental health in BIPOC communities.
Tasca Tolson specializes in trauma at the Heriford House Counseling Center and owns a consulting service, TMT consulting. Tolson works with men and women of all ages and backgrounds to tackle trauma.
"There's no one way or right way to express trauma especially when we are in most environments that don't allow you to say you were hurt," Tolson said.
Tolson recognizes the impact of meeting people where they are at and to acknowledge what each person has gone through.
"One of the most powerful things I have noticed from working with people is being able to normalize you were hurt, and nobody did anything about it which is what a lot of us are experiencing," Tolson said.
There are numerous benefits from therapy and mental health services that can create meaningful change, but it takes both the client and therapist to work through experiences.
"Just being consistent, being vulnerable, being transparent allows change to happen," Tolson said.
Although, therapy can also be used as a preventative measure. The Heriford House Counseling Center hopes to relay to residents in Missouri that mental health services are open to everyone and every situation.
"Counseling is not just for people who are broken," said Williams. "It is for anyone that needs an extra person to be able to hear them."
Black and brown therapists are working at other agencies in Missouri as well. Jamese Walton has been licensed since June 2020 and takes clients from Columbia and St. Louis at Purpose Driven Counseling. Walton believes it is another form of support and that clients should place high value in choosing their therapist.
"Just because I am a Black therapist and you are a Black client, does not necessarily mean I am going to be the best fit for you [...] So it's okay to voice what it is you are looking for in a therapist or what they may specialize in because it is not one size fits all," Walton said.
As the psychology industry begins to diversify, mental health services become more accessible for all types of people. More therapists of color allow for deeper understanding of Black and brown clients' lived experiences and allow clients to have a choice in who they meet with.