BOONE COUNTY - Boone County School leaders and University of Missouri research faculty will sign a memorandum to increase mental health support for local schools and families Friday afternoon.
According to a news release, various MU faculty who direct the Family Access Center of Excellence (FACE) plan to outline services that will support about 24,000 school-aged children and families.
FACE'S lead investigator Aaron Thompson said bringing the center and Boone County schools together is an opportunity to have important conversations advocating for the well-being of children in schools.
"These are our kids, this is our community," Thompson said. "This is a huge need in every community and I think in particular in the past year, we've seen this growing need."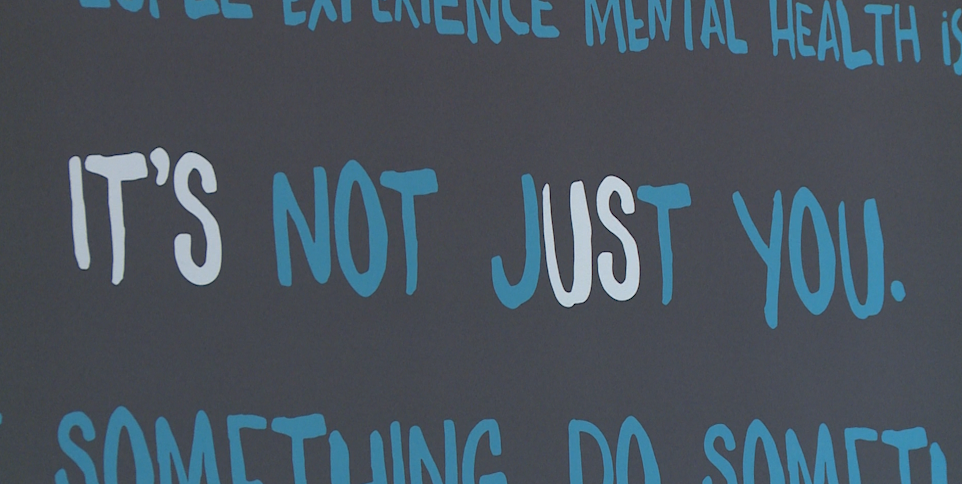 Thompson said the memorandum will allow for support for children and families both during and after immediate crises in school settings. It will also provide small group support, individual counseling and other outlets of support based on individual need. He says it will also take services in school settings to community-based settings.
"It's about social, emotional and behavioral health," he said. "We are able to affect that positively for any student that we come into contact with or a family who might be in crisis in the middle of the night."
One Rock Bridge High School senior prioritized mental health support during the pandemic by creating virtual meditation for his classmates. He said having more of these outlets in local schools is exactly what students need right now.
"The pandemic is stressful on so many different outlets," Vignesh Kumar said. "We can't rely on the outlets of stress relief we used to. Extracurricular activities or sports you had may not be safe anymore, or the people you kind of visited regularly to talk about feelings may not be as accessible."
Kumar also said he hopes an increase in resources will help students see self-care as a commonality.
"I think we tend to portray self care as something that is of lower priority, meaning that only whenever you're in danger you need care," he said. "That's really not the case. I hope through these resources the districts and university is providing, students will start to see that self care is something that we all need."
The Memorandum of Understanding will be signed at 1 p.m. Friday at the Boone County Government Center.