COLUMBIA - There is a shortage of mental health providers all over the country, but even more of a shortage when it comes to minorities in the job field, and statistics show just how distinct it can be. 
"It's pretty apparent that there are not many minority providers within mental health," Dr. Laine Young-Walker, Chair of Psychiatry at MU Health Care, said.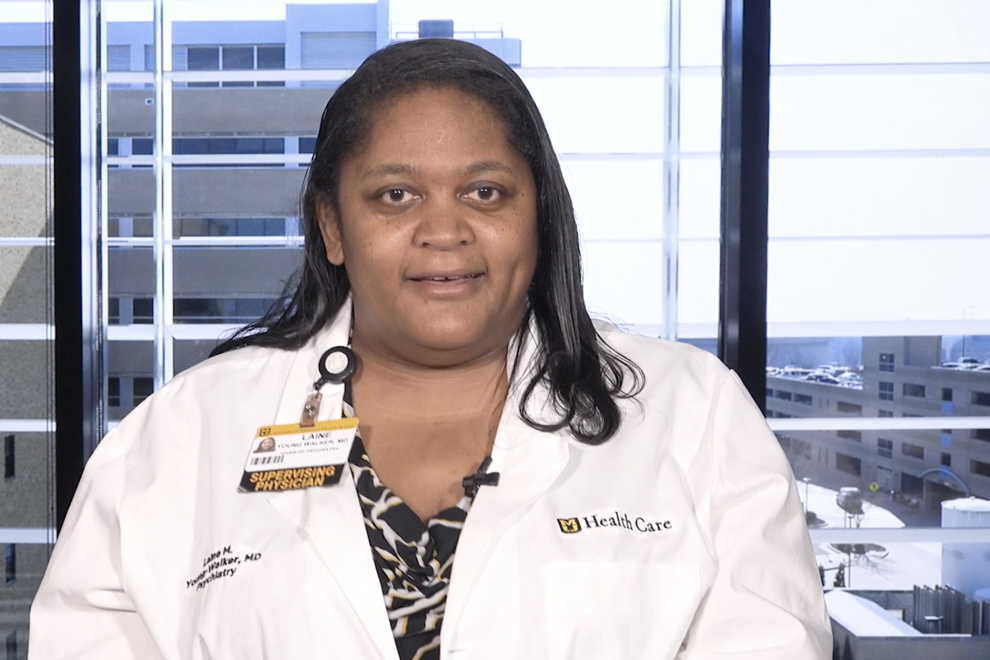 She said that's all across the board, meaning psychiatrists, child psychiatrists, therapists and psychologists. 
"The belief is that you can fix this on your own, pull yourself up by your bootstraps, you know, it's something that you can do," Dr. Young Walker said. 

In 2015, the American Psychological Association conducted research, which showed that 86% of the nation's psychologists were white, 5% were Hispanic, 5% were Asian and 4% were Black. 
With the lack of diversity, it can make it harder for people to open up and be honest with their doctors. 
"It's very sensitive, you're dealing with a lot of personal issues. And there's various levels of ability to open up and to be real with the person you're talking to," Dr. Walker said.
She says the stigma is starting to go away because people are talking about it more.