COLUMBIA - Sophie Froese's scouts uniform is covered in badges she's earned from rock climbing to learning emergency preparedness.
"I have a lot going on, I know," Sophie said with a laugh as she described all of them. 
The badges were historically reserved for boys, but Sophie is one mid-Missouri teenager proving girls can wear them, too.
"I am surprised it took this long for females to be allowed in scouting," she said.
In 2019, the Boy Scouts of America started allowing girls like Sophie to join. Troops are split up by gender.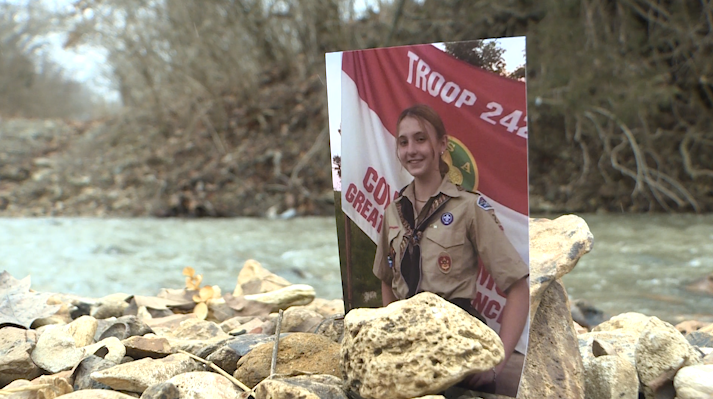 "It's a starting point because this is really just the beginning of paving the way for everyone who wants to be involved in Scouts to join," she said.
Sophie's dad, Aaro Froese, said he's been involved in scouting since he was in elementary school. So, when the door opened for his daughter he hoped she would join. 
"I asked her to be a scout, I begged her to be a scout," Aaro said.
Ultimately, a friend encouraged Sophie to join her at summer camp.
"You are going to find people that you click with and that you feel really lucky to spend time with and are better off from knowing," Sophie said.
Now, you could say she's earning a badge for breaking barriers. 
"To finally reach the rank of Eagle Scout, I think it means a lot, in that it's a marker," she said.
Sophie is part of the inaugural class of female eagle scouts, one of just 250 in the nation.
"It just shows where the organization is nowadays," John Fabsits said, the CEO of the Boy Scouts of America Great Rivers Council. The council includes Boone County where Sophie is a scout.
"To be some of the very first young women to have that on their resume it's going to get noticed and these are future leaders of our community, our state and our nation," Fabsits said.
The accomplishment comes as our nation elected its first female vice president, Kamala Harris, last week. 
"I think that seeing her achieve this and on a smaller scale the rank of Eagle Scout...I think that this will lay the way for anyone, any female who is a leader... that we won't look at them and see them first as a woman," Sophie said.
For the University of Missouri-Columbia freshman and Rock Bridge graduate, scouting isn't all about another badge.
"[My dad] was an Eagle Scout...I started this off, because I really just wanted to make him proud," Sophie said.
"Very proud," Aaro said. "Very proud of Sophie and the other female scouts. They're an asset to our community."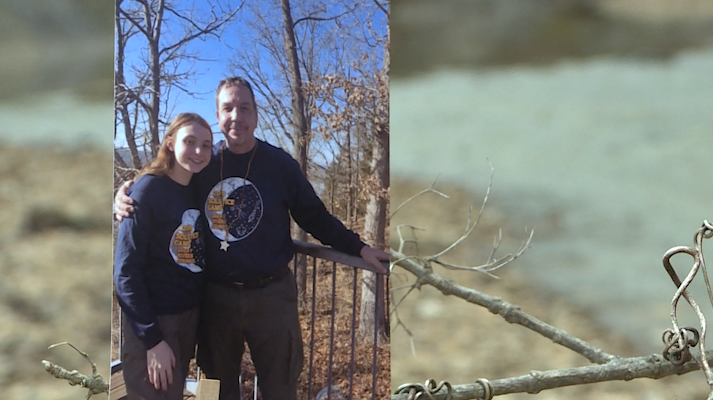 A father's pride for a daughter's achievement that's quite the badge of honor for this scouting duo. 
"Just to watch her determination and tenacity...2021 I hear is the year of the woman and about time, you know," Aaro said.
"It's definitely meant a lot to me," Sophie said. "It's just building that bond between us."
To earn the rank of Eagle Scout you must earn 21 merit badges, do community service and hold a leadership position.
Sophie isn't the only local female scout in this inaugural class. Tolton High School senior Serena Anderson is also a part of this historic achievement.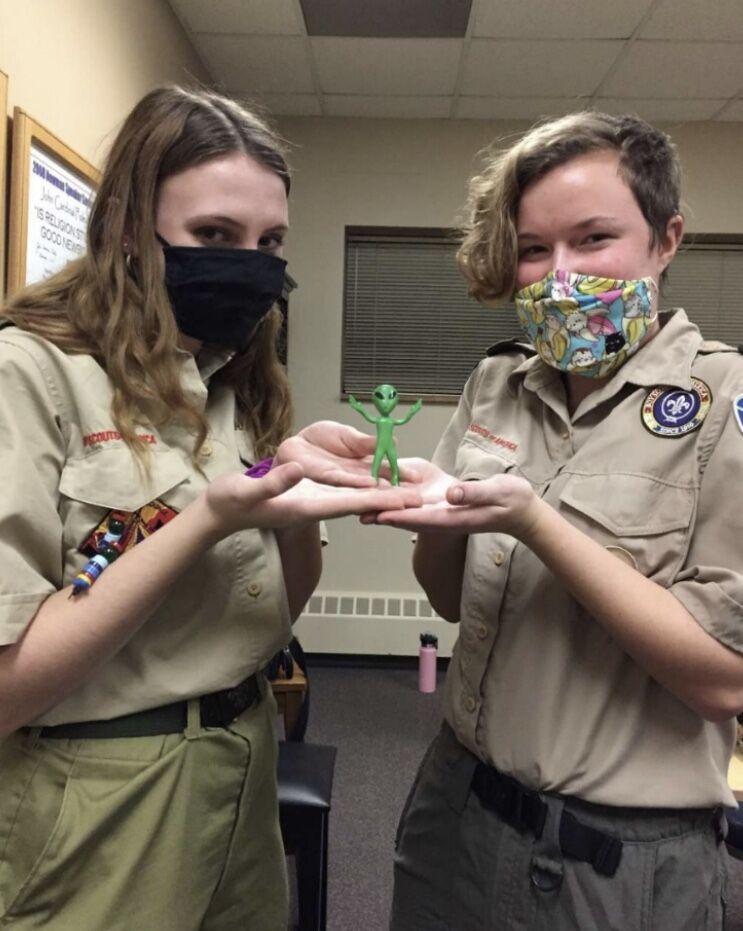 "I feel like other girls should get involved because it allows you to learn great life skills and meet people that will impact your life," Anderson said. "It is also a very confidence-boosting and empowering program that allows females to learn life skills that aren't usually taught to girls due to stereotypes."
The inaugural class will be formally recognized in February.