Battle girls basketball (12-3, 2-1 CMAC) was greeted with a less-than-warm welcome from Jefferson City (10-5, 2-0 CMAC) in its first home game of the new year.
In what was perhaps the Spartans' toughest test of CMAC play thus far, Battle struggled on the defensive end in a 50-29 loss.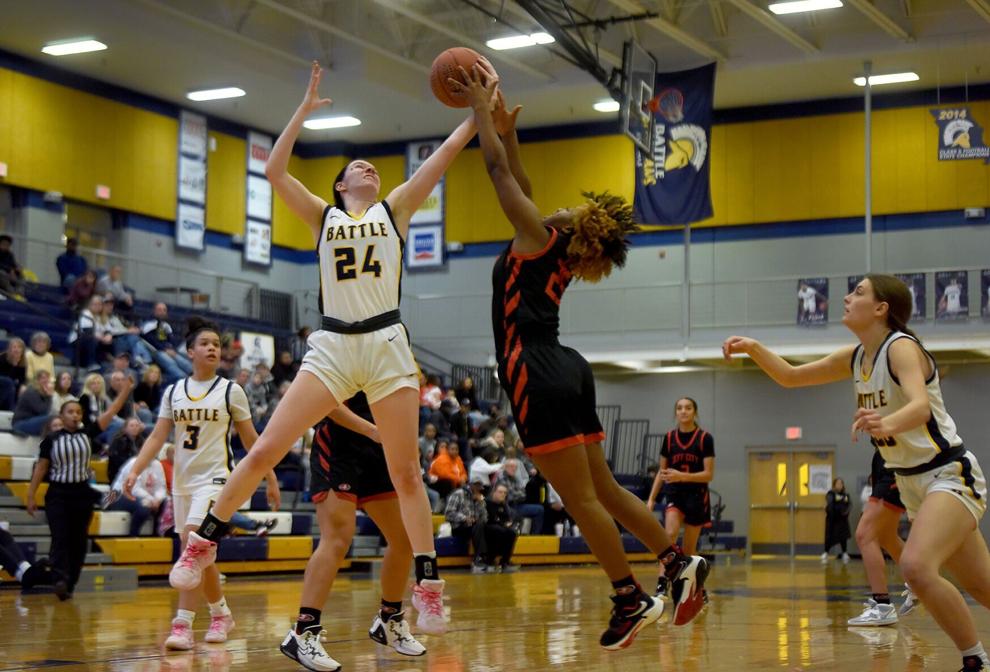 The Spartans were first on the board thanks to a field goal from sophomore forward Jaleah Brookins, however that would be their last lead of the match.
It took two minutes for Jefferson City to establish its dominance in the game, with 6-foot-4 Jays senior and MU commit Hannah Linthacum knocking in three shots from the post.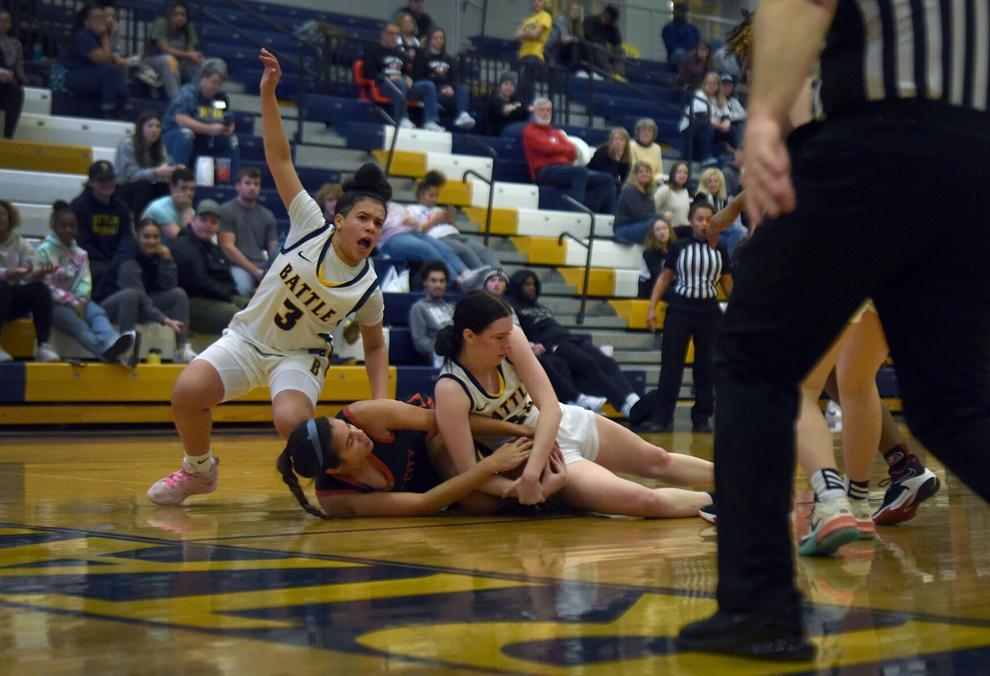 Ultimately, Linthacum's size made it difficult for Battle to compete for rebounds and defend the paint. By the end of the first quarter, the Spartans were down 12-6, and the deficit only got worse from there.
While Linthacum dominated the scoreboard with 18 points on the night, the Jays were led in the second and third quarters by junior Reagan Nilges. Nilges knocked down four 3-point shots over the course of the two quarters, contributing 16 points to Jefferson City's win.
Despite many woes throughout the evening, Battle showed some resilience in the final minutes of the fourth quarter.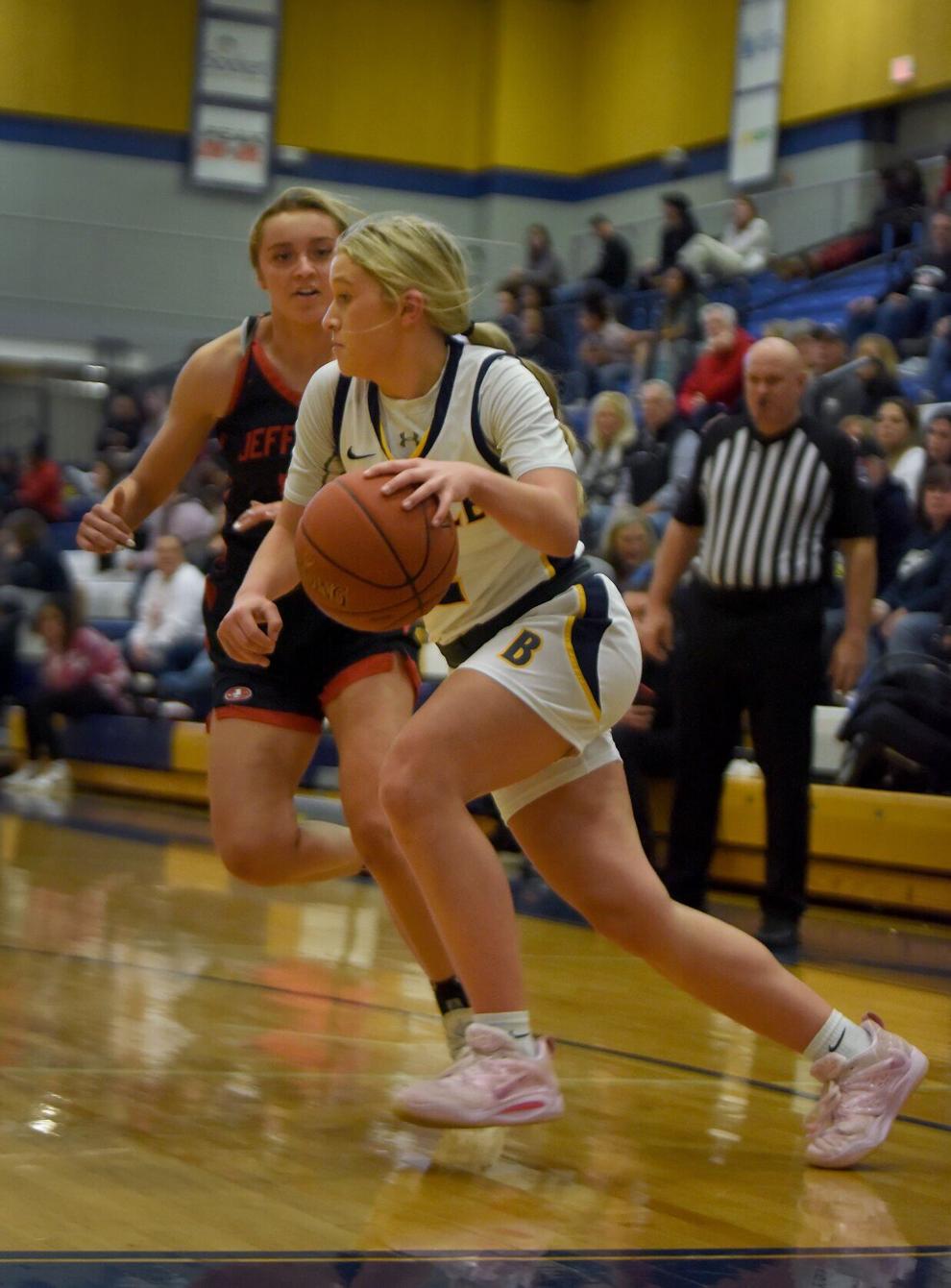 Though the writing was on the wall for many fans inside Battle High School, the Spartans kept fighting. Senior guard Maliyah Miller put up five points on offense, while a myriad of players on the defense held the Jays down to just nine points in the fourth quarter.
Battle's winning percentage remains the best in the team's 10-year history. Spartans coach Dustyn Yung and the Spartans will take on Roosevelt at 6 p.m. Friday at home.