Friday Night Fever Week 7 photos and videos from around mid-Missouri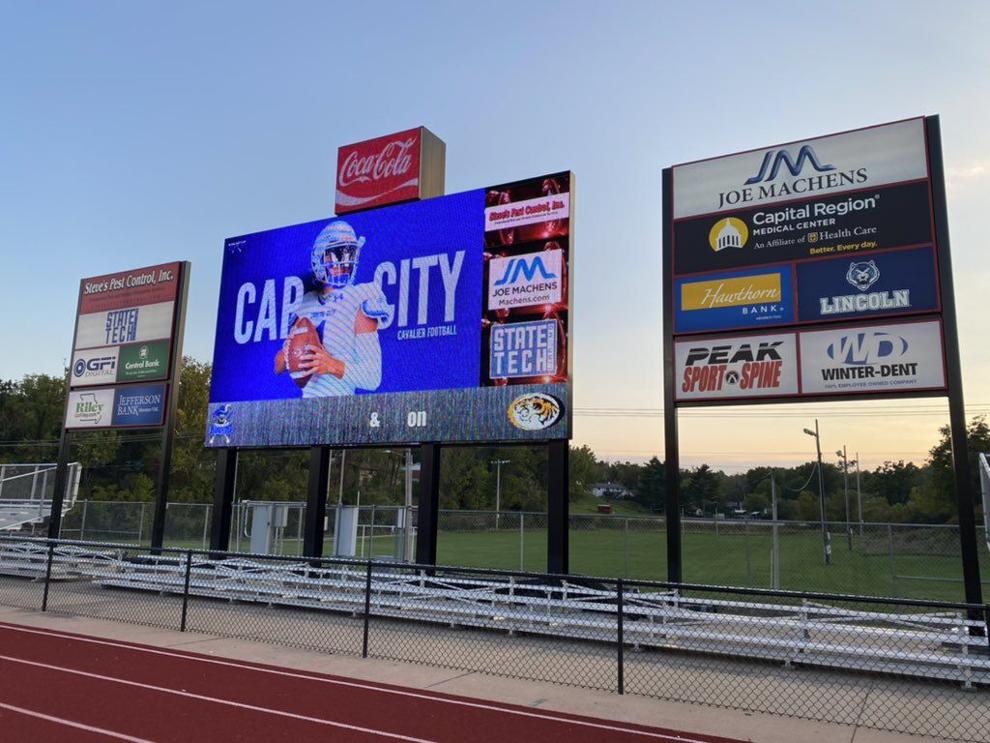 At Adkins Stadium here in Jefferson City for a matchup between Smith-Cotton (1-5) and Capital City (0-6). Tonight is one of Cap City's three h…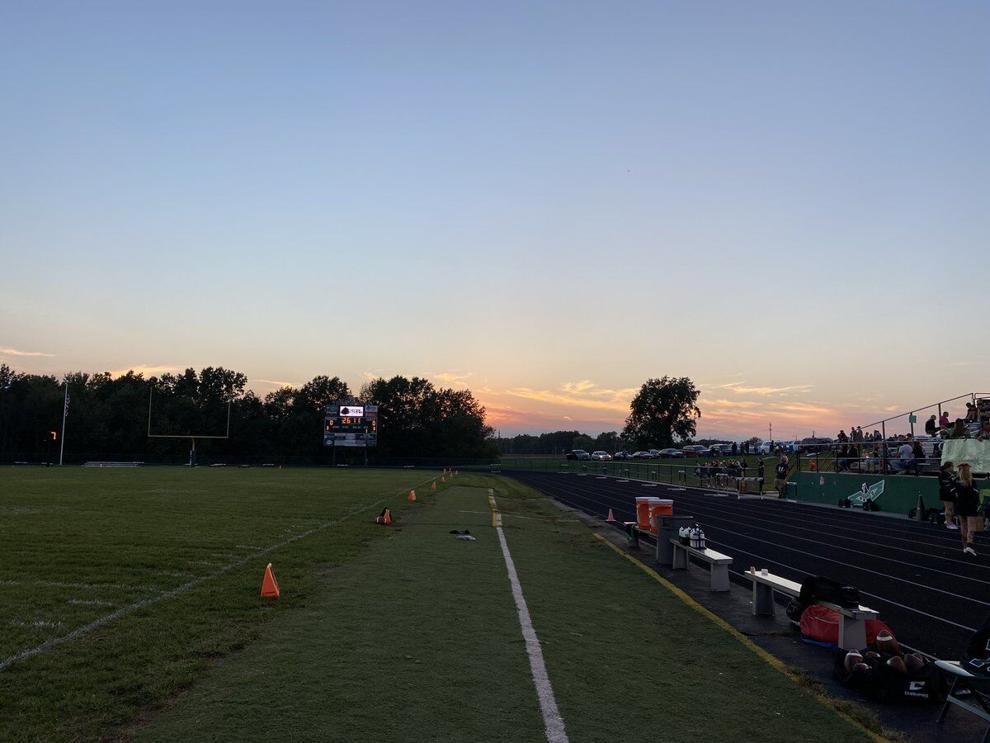 Beautiful sunset from Kingdom City, MO as we're about 25 minutes away from Week 7 of FNF between North Callaway (3-2) and Wright City (1-4).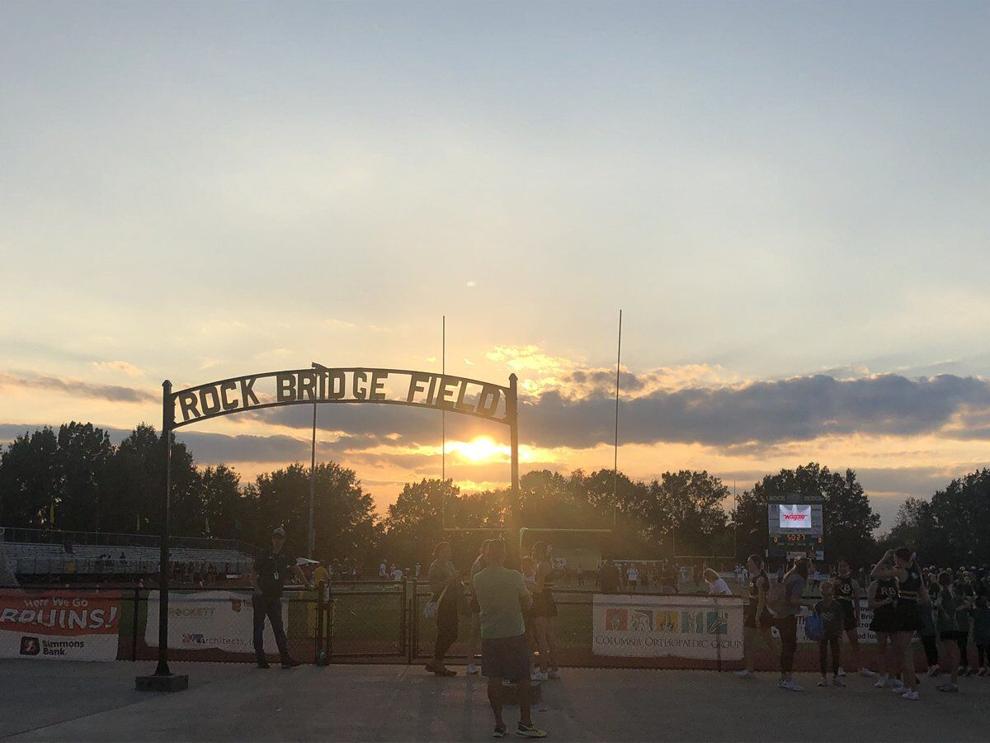 Big game tonight as Rock Bridge (3-3, 2-1) hosts Battle (3-2, 2-1) for the Columbia Crosstown CMAC Conference Clash!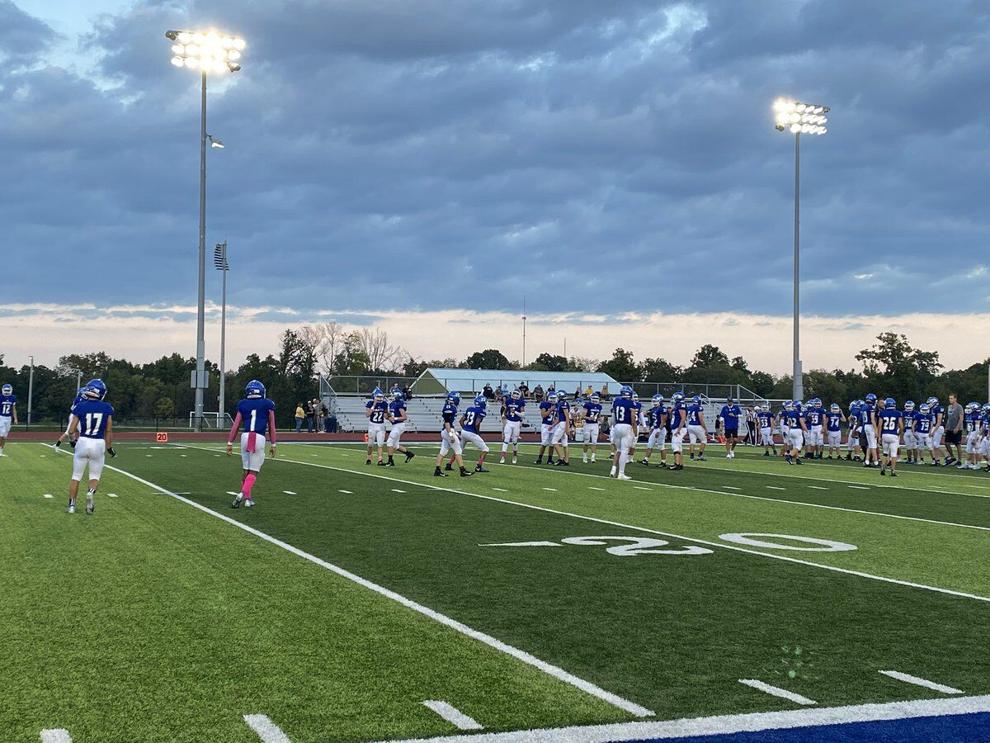 Picture-perfect night for football here in Boonville, Missouri, where the Pirates are getting set to take on Versailles.
Jefferson City (3-3) hits the road tonight to battle against Helias (5-1). Jefferson City enters this contest on a 3-game winning streak where…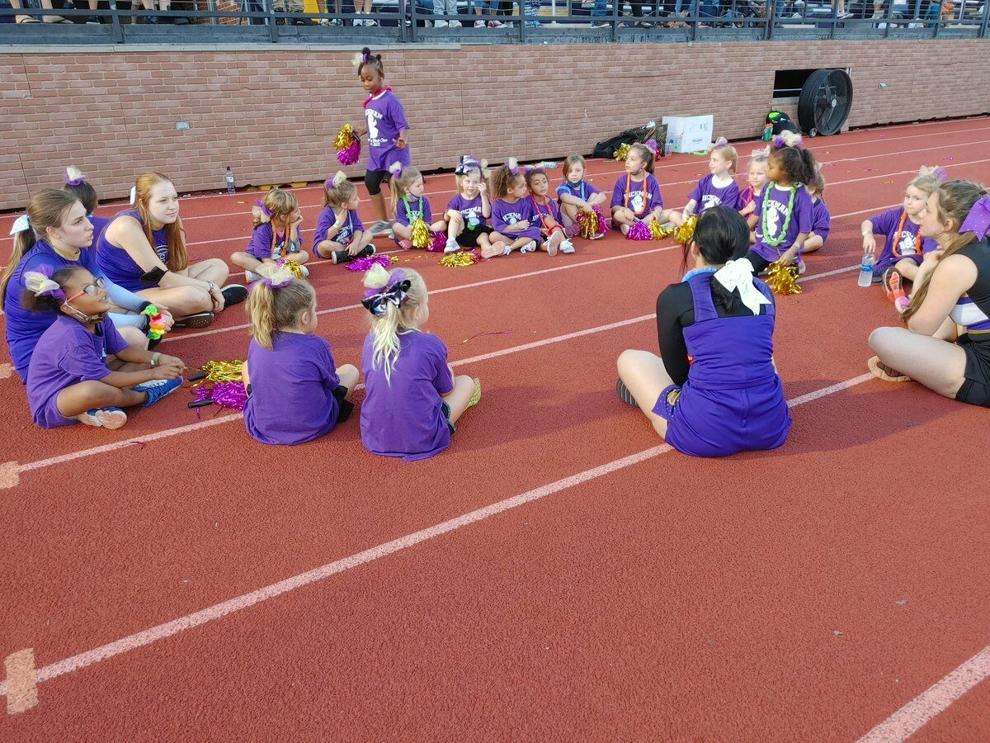 Hickman tries to get back in the win column against the 2020 District State Champs Ray-Pec in football. The Hickman Dance team is having their…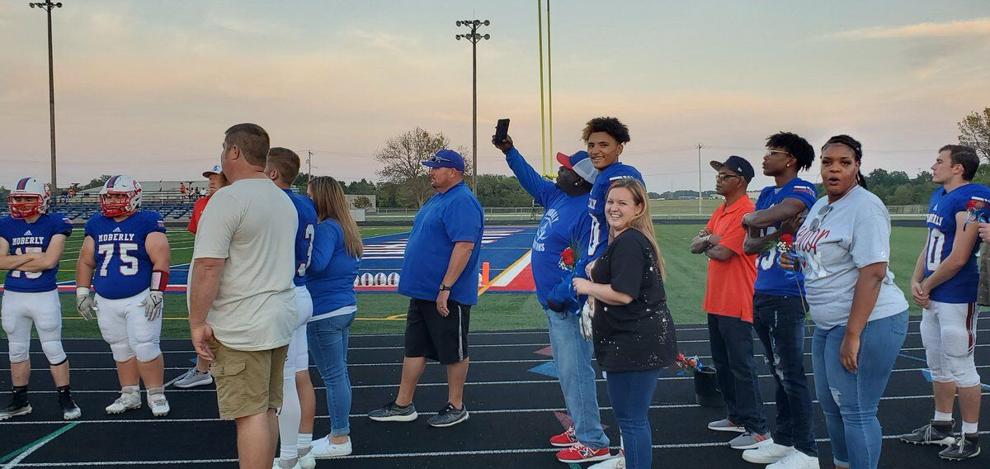 Senior WR Martez Nabors smiles before being honored on field during Moberly's Senior Night. We are fifteen minutes away from kickoff!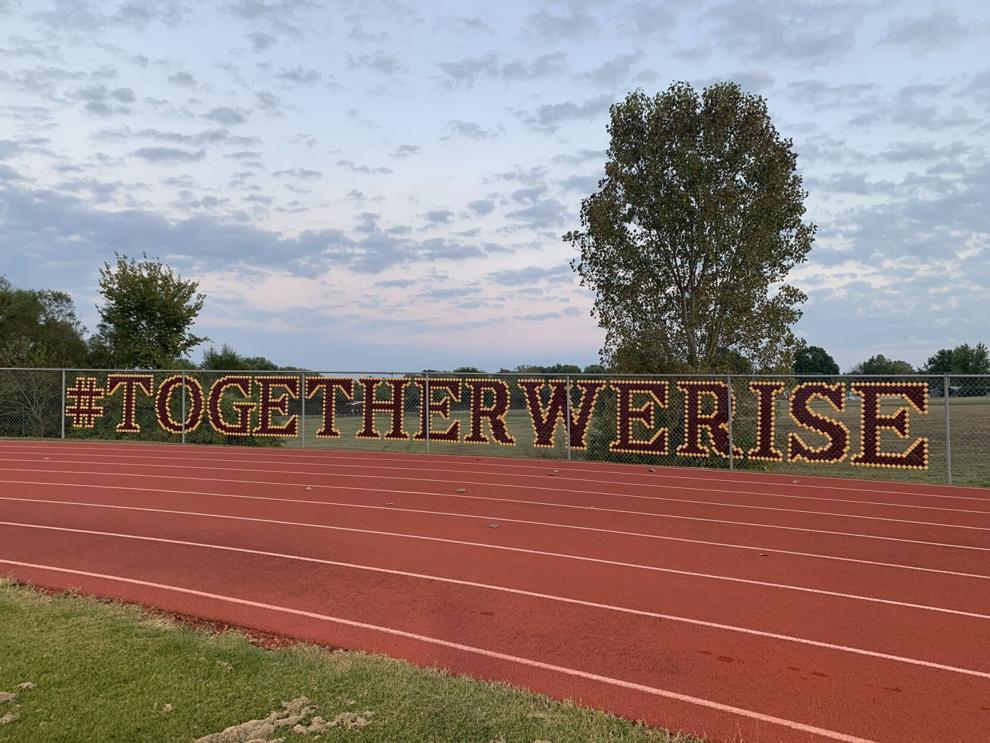 Out tweeting FNF again tonight in Missouri! I'm here in Eldon as the Mustangs host the mighty California Pintos on their homecoming night.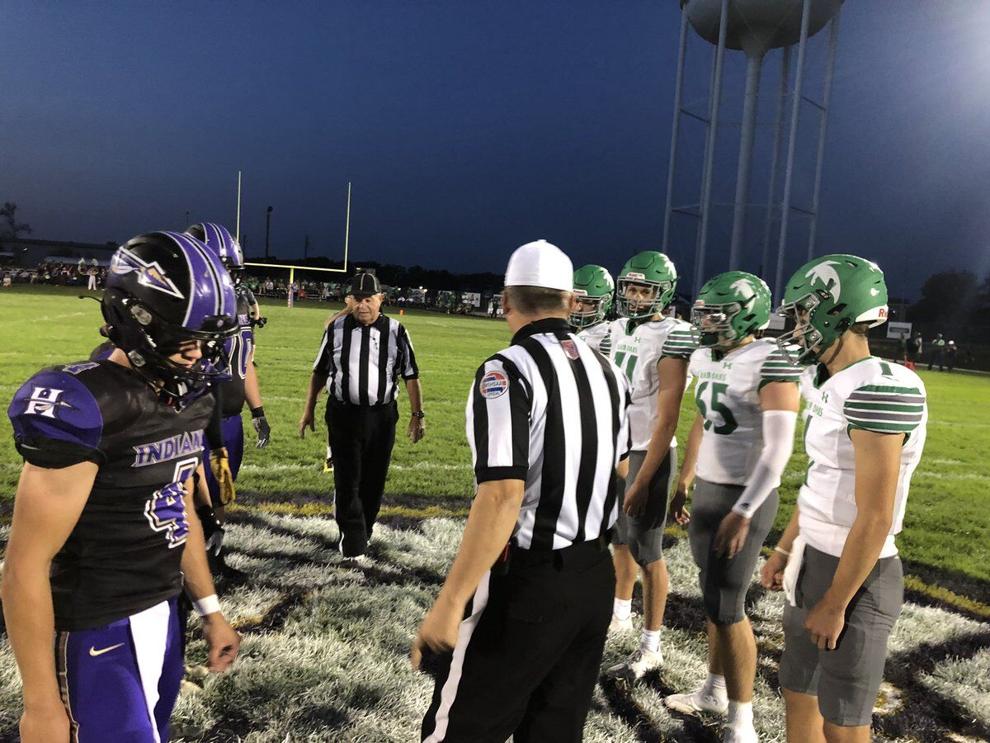 The stage is set for the two best offenses in Mid-Missouri. It's showtime!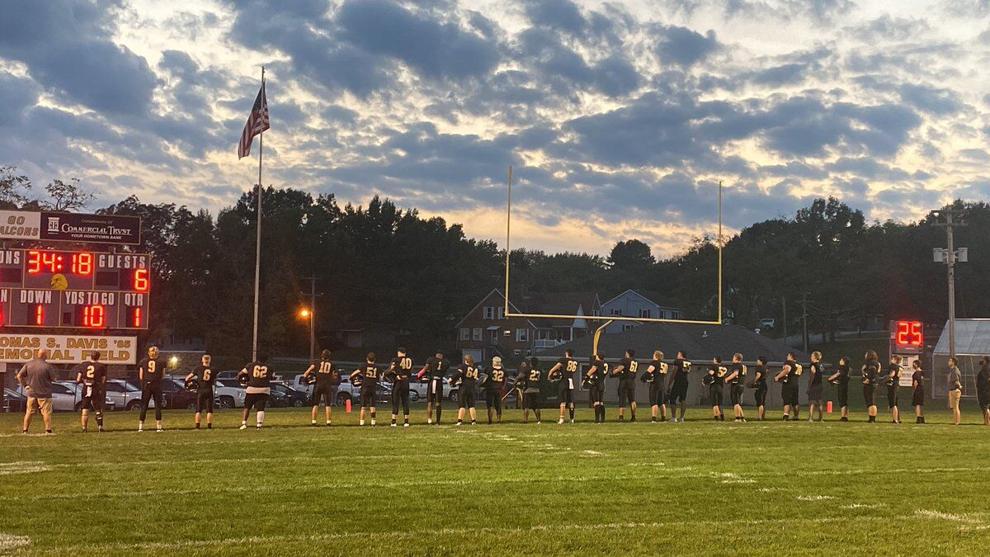 Here at Fayette High School as the 5-1 Falcons take on the undefeated Bulldogs of Harrisburg. Should be quite the shootout under the lights tonight.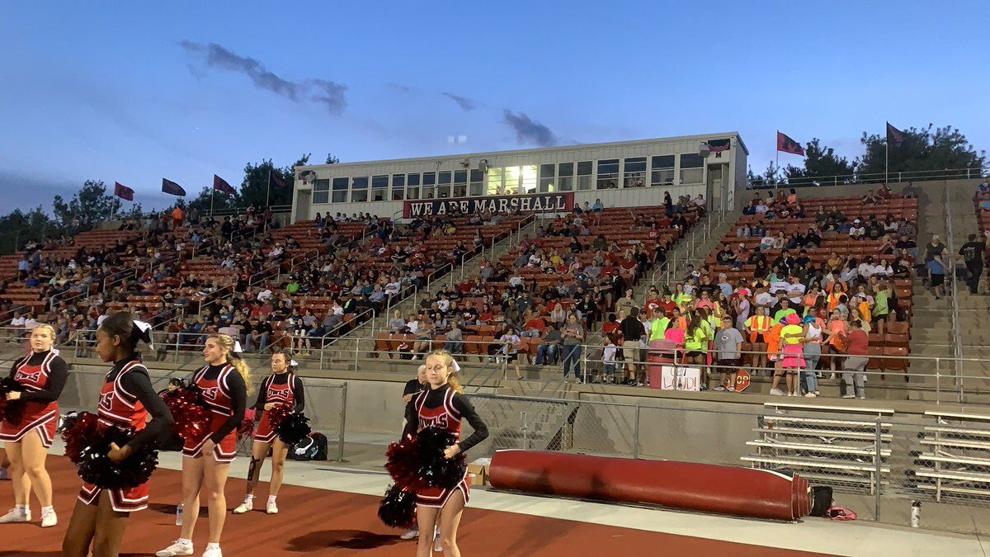 I'm here tonight covering some more Friday Night Football here in Marshall. Both the Marshall Owls and the Fulton Hornets look to get their fi…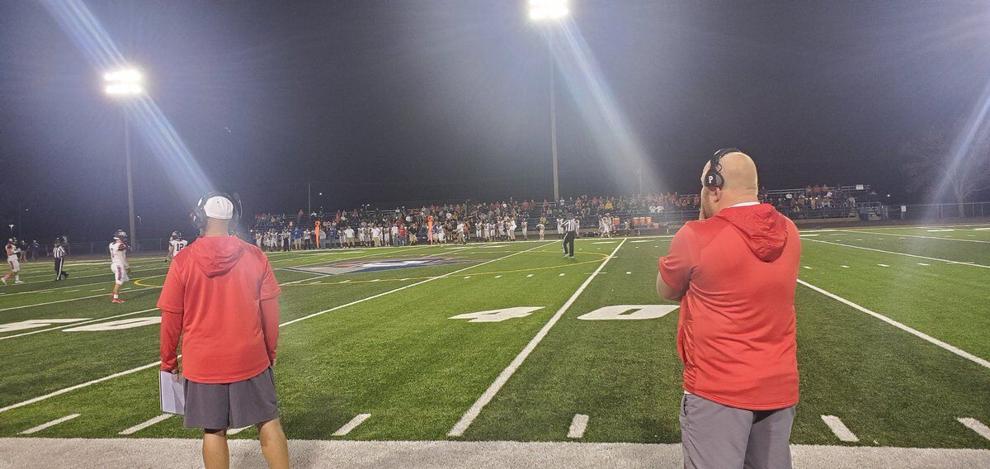 The Moberly coaching staff looks on as the Spartans botch the punt, setting Hannibal up in the Redzone Moberly   0  |   Hannibal   14 1st  6:27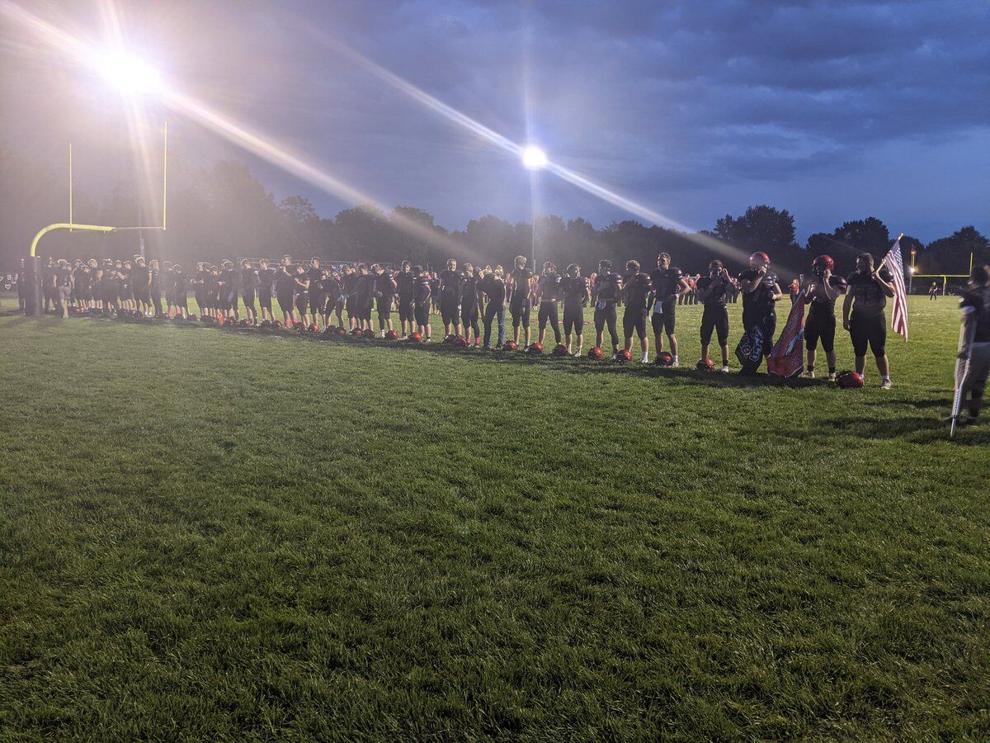 Touchdown! Southern Boone takes the punt return to the house for a huge immediate response at end of the first! Southern Boone 21 | Osage 7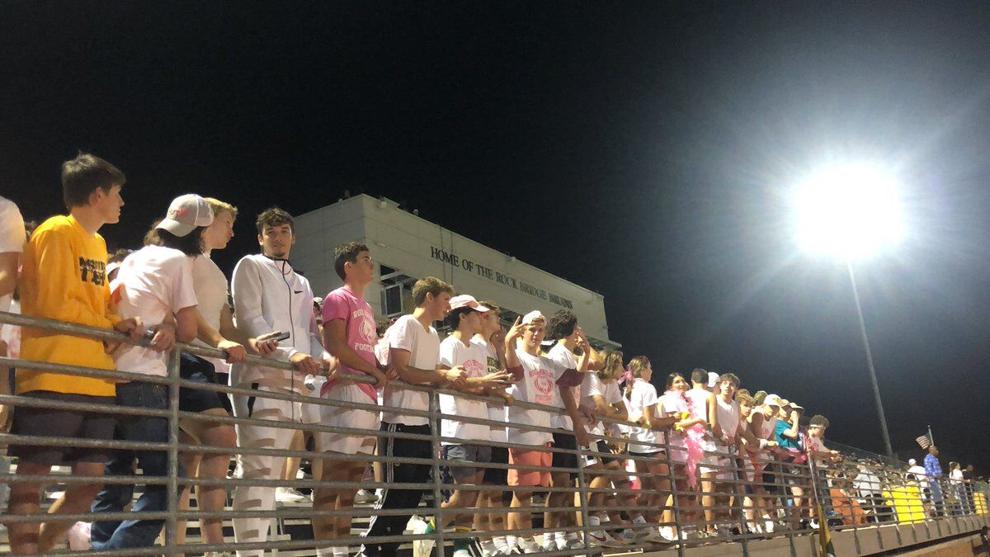 TOUCHDOWN! Rock Bridge fans cheer for QB Nathan Dent after the bruins score their second touchdown of the game. ROCK BRIDGE 14 | BATTLE 6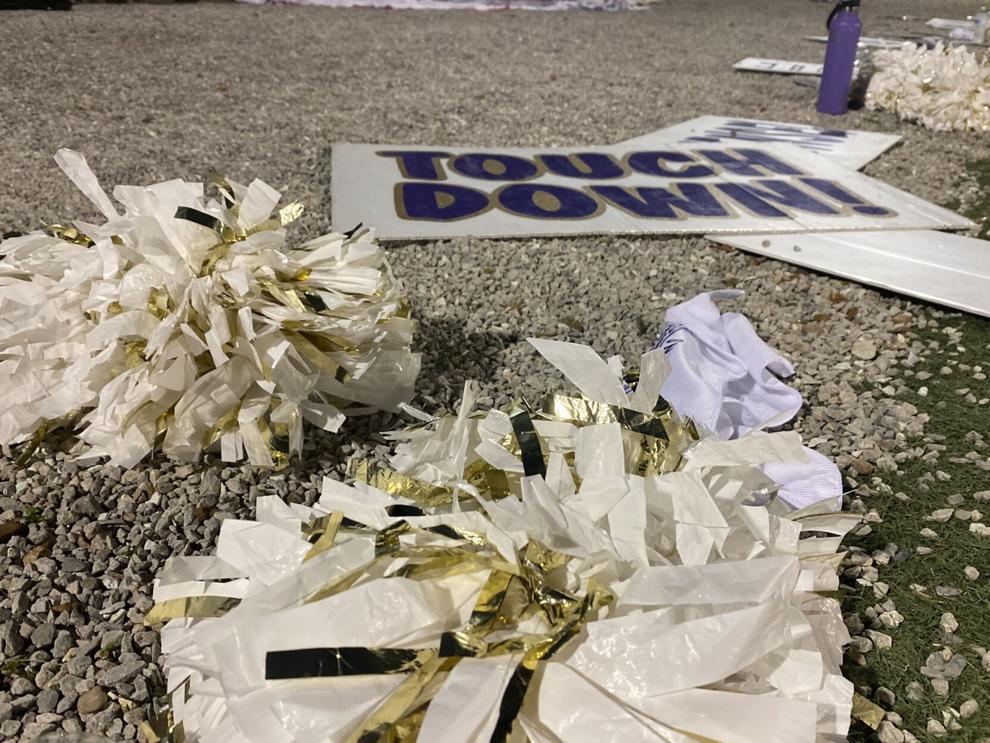 Hallsville 28 | Blair Oaks 21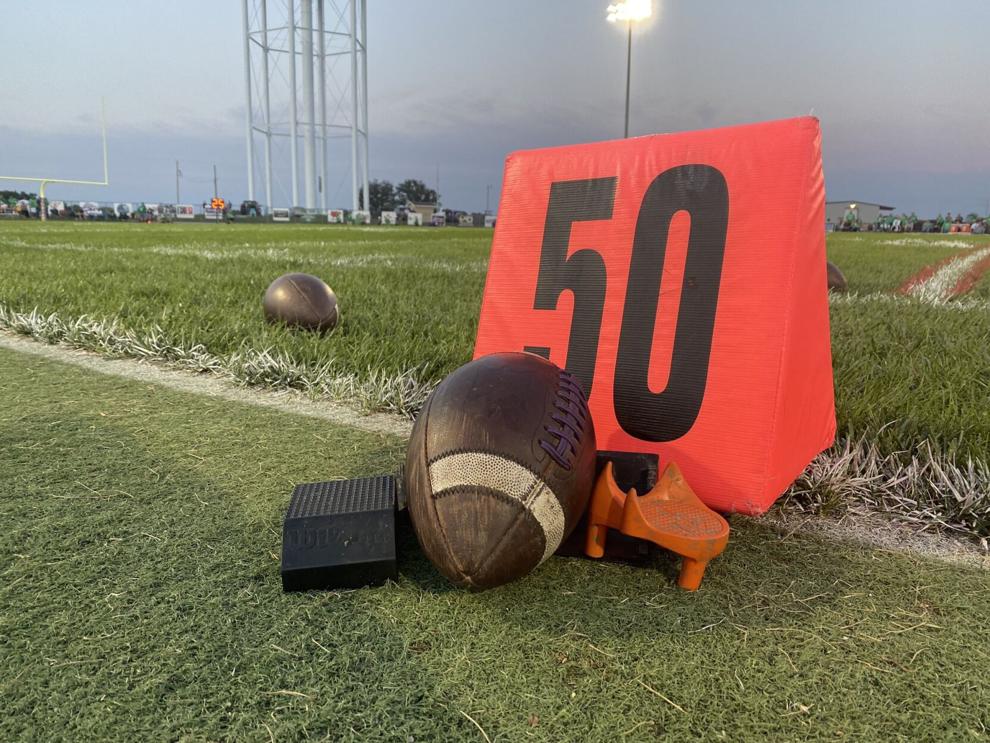 Hallsville 28 | Blair Oaks 21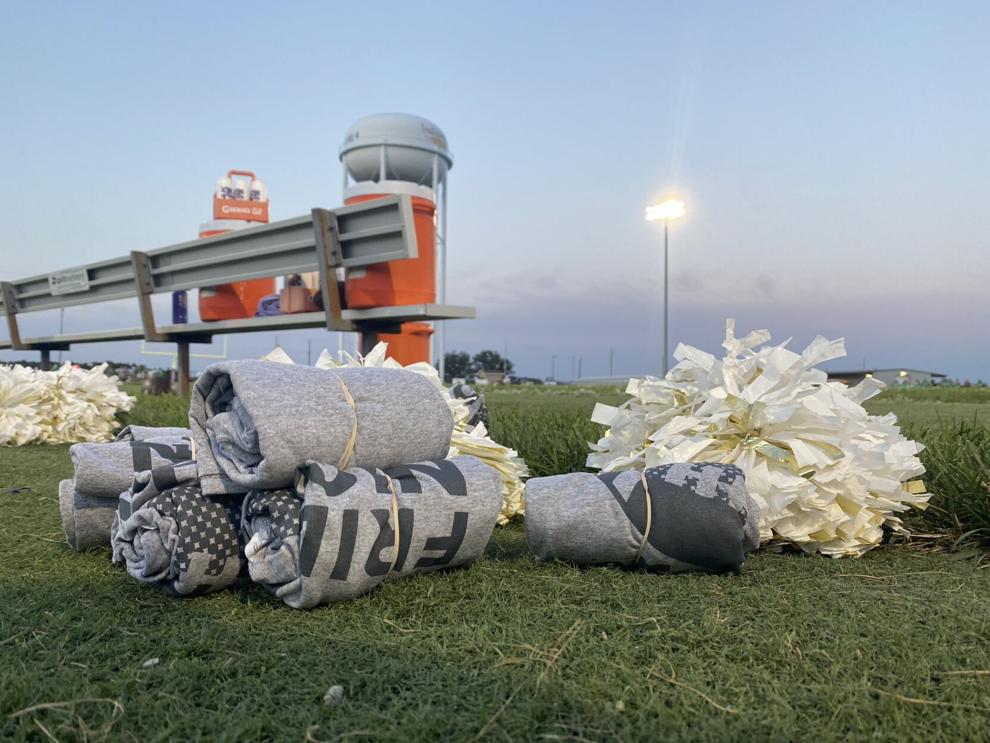 Hallsville 28 | Blair Oaks 21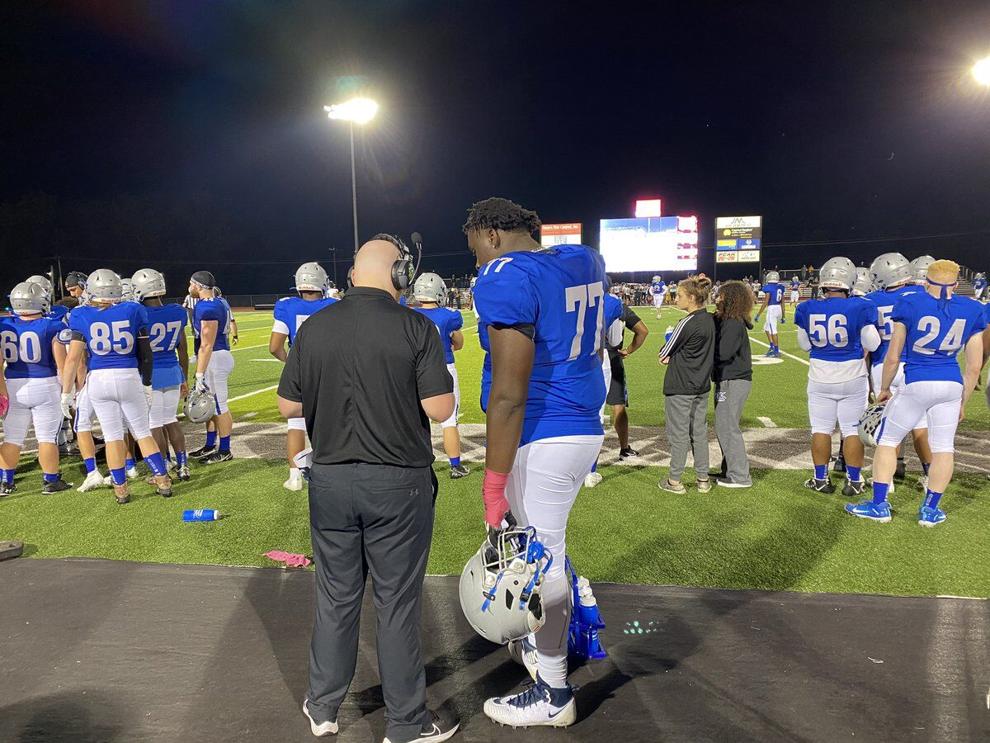 Cool story as we hit halftime at Adkins Stadium. Cap City Senior Left Tackle Wil Phillips, who's mother passed away earlier this year after a …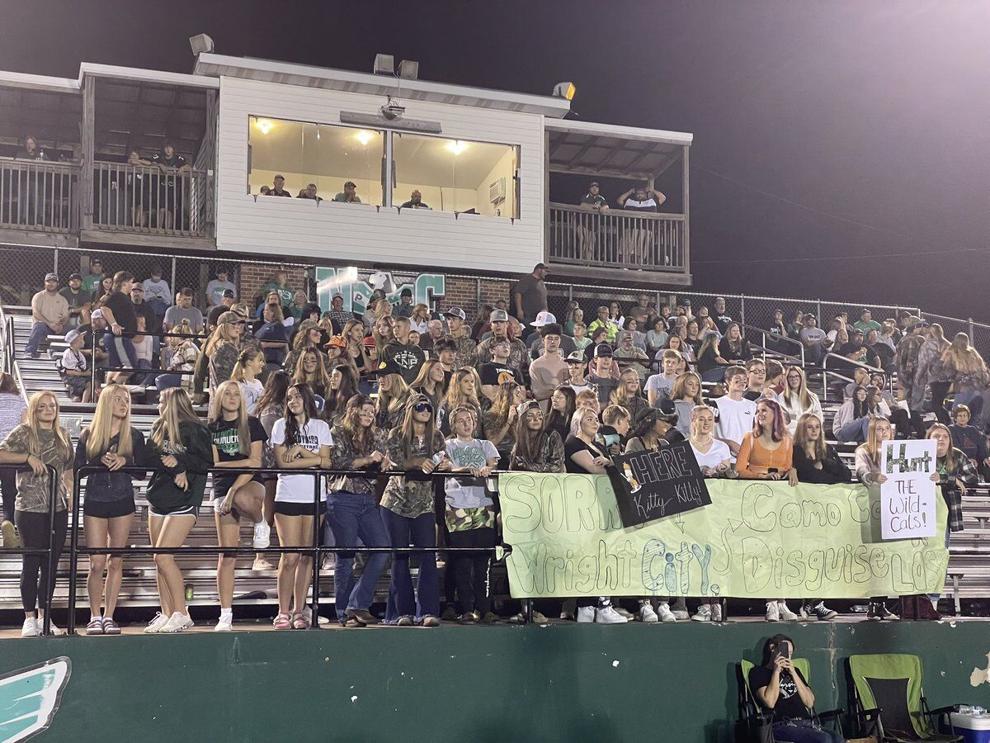 TOUCHDOWN! The Thunderbirds take the lead with another touchdown run by Trevor Ray! North Callaway 22 | Wright City 21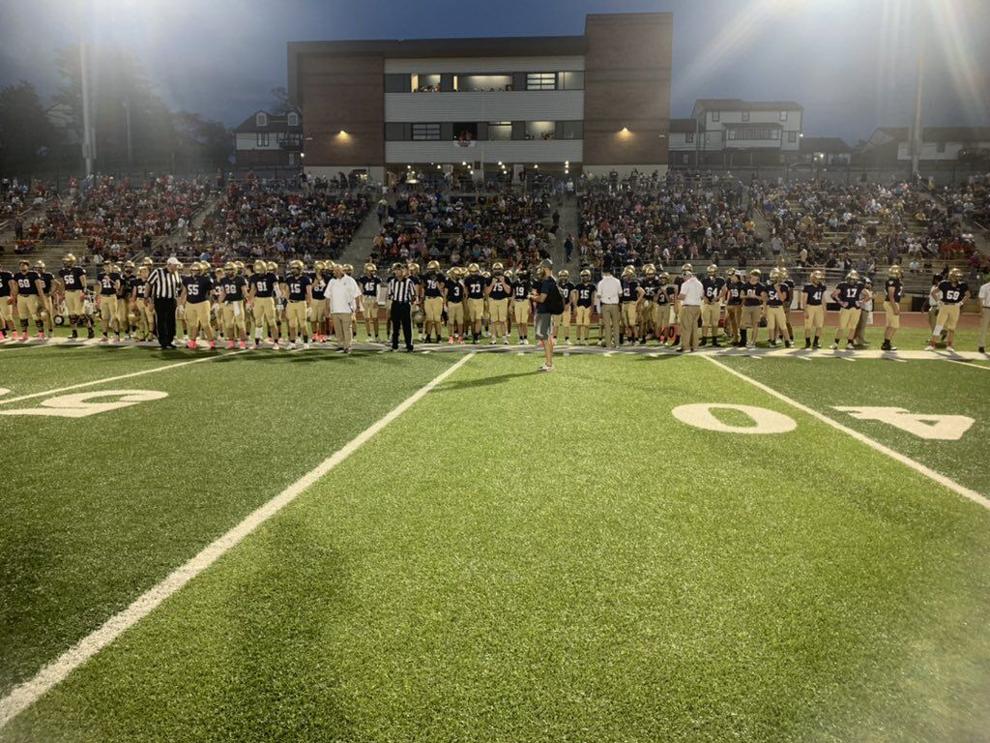 Helias continues their offensive prowess into the second half as they add a pair of TDs. Jefferson City 7 | Helias 48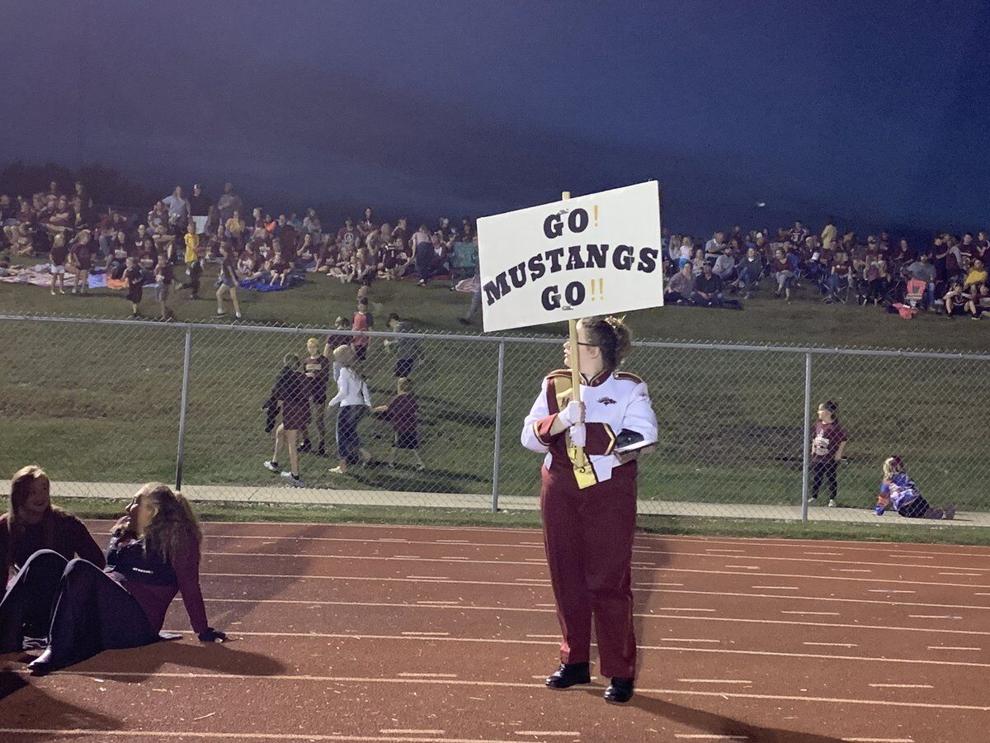 SCORE UPDATE! California leads Eldon going into the final quarter of play. California: 21 | Eldon: 14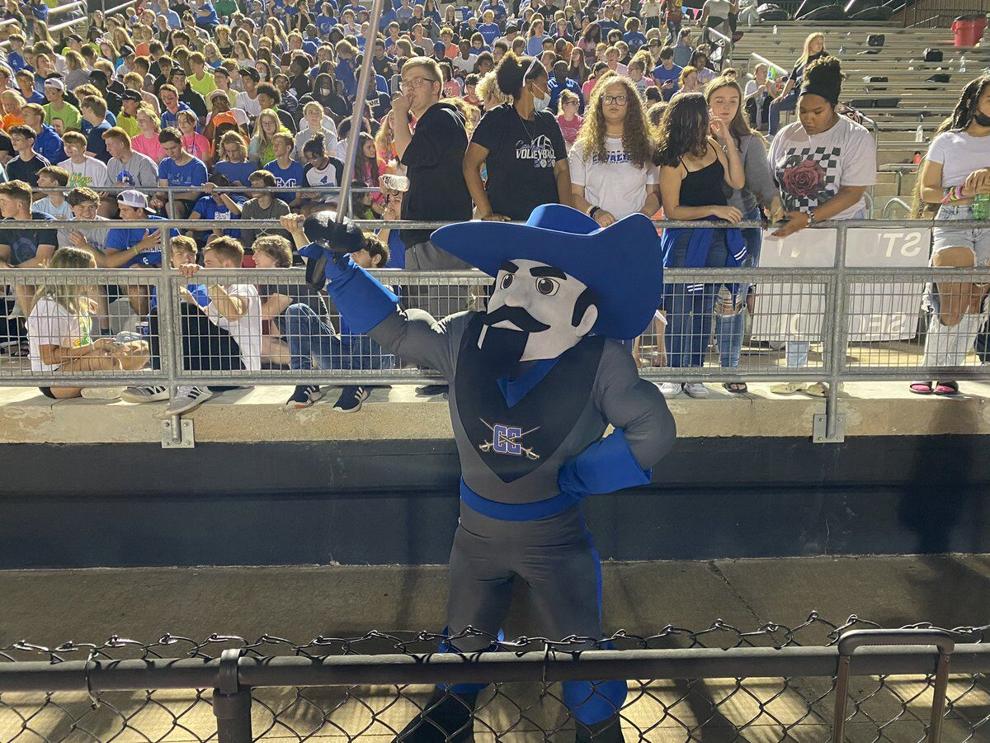 All things going right for Cap City, and they build on their lead in the fourth quarter. CAP CITY 37 | SMITH-COTTON 7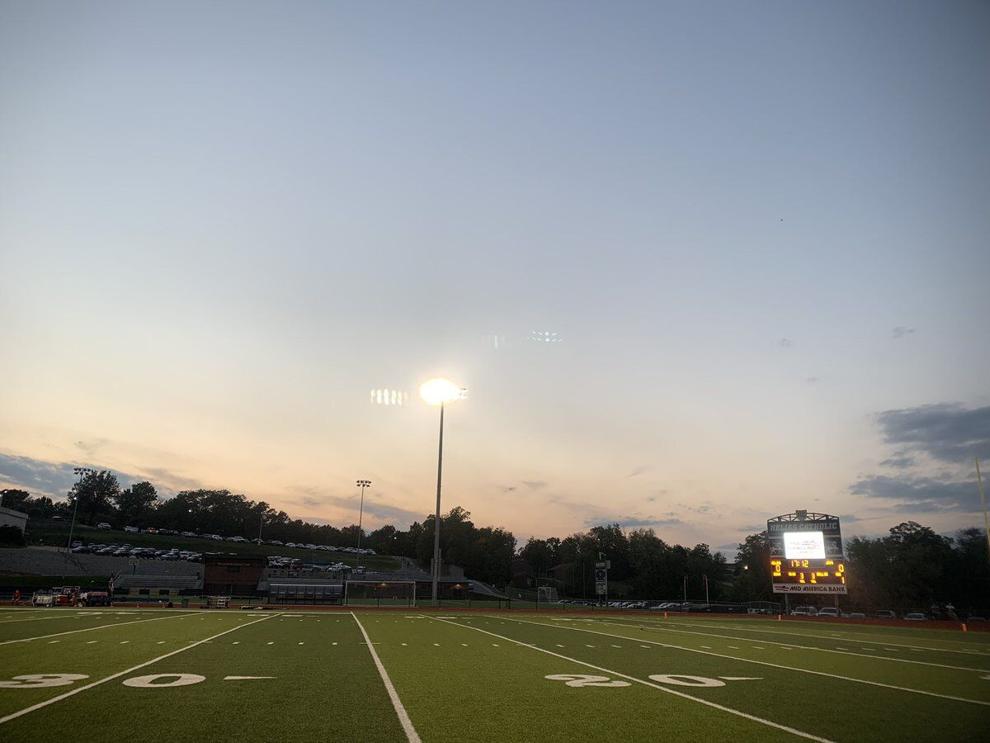 FINAL: Jefferson City 7 | Helias 51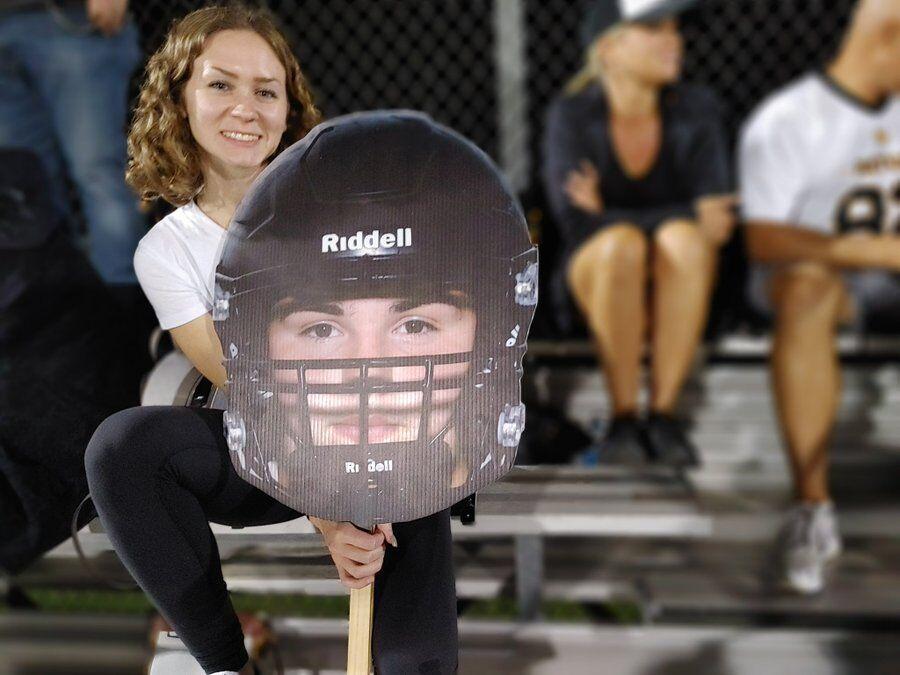 The 2020 champs, Ray-Pec were victorious tonight over Hickman. Families of Tyler Shuey and Nick Karr came out to showcase their support. Hickm…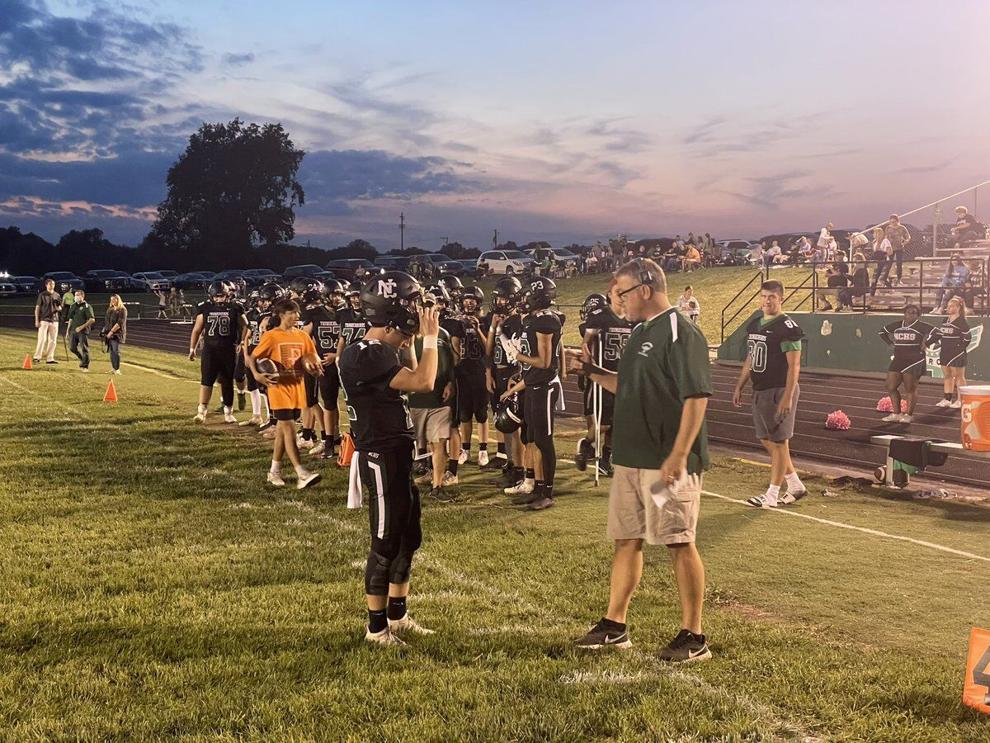 TOUCHDOWN! After a huge defensive stop, North Callaway scores to extend their lead to 11! North Callaway 38 | Wright City 27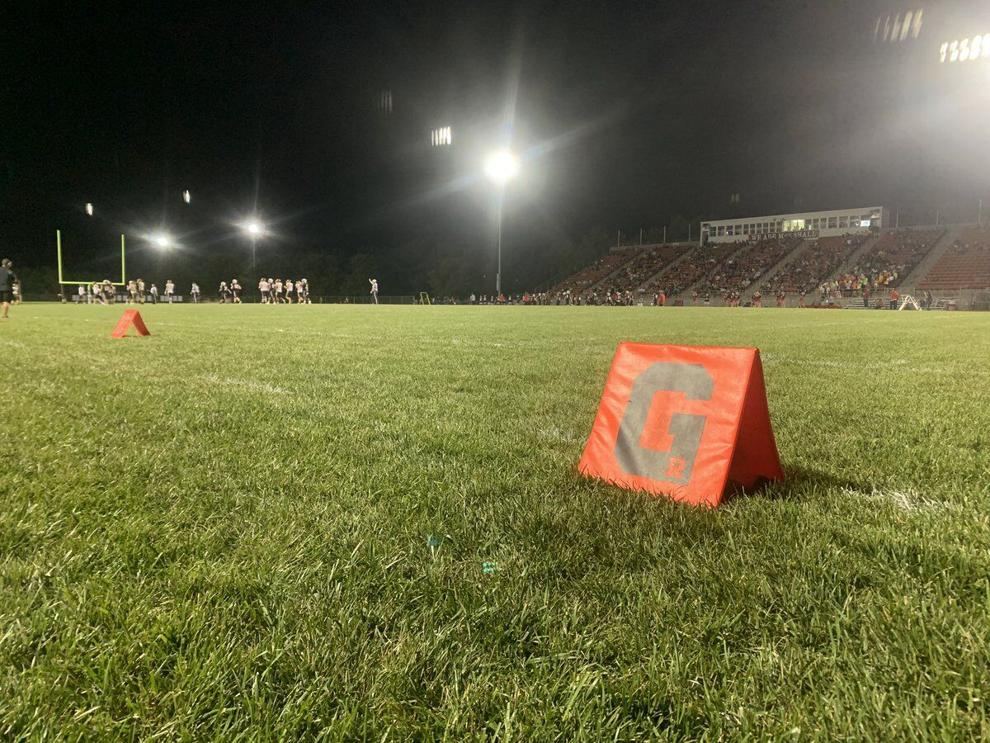 FINAL SCORE! Marshall pick up their first victory of the season over Fulton, with a final score of 30-7.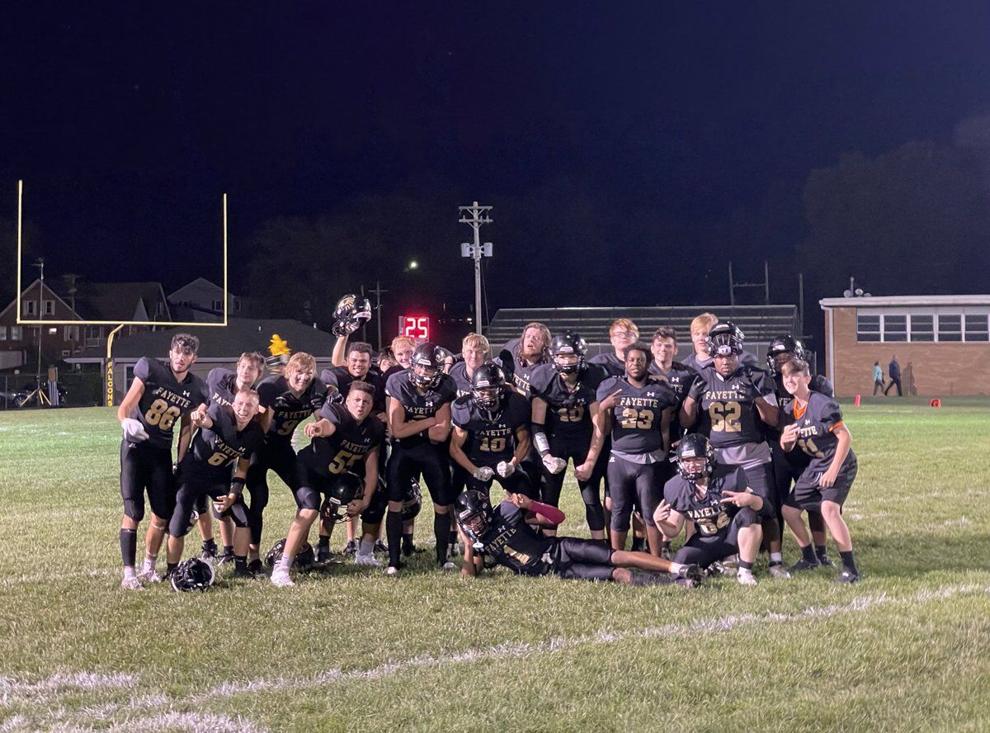 FINAL: Harrisburg Bulldogs perfect season ends in Fayette as the Falcons win on homecoming. Harrisburg: 26 | Fayette: 42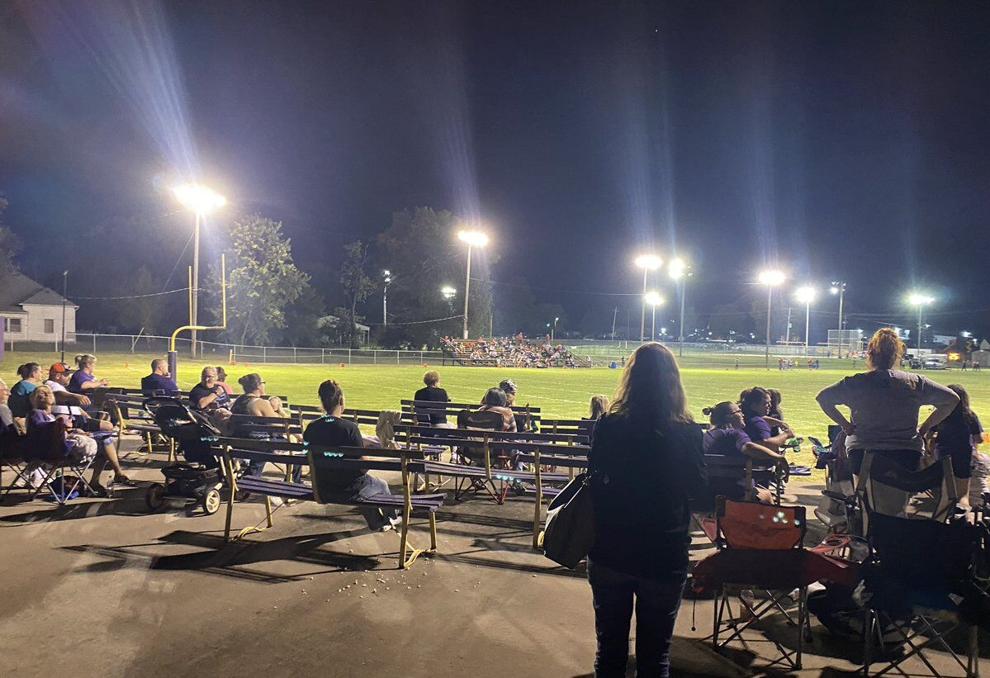 FINAL: SLATER 31 | TIPTON 50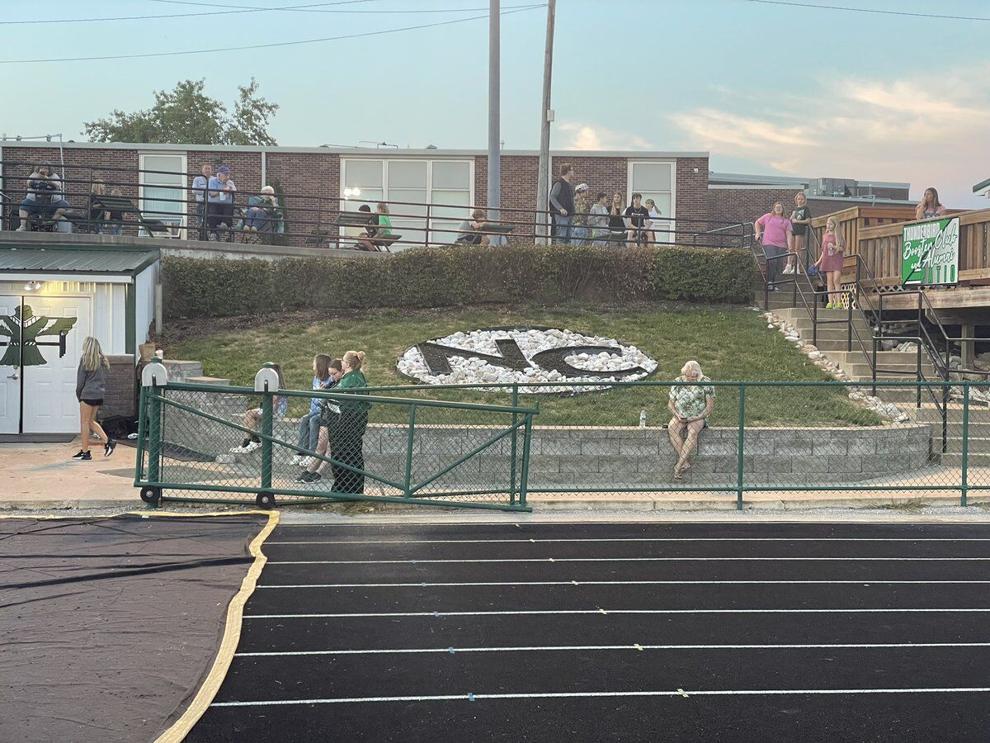 FINAL SCORE: A close battle between North Callaway and Wright City tonight, but the Thunderbirds rally and score 22 unanswered points in the 4…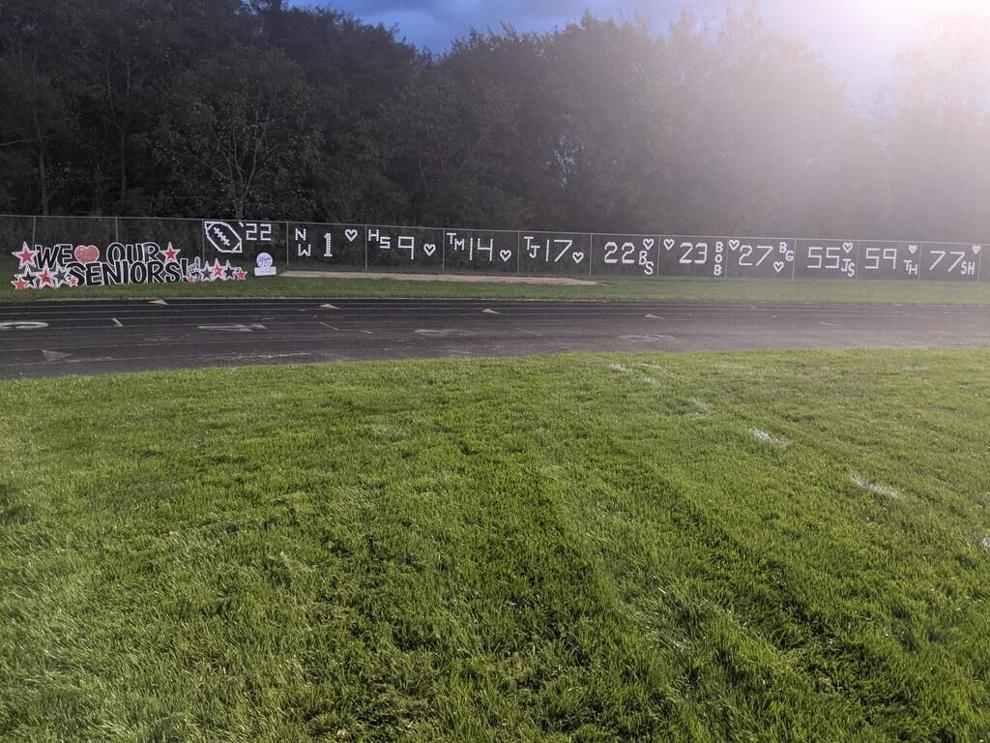 Final! On senior night, Southern Boone secures their third victory of the season! Final: Southern Boone 42 | Osage 29