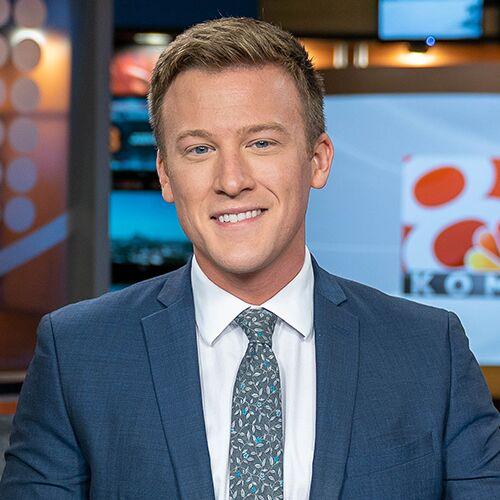 I wasn't born in Missouri, but I got here as fast as I could. Coming from Plano, Texas, I'm proud to be the first Missouri Tiger in my family, and I certainly won't be the last. From day one, I fell in love with this beautiful state, and getting to stay at KOMU 8, after working here as a student, is a total dream come true. Join me weekday mornings for KOMU 8 News Today from 4:30 to 7:30 AM and weekdays on KOMU 8 News at Noon. 
My favorite part of this job? Getting to know you! Sharing your stories and bringing the community together is what gives me inspiration to be the best journalist I can be.
When I'm not at work, you can usually find me at the movies, devouring popcorn while watching the newest release; hanging out with friends, soaking up all that mid-Missouri has to offer; or going on adventures with my terrier, Scout. If you see us, come on up and say hi!