Boat fire at Lake of the Ozarks leaves two with burns
Posted on 9 June 2018 at 3:41pm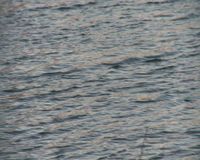 LAKE OF THE OZARKS - A boat fire left two passengers burned at Lake of the Ozarks Friday night.
The two injured, Tracey Garcia, 48, of Georgia and William Walker, 49, of Gravois Mills were transported to Lake Regional Hospital and treated for burns.
A flash fire started when the driver tried to start the boat around 7:30 p.m. at the 8 mile marker in Gravois Mills.
The driver of the boat was David Zastera, 67, of Laurie, Missouri. The Missouri State Highway Patrol said Zastera was not injured.
Most Popular Recent Stories