MEXICO, Mo. - As Mexico's longest serving Black mayor and first female Black mayor, Ayanna Shivers' outreach won't stop at her nonprofit.
Shivers opened Ty-Land in downtown Mexico in October.
The space houses Reach to Teach, a program under Anointed Life Saving Ministries, which Shivers created. The nonprofit seeks to bridge the gap between people from different cultural and socio-economic backgrounds and provide children a safe space to work on their homework and receive tutoring.
Shivers decided to resign from her role with her nonprofit once she became involved with politics. She still plans to be involved with Anointed Life Saving Ministries, but appointed Ed Williams, a former classmate, to fill the opening.
Williams met Shivers in junior high and has known her for over 30 years.
"She was always the top of the class and very well educated," Williams said. "I knew that was going to take her places."
Kristie Douglas also works with Shivers at Ty-Land. Douglas, a match support specialist for Big Brothers, Big Sisters of Central Missouri, reached out to the mayor about joining her youth advocacy efforts.
"It's very important for our youth to see someone in her position and to think that 'hey, I can do that too," Douglas said. "That can be me. I think it's very valuable to all of the young Black girls in the community. but just for everyone in the community to see somebody a minority that has worked their way up and to the mayoral position."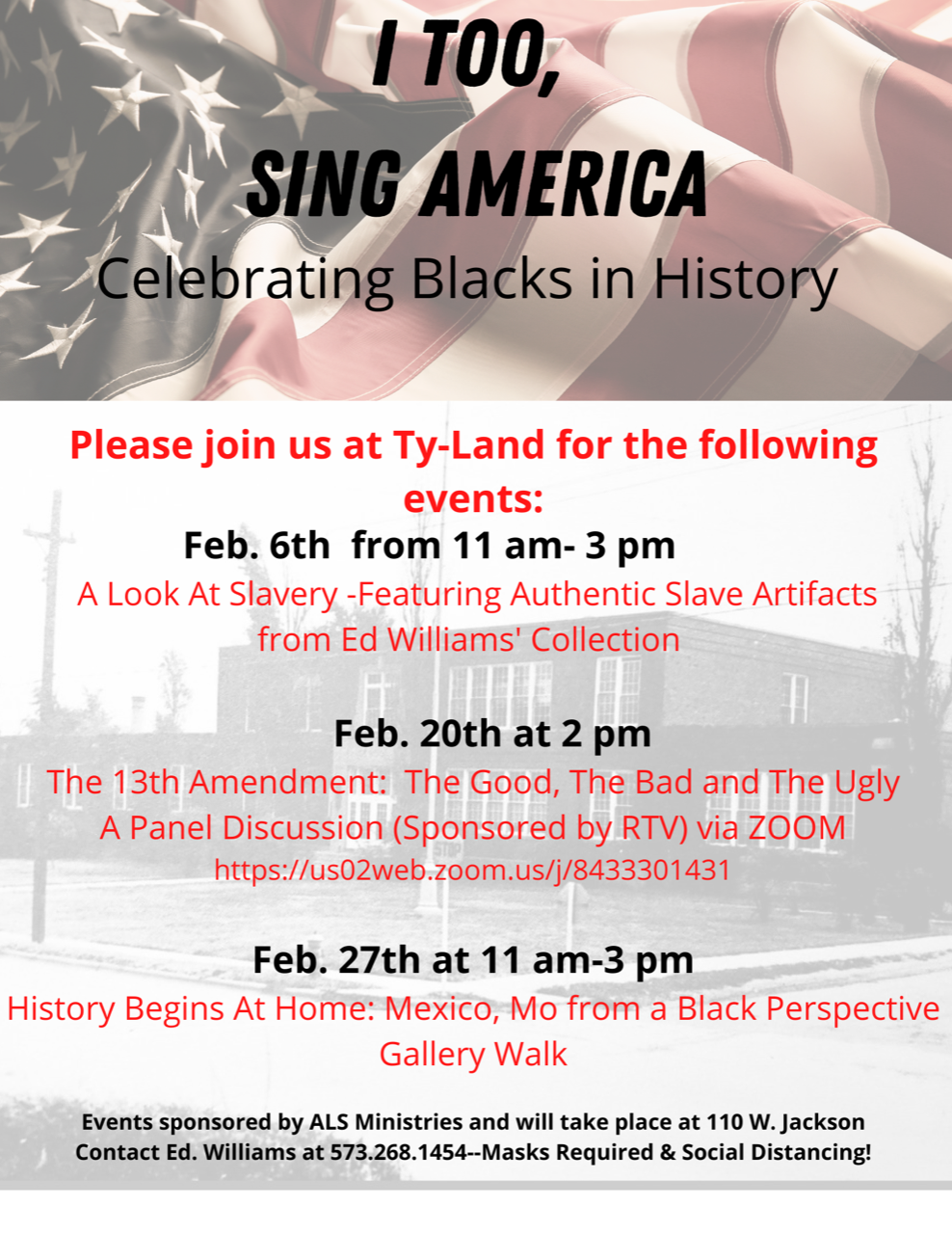 Shivers is grateful for Mexico's Black community that set the groundwork for where she is today, including Garfield alumni.
"I know that I stand on the shoulders of the ones who came before me," Shivers said. "I believe I'm at the point in my life now that I need to be lifting people up on my shoulders."
From lifting up kids at her nonprofit, to pushing for change in city hall, Shivers continues to strive for social justice.
"Finally, there's somebody who's pushing for equity across the board and not just equality," Shivers said. "Sometimes I think that's where we get things mixed up. We're always talking about equality. What allows people to take advantage of the equal opportunities that are there if they don't have the same access to get to it? The equal opportunity means little."