COLUMBIA - Mid-Missourians can now get their hands on free N95 masks at multiple Hy-Vee locations in the Columbia area.
The Biden administration announced last week it will be distributing 400 million N95 masks to various pharmacies around the nation. Hy-Vee grocery stores in parts of mid-Missouri received their first shipment of masks this week.
This is part of the administration's efforts to lessen the spread of the omicron variant by providing access to high-quality masks.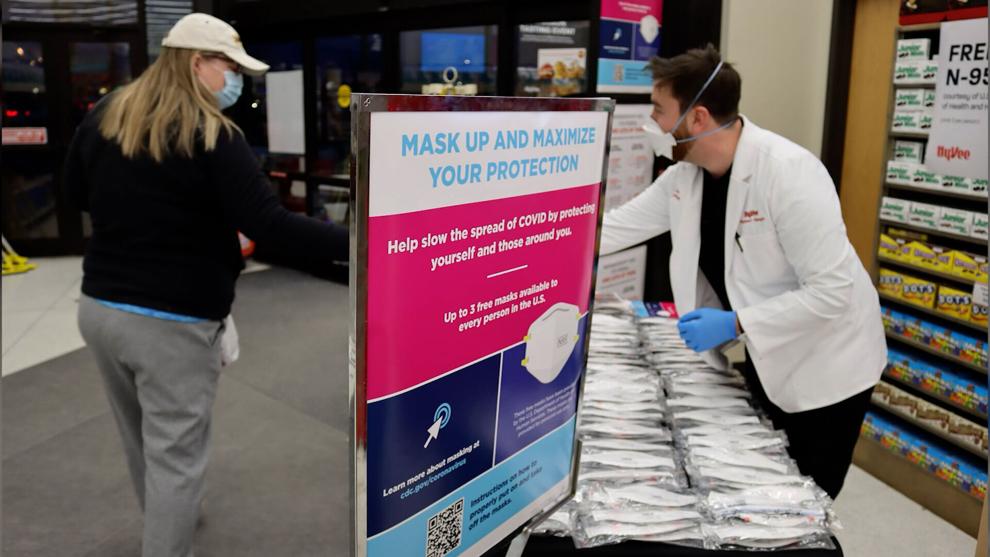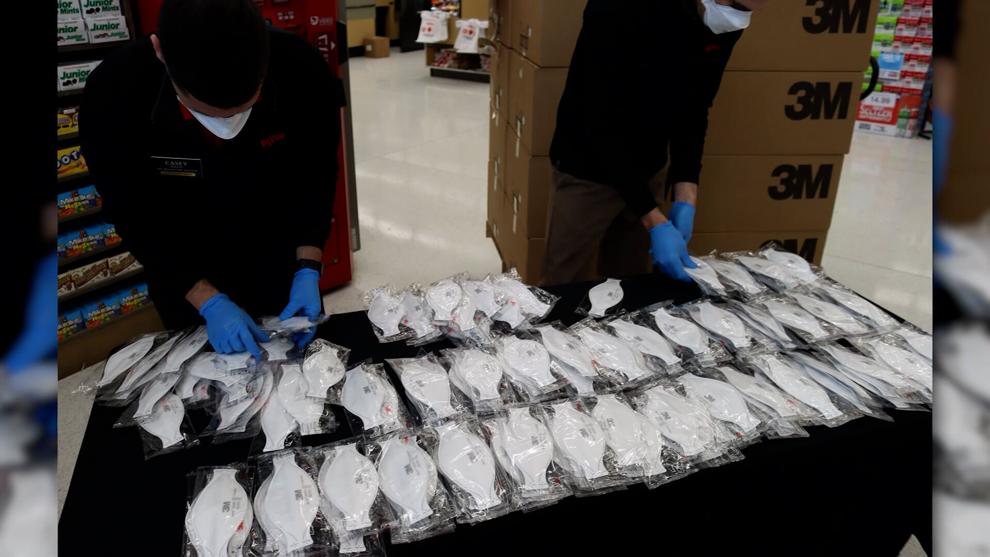 "Last week masks began shipping and arriving at pharmacies and grocers around (the) country. We expect that throughout the week the number of stores and N95s arriving to scale up significantly," a Biden administration official told CNN on Monday.
Hy-Vee on West Broadway in Columbia had a box full of N95 masks available at a table near the front entrance. Customers can pick up a maximum of three masks per person at providing locations.
Along with the masks, customers can pick up a flyer with more information on how to properly put on and take off the masks.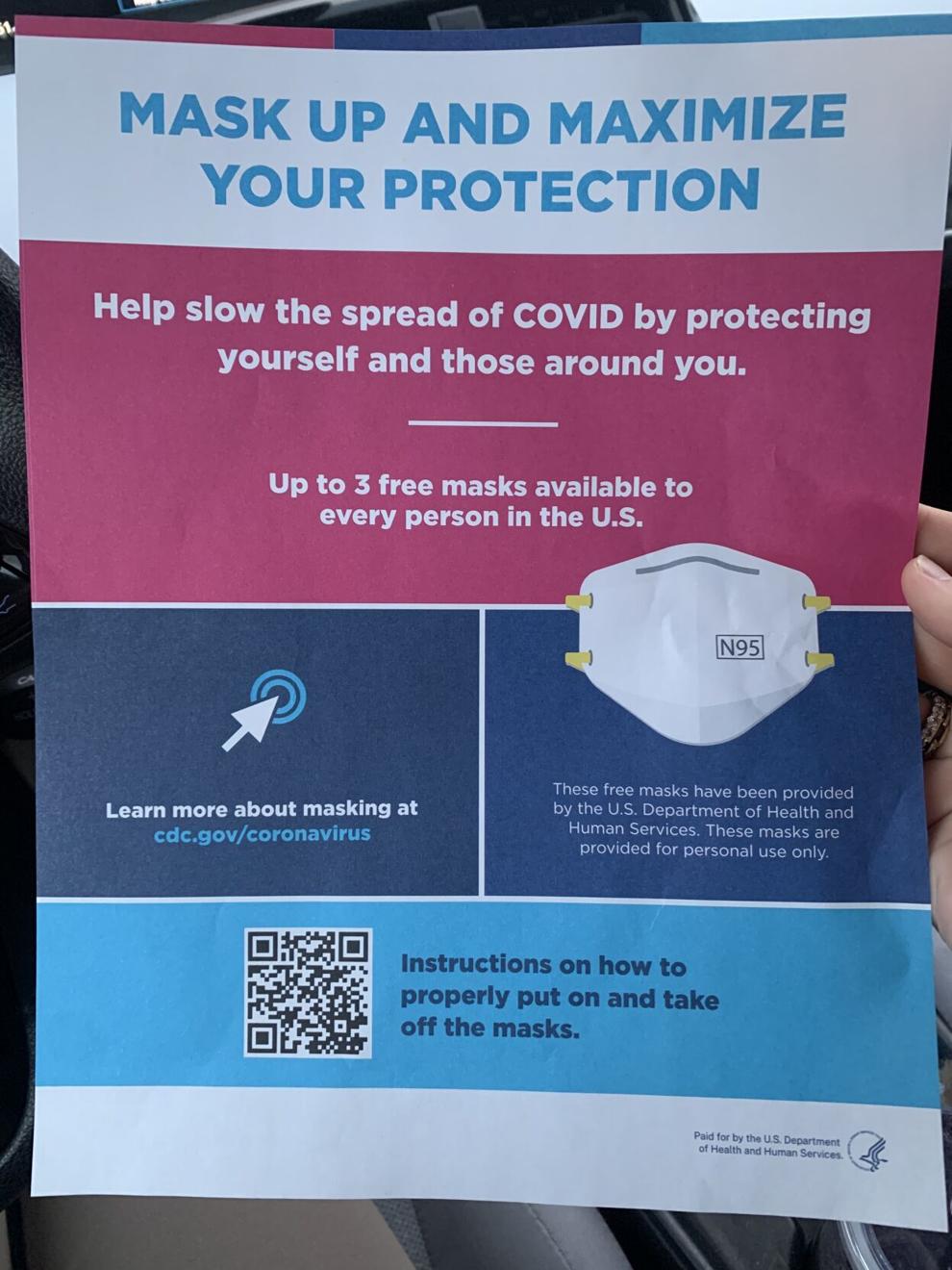 According to the FDA, N95 respirator masks are meant to create a seal around the nose and mouth, unlike other surgical and cloth masks that are meant to be loose-fitting. The FDA also labels N95 respirator masks as "single-use" disposable devices that should be replaced if damaged or soiled.
According to CNN, Walgreens expects to receive free N95 masks at some locations starting Friday. CVS pharmacies are also expecting to receive shipments in the next few weeks, according to a spokesperson.