COLUMBIA − The number of homeschooled students reached some of the highest numbers during the pandemic.
Homeschooling has remained steady at around 3.3% since 2012. However, COVID-19 sparked a new interest in homeschooling.
Some parents decided to homeschool their children in 2020 due to different reasons, like protecting their children against the virus and disagreement with public school mandates. 
Missouri had 5.9% of children homeschooled in the spring of 2020. In fall 2020, the percentage rose to 10.9%. 
The National Home School Association says they have seen a significant increase in children changing from in-person classes to homeschool.
"Between April 2020 and today, we've grown 861,000 members." J. Allen Weston, executive director of the National Home School Association, said.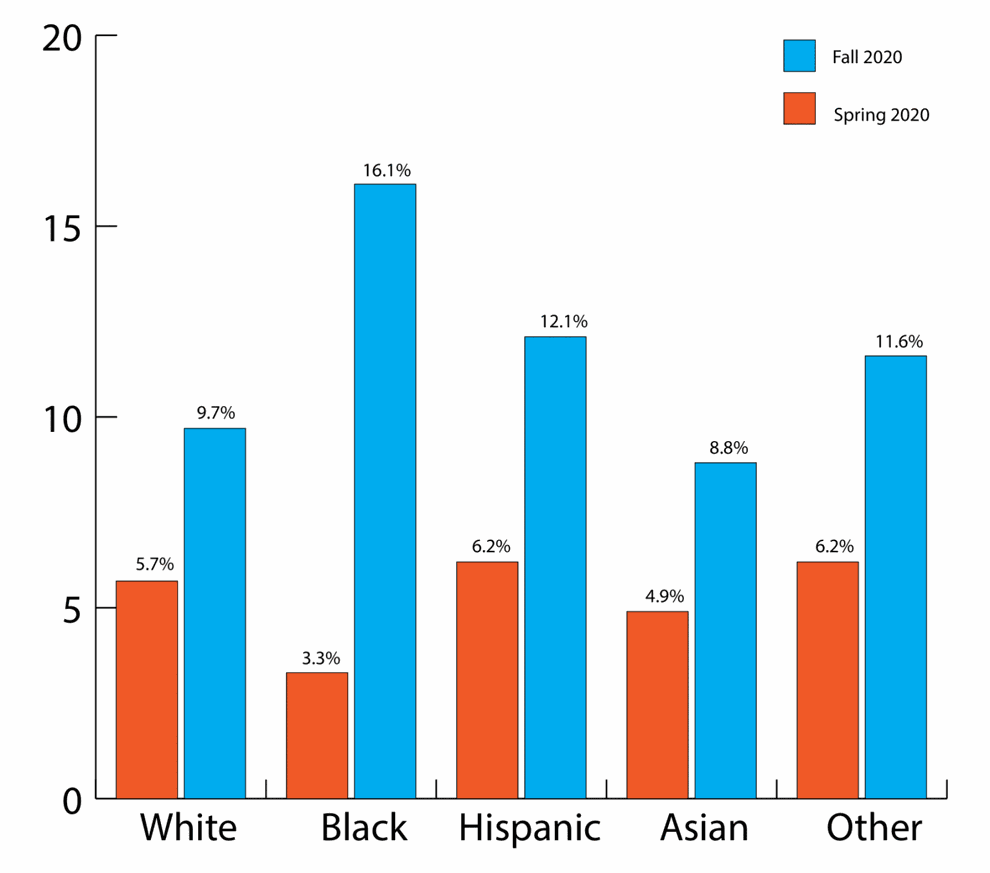 Lauren Kane has been homeschooling her children for 10 years. She said even if they did not choose to homeschool her children due to COVID, she feels safer with her children at home.
"There is a little bit of a safety bubble that just automatically comes with it, so that's something we knew going into this; hey, we do have this little safety bubble already built it because we chose to do this," Kane said. 
An MU Health Care pediatrician says the original virus did not affect children as much as the delta strain.
"With the first wave of COVID, with the original virus, it was affecting mostly elderly population, especially those who had any other illnesses like heart and lung problems, and now they are being faced with this delta variant, which tends to affect children as well," Dr. Christopher Wilhelm said. 
Weston believes the number of children changing to homeschooling will increase in the future. 
"I think the pandemic has made some parents realize they can teach their children at home," Weston said. 
The official numbers for the 2021 school year have not been released yet.