LAKE OF THE OZARKS - Lake Regional Health System is administering the COVID-19 vaccine at the site of what used to be a Pier 1 Imports.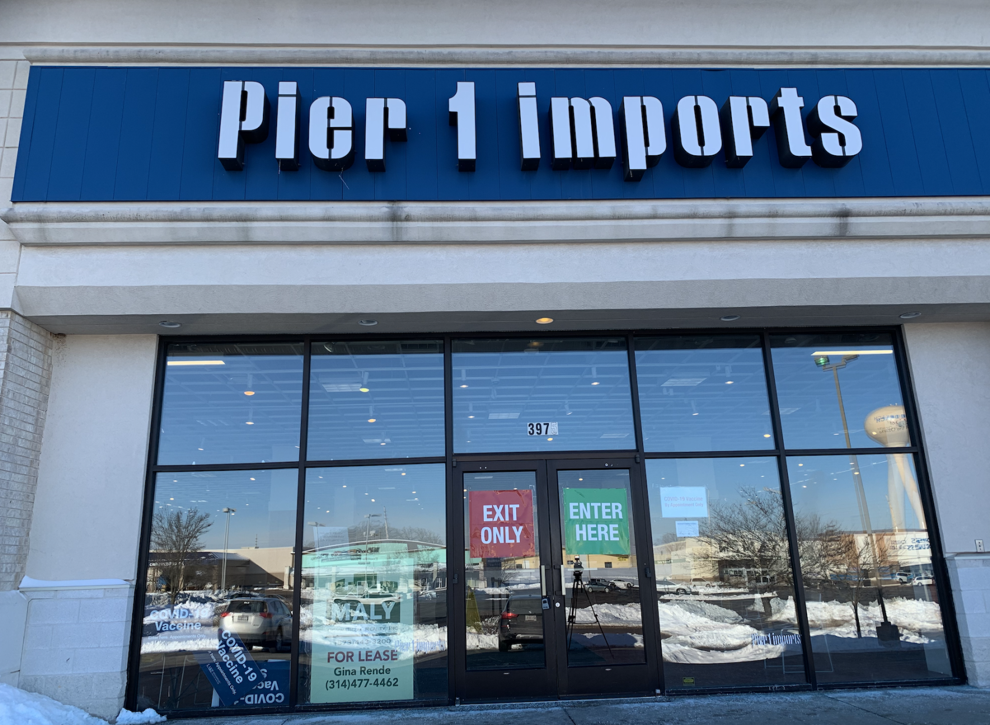 The site is appointment-based only for those in eligible tiers. Two second-dose clinics scheduled for this week on Monday and Wednesday were canceled due to weather conditions. Those who originally signed up on either of these days had their appointments postponed to Friday with their same times.
Lake Regional Health System's Emergency Management Coordinator said Friday's distribution will be the largest one at this site to date.
"(Friday) we'll be vaccinating 720 people in a nine hour day," Jennifer Newman said. "We're excited to be a part of this. Vaccines in arms is our number one goal."
People arriving for their appointments for Friday should bring these items:
Photo ID
Insurance card
Completed consent form (download online)
Vaccination card (if you are going for your second dose)  
People can schedule an appointment, join a waiting list and print the consent form to fill out ahead of time about on Lake Regional Health Center's website.
Newman said having a spacious facility like this is something she and her community are grateful for. 
"It would not enable us to vaccinate our population as quickly and as safely as we are doing it," she said.
Family owners of the former store donated the site to Lake Regional Health Center for vaccinations free of charge. One relative said they have ties to it that run deep.
"It was actually a family farm going back to the 1850s, before the lake was even built," the former store owner's nephew, Andy Prewitt said.
Prewitt said he and his family are eager to do what they can to help the community.
"The quicker we can get over this pandemic, the better we are, and the stronger our community is going to be," Prewitt said.
Newman said she's also grateful for what this entire process will mean for the community.
"Talking with these folks that have lost so much time and so much connection, can really just give them a ray of hope," she said. "Knowing we're all going to come out of this on the other side. I'm glad we're able to tally and rally and pull through this together."