JEFFERSIN CITY- The Morgan County Health Department, along with Capital Region Medical Center, will host a COVID-19 vaccination event in Versailles, Mo. on Monday, Feb. 22 and Tuesday, Feb. 23 to administer first doses to eligible Phase 1B - Tier 2 patients.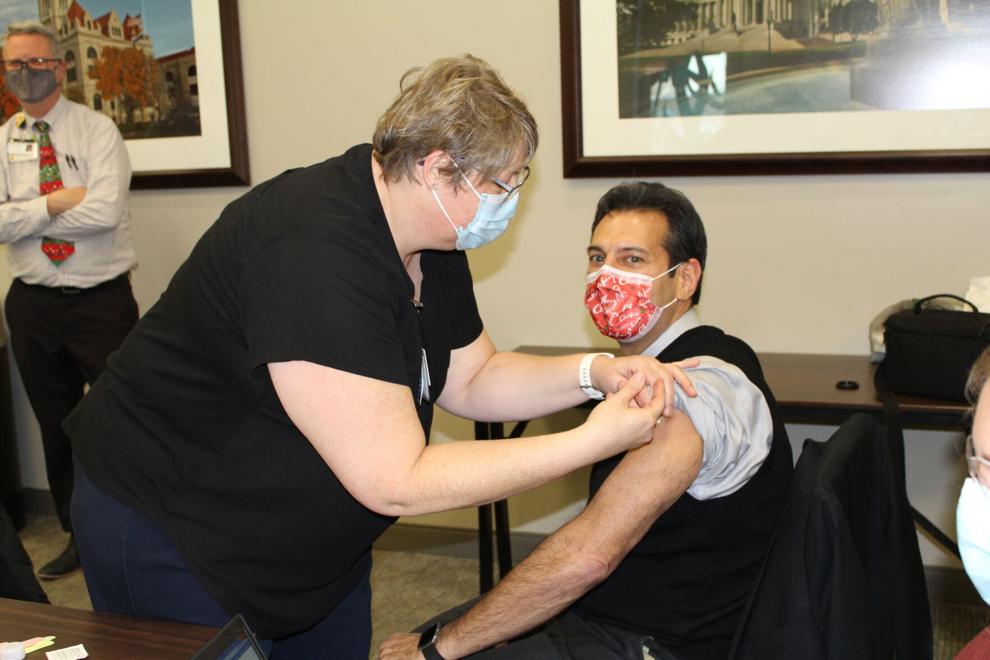 The event will take place at the First Assembly of God Church in Versailles. Appointments are required. 
To make an appointment,  please visit the Missouri Vaccine Navigator and click "Register Now" at the top right portion of the webpage. You will need to enter the event ID: 66138 when prompted. You may also call 1-877-435-8411. The hotline is available 7 a.m. to 7 p.m. Monday through Friday, and 7 a.m. to 5 p.m. on Saturday to help people register.
Vaccine recipients are asked to be available 28 days after their first dose in order to receive their second dose. Appointments for those second doses will be made while making the appointment for the first dose.