COLUMBIA - A Columbia mother of four is one of the latest people to win the Missouri vaccine lottery.
The Missouri VIP is a lottery incentive program open to all Missourians. It allows vaccinated Missourians to enter for free for the chance to win $10,000. The program will select 900 winners.
The Missouri Department of Health and Human Services said 656,259 Missourians entered the lottery.
It also said 57,117 Missourians 18 or older became vaccinated and entered after the program was announced in July.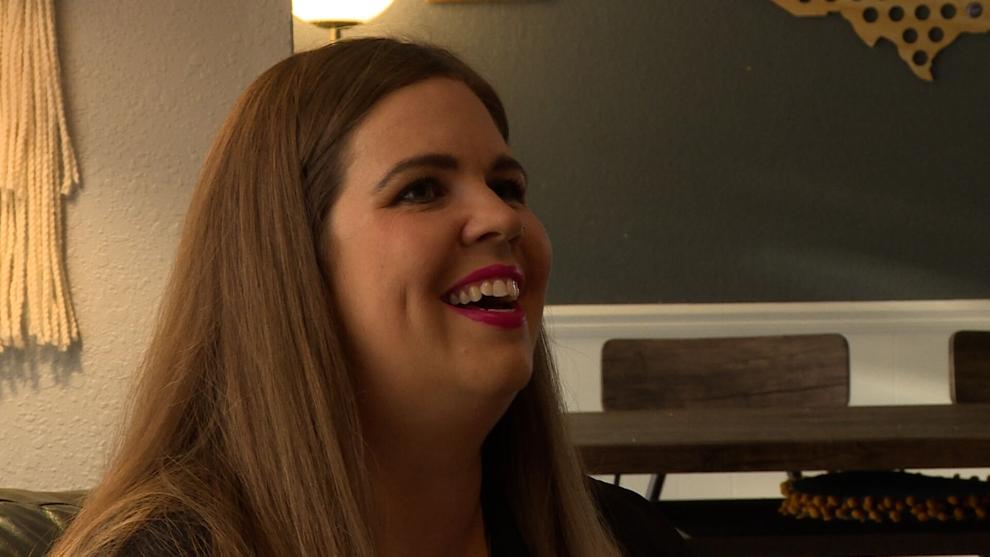 One of the thousands who entered is Lauren Zettler. Zettler, a single mother of four and an employee at Veterans United, found out the news over email.
She said at first, she thought the email was fake. She said she only believed the news when she got a call confirming that she won.
Zettler's kids are all in elementary or middle school. She surprised her kids with the good news Thursday after school.
"So I just got notification that we won a sweepstakes from Missouri stops COVID...so we won ten thousand dollars," she said. "Isn't that cool!"
She decided to get vaccinated back in May to protect the people in her life that are at high risk.
"I have some friends that have high risk kids and so that was my main motivation for getting vaccinated and this was an extra perk on top of that," she said.
The Zettler's were personally touched by the virus earlier this year when the family's grandparents became sick. Aidan Zettler's grandfather lost his taste, which later returned.
"The first thing he tasted when he got his taste back was a s'more," he said.
The final announcement of winners will be on Oct. 20.