COLUMBIA − A Columbia high schooler is among the fifth and final group of winners in Missouri's Vaccine Incentive Program. The state announced the winners Wednesday. 
Lillian Bridgeman is 15 years old and has Down syndrome. She said she didn't even realize her mom had signed her up for the lottery. 
"When I first found out, I was walking home one afternoon from riding the bus and my mom told me that I won the lottery and I was so excited," Lillian said. "It felt really surreal."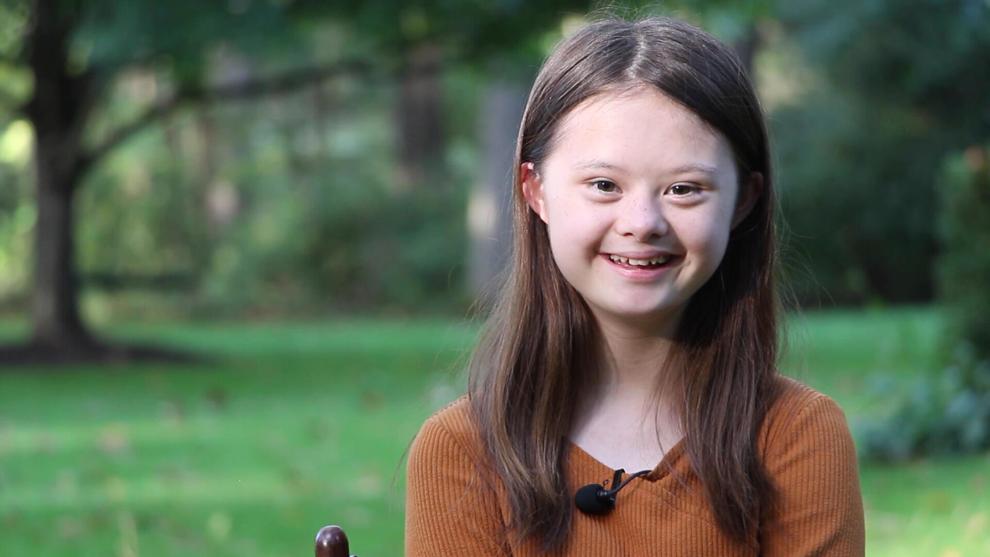 Lillian won $10,000 that will go toward a college savings account. 
She got her first shot of the vaccine in June, days after the FDA approved the vaccine for those 12 and older. She said there was never a doubt in her mind that she would get the vaccine. 
"Not at all, I was brave," Lillian said. "I felt less scared and I felt safe."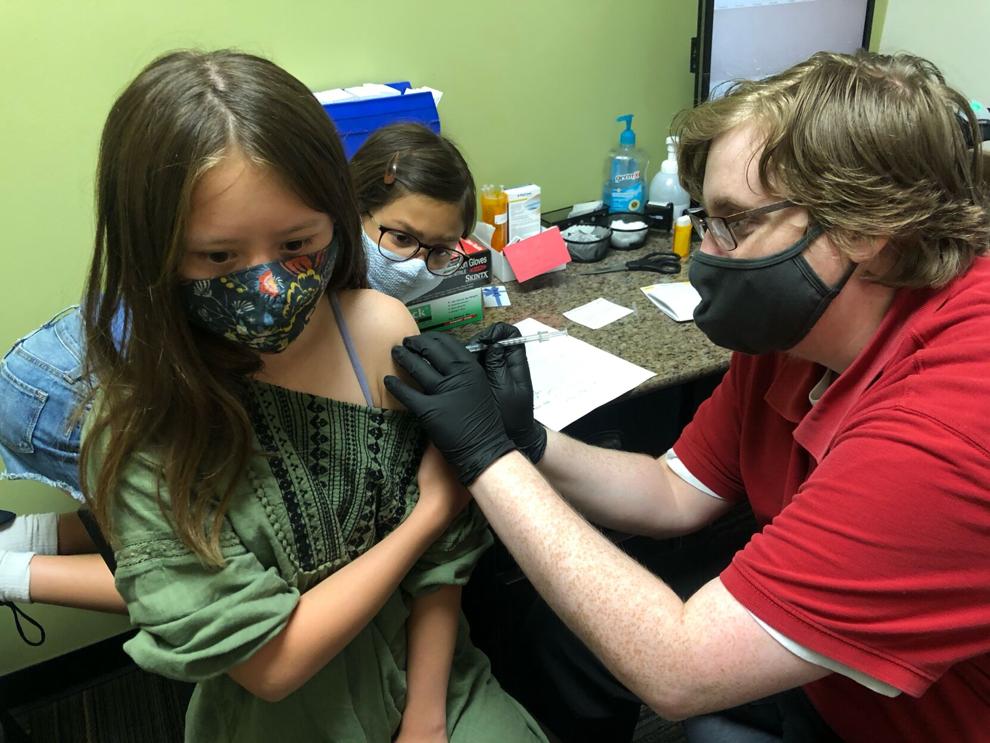 She said her parents encouraged her to get the vaccine. Her mom, Pauline Bridgeman, is an infectious disease doctor. She practices internal medicine and pediatrics at MU Health Care. 
"It was like a cherry on top for sure," Pauline Bridgeman said. "We already thought that we won the lottery by just being able to get the vaccine itself."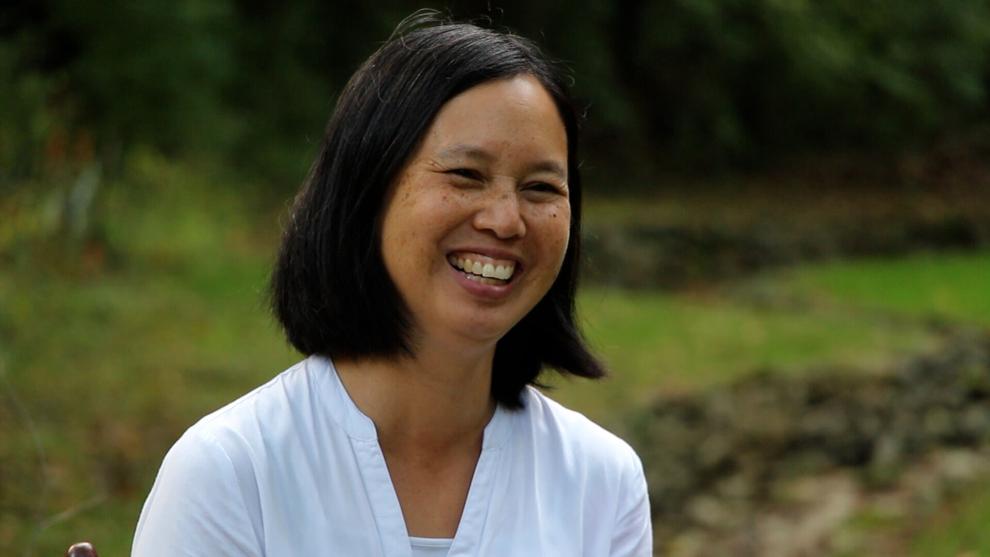 Her husband, Jay Bridgeman, also works at MU Health Care as an orthopedic surgeon. Pauline Bridgeman said they were both scared that they would bring the virus home to their kids. 
Pauline Bridgeman said they initially thought the risk to Lillian was very high, but said studies began to show the high risk for people with Down syndrome was mostly affecting those over the age of 40 with other high risk conditions. 
"Early in the pandemic, we were really so worried about bringing it [COVID-19] home to Lillian. Part of our relief at getting the vaccine as health care workers, was not only for our own safety, but with the hopes that we would be less likely to inadvertently infect our kids. Particularly Lillian," Pauline Bridgeman said. 
Pauline and Jay Bridgeman were among the first groups to receive the vaccine as they are part of the health care system.
"For us personally, it's been a great thing for reducing our risk, but we also realize that it's helpful to our community as a whole because the more people who get vaccinated, the less likely there is to be virus circulating in our community," Pauline Bridgeman said.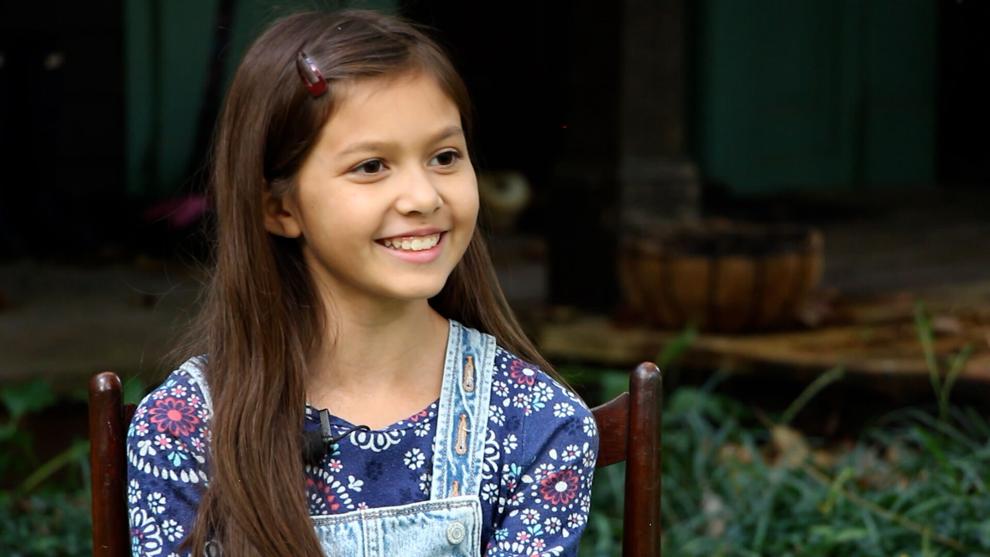 Eleven-year-old Charlotte Bridgeman is the youngest of the family. She's not eligible to receive the vaccine yet, but she's excited about her turn.
"I'm excited about that because I know that the vaccine will help keep me and other people that I know and people that I don't know safe," Charlotte said. 
She said when she found out Lillian had won the lottery, she celebrated with her family. 
"It kind of felt like a reward because we had gone through so much work, like learning about the vaccine, going through a pandemic, and my parents working in health care that Lillian got a prize for it," Charlotte said. 
Lillian's $10,000 prize will go toward a savings account for a college of her choice - something her mom says she has already been researching. 
"Despite having Down syndrome, she has been dreaming about college for years already. She's only 15," Pauline Bridgeman said. "She has been researching colleges with special needs programs for years actually, so to hear that she won money for college was very exciting."
Right now, Lillian has her eye on Texas Christian University and a couple of schools in California. 
She said she wants to be an artist, or a doctor - just like her mom and dad. 
Throughout the incentive program, the state awarded 900 individuals with a $10,000 cash prize. The reward for winners ages 12 to 17 goes towards an education savings account. 
The Missouri Department of Health and Human Services said more than 600,000 Missourians entered the lottery.
DHSS said more than 57,000 Missourians 18 or older became vaccinated and entered after the program was announced in July. Also, more than 39,000 adolescents ages 12-17 initiated vaccination and entered to win.