KOMU 8 is tracking where each county health department in mid-Missouri stands in offering COVID-19 vaccinations.
Mid-Missouri county vaccine information
Click on a county to find information about how to register with the health department and area hospitals
The Missouri Department of Health and Senior Services recommends Missourians contact their primary care provider about being vaccinated before the county health department.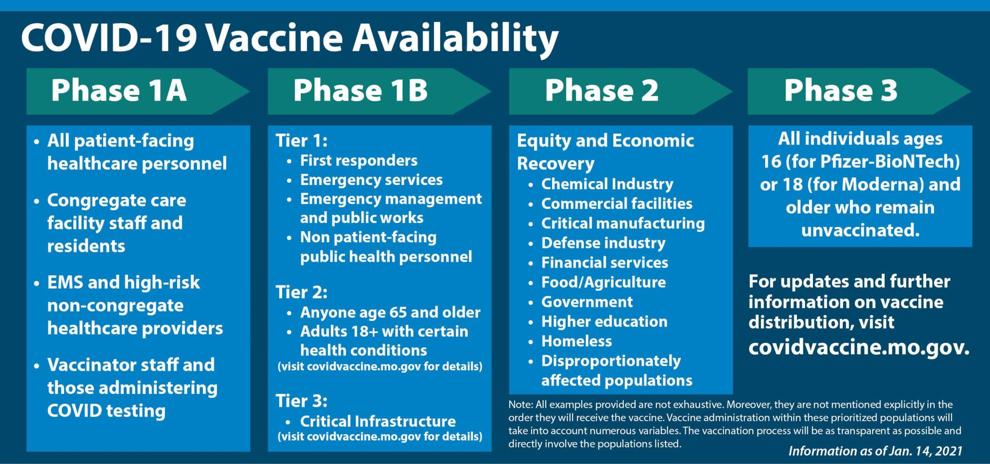 DHSS provides this map of approved vaccination sites. There is currently a shortage of doses across the state; not all vaccinators may have doses available for Phase 1A, 1B- Tier 1, and Phase 1B- Tier 2, the only phases approved for vaccines in Missouri.