COLUMBIA - A CDC app called V-safe uses text messaging and web surveys to allow you to check-in after receiving your first shot and list any potential side effects.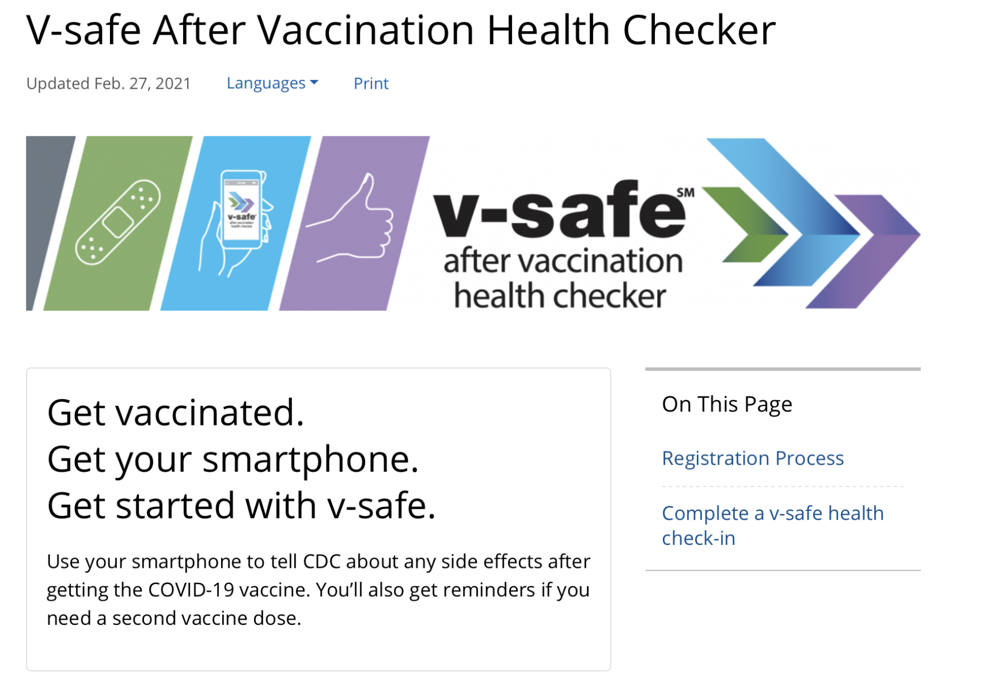 MU Health Care's pharmacy director said while using the app is voluntary, the health system recommends people use it before leaving their first appointment.
"It's important that, as community members, that's [potential side effects] all submitted and aggregated at a national level to better identify any side effects that weren't identified in the clinical trials," Brad Myers said.
Myers said QR codes are stationed throughout the Walsworth Family Columns Club's checkout area.
People can scan a QR code that will take them directly to the V-safe app, and follow the instructions on what to fill out. From there, someone from the CDC could call you to check-in and get more information depending on your responses and any side effects you could list.
Myers said using the CDC's app is helpful because of the novelty of the vaccine as a whole.
"It's almost like crowdsourcing of side effects if you want to think of it in 2021 terms," Myers said.
V-safe can can also set a reminder for the appointment of your second vaccination once it's been scheduled.
The state's vaccination dashboard lists 919,085 people who have received their first doses of the vaccine, and 481,713 people who have received both doses as of Thursday.