MOBERLY - In comparison to some other mid-Missouri counties, Randolph County has one of the lower vaccination rates. 
According to the Missouri COVID-19 dashboard, 26.6% of Randolph County residents have received at least one dose of the vaccine and 21.5% of residents are fully vaccinated.
For comparison, Boone County, the number one county in the state in terms of vaccinations, has 49.1% of residents receiving one does of the vaccine and 43.1% of residents fully vaccinated.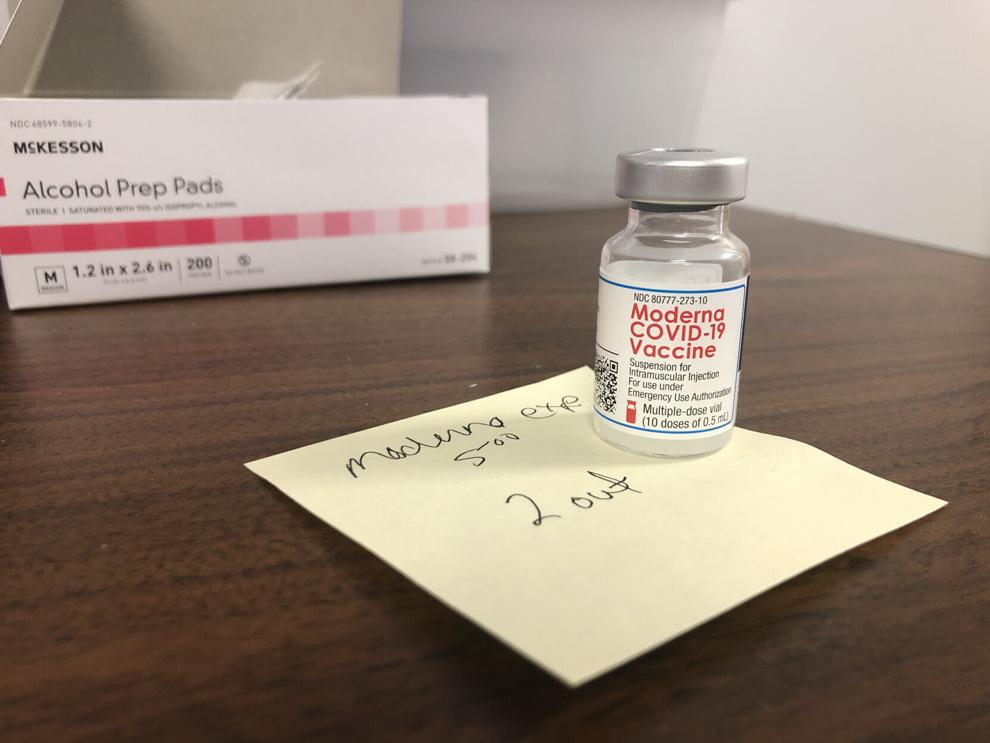 The Randolph County Health Department is making an effort to increase those numbers. Craig Parsons, the deputy administrator of the health department, says they're working on going to people, instead of people coming to them.
"We had a company request one of our nurses to come out and talk to their staff during their lunch break," Parsons said. "So we're sending a nurse out to talk to them. If a business wants, we can actually go out on site and actually give shots at their location as well."
The health department also can send nurses and vaccines to people who are homebound and unable to get to the the department.
They hope these efforts will help increase vaccinations in the county.
"I have really high hopes," Parsons said. "I think some people that were a little more hesitant before are getting more comfortable."
Going forward, the health department will continue trying to get more people interested in the vaccine.
"We're just going to continue educating and encouraging people," Parsons said. "We want to try to help everybody as much as we can in any way that we can."
Vaccine registration is available on their website.