MISSOURI- Missouri's April general municipal election candidate filing ended on Jan. 19, right before Inauguration Day. The final certification day will be Tuesday, Jan. 26 and the special election will be held April 6.
Three candidates are running for the Columbia City Council Second Ward seat, and three are running for the Sixth Ward seat. The Second Ward covers much of north-central and northwest Columbia, with Six Ward covering much of east-central and southeast Columbia. 
Five people announced their candidacies for two open seats in the Columbia Public School School Board, which is a three year term. One seat opened last minute, as Board Vice President Susan Blackburn dropped out of the race Tuesday evening. 
Missouri House of Representatives District 45 seat is also open, after the resignation of Democrat Kip Kendrick. Kendrick announced he would forego his final term and become State Senator Greg Razer's Chief of Staff.
Columbia City Council Second Ward
Jim Meyer
Meyer is a retired colonel and small business owner. He was the president of Columbia's Board of Realtors in 2017 and won the CBOR's Realtor of the Year award in 2018.
Meyer's campaign will focus on "liberty, limited government and the rule of law," according to a previous Columbia Missourian story.
He said to the Missourian that he thinks there are many unnecessary rules in the zoning code and property rights restrictions that should be removed. He thinks the council doesn't take a deep consideration about how much regulations cost after placing them.
"We need to free up people to act on their own initiative," he said. 
Andrea Waner
Waner is a public health expert and city rights advocate.
She has worked for health agencies, including the Columbia/Boone County Public Health and Human Services, MU Health Care and the Institute for People, Place and Possibility, according to a previous Columbia Missourian story. She is currently the Director of Advancement and Operations at Central Methodist University.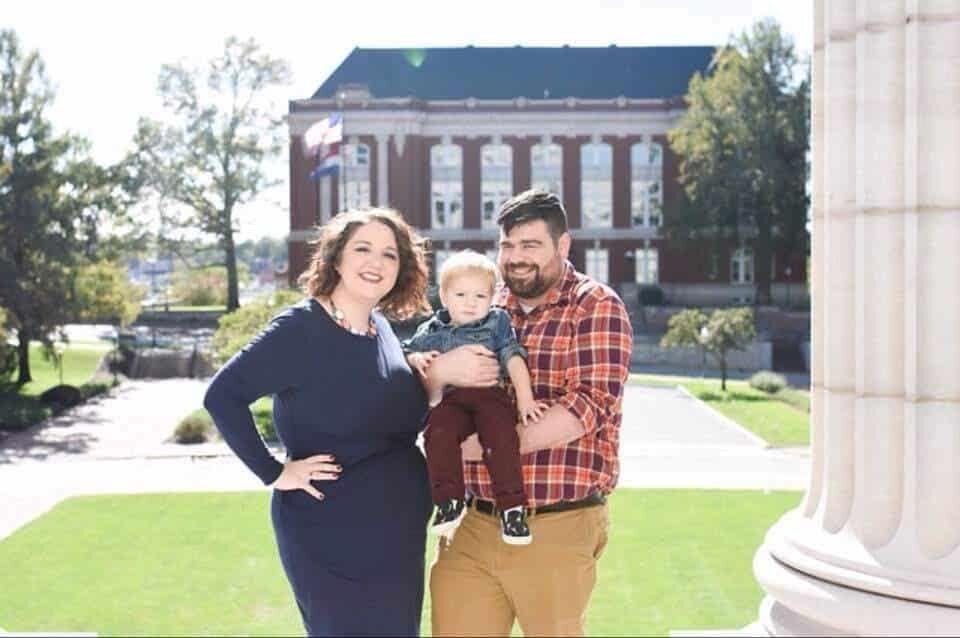 She also serves as Chair of the city's Human Rights Commission. She said on her campaign website that she "worked to broaden Columbia's nationally recognized workplace, fair-housing, and civil-rights ordinances to include contractors" as a leader in this commission.
Waner said she wants to join the race because "the Second Ward needs a councilperson focused on protecting our health, preserving good-paying jobs, and creating a Columbia where everyone has the opportunity to prosper," according to her website.
Bill Weitkemper
Weitkemper served for Columbia's Sewer Utility for about 38 years. He ran for the Fourth Ward council seat in 2013 but lost.
He said to the Columbia Missourian he joined the race again because he has "unfinished business." He wants to create two new departments: one focused on safety and training and the other on diversity and customer service, which is his biggest goal.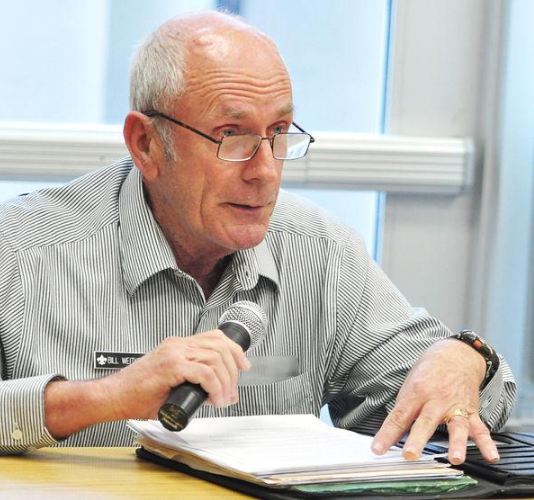 He also has other goals. He said he wants to "make public safety and the elimination of violent behavior the top priority of the Police Department" and "give the city's police chief more access to resources from the other departments," according to the Columbia Missourian.
Columbia City Council Sixth Ward
Betsy Peters
Peters is the incumbent Ward 6 Council Member and is searching for re-election. She is also a physician, homeowner and rental property owner, according to her campaign website.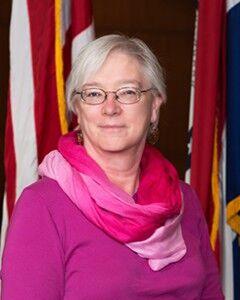 She worked as a neonatologist in Dallas for 20 years, according to a previous Columbia Missourian story. After returning to Columbia in 2010, she started working at MU's Women's and Children's Hospital and became an assistant professor at the MU Department of Child Health.
Peters will keep working to "identify strategies for economic growth while maintaining and strengthening those qualities that make our community unique," according to her website. 
"As the Sixth Ward representative, I am here to interface with the city government, getting your questions answered, addressing city issues and advocating for you," she said.
Randy Minchew
Minchew, 62, said to the Columbia Missourian he is running for the position to contribute positive community change. He has a business and contracting work background.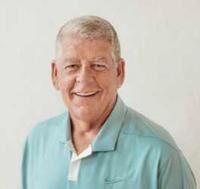 "The position on City Council gives me a voice on all things that come before the council, like local laws, city services and how the city spends its money," he said.
Minchew doesn't think the city council handles the city's business well, and the government is experiencing a "mission creep." He said the creep could be controlled if the city outsources services, such as trash collection, to local businesses and challenges, like social issues, to nonprofits and other groups. 
He plans to address some social issues in the community, such as homelessness and racism.
"Without outside organizations, nonprofits and other businesses, ... the size of the government grows, so then does that budget and requests for taxpayer dollars," Minchew said. "Sooner or later, we have to be good stewards of the money we have."
Philip Merriman
Merriman owns Seraphim Systems, a Columbia-based information technology services and consulting company. 
On his campaign website, he said he would encourage people who want to start their own small businesses. The creation of small businesses could be beneficial because it contributes to increasing financial independence for our citizens, creating more jobs and helping the community grow.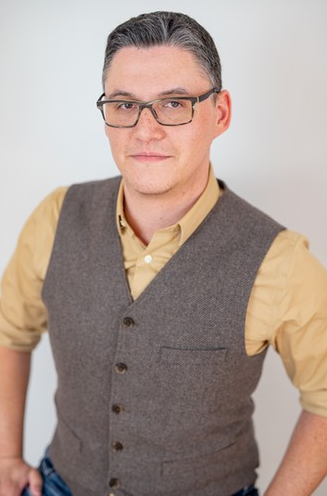 He also said Columbia's infrastructure cannot be ignored. For example, some basic services are failing to meet Columbians' needs.
"We can solve these problems without any additional taxes if we put in the effort to manage our budget more intelligently," Merriman said. 
Columbia School Board
Teresa Maledy
Maledy is a retired Commerce Bank executive and an incumbent school board member. She said she wants to run in this position again because she believes public service is important and the public education is beneficial. She has six kids, while three of them are currently enrolled in the CPS District.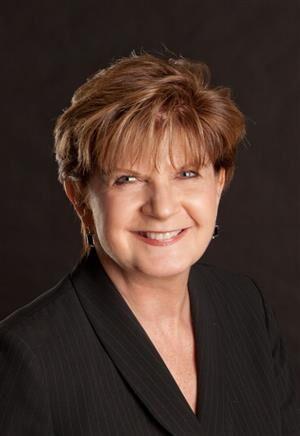 She said to the Columbia Missourian that working on the school board has a steep learning curve. She hopes she could use the experience to help the board if reelected. She said she wants to make sure to fill gaps in student learning caused by COVID-19 immediately. 
"Because of the challenges we've experienced this year, we're going to need to spend some time really understanding and evaluating each student," Maledy said. "So we know what kind of support they need to catch up."
Lucas Neal
Neal is the area director for Young Life, a religious organization for high school and college students. He has two children attending private schools in Columbia, but he and his wife hope to move their children back to CPS after this year. 
Neal has a strong belief that public schools can provide children with the best chance, according to a previous Columbia Missourian story. 
If elected, he said his priority would be to pay attention to key issues, like literacy, with working to remedy issues caused by COVID-19.
"I feel really strongly about making sure that every kid in our community has an equal opportunity for success," Neal said.
Katherine Sasser
Sasser is an educator with two children enrolled at CPS. She is the coordination for an MU educational program, where she is dedicated to bringing better STEM education to Missouri and Kansas rural schools. She was also a CPS teacher for nine years.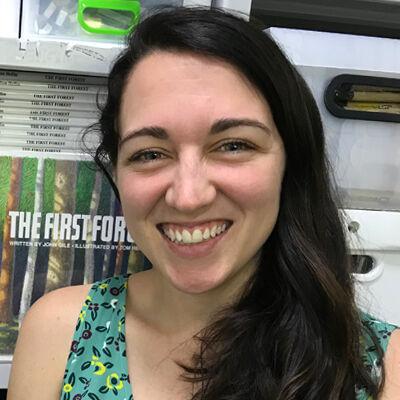 "My professional experience has given me a lens into the needs, aspirations and celebrations in a variety of communities, both here in our community, communities across the state and across the world," Sasser said to the Columbia Missourian.
If elected, she would engage the community and ensure access and inclusion in CPS.
"For me, it's not about presenting my position in particular, but it's using that position to bring a voice to folks in our community who need to have a voice in that space," Sasser said.
Aron Saylor
Saylor works at the Missouri Department of Transportation as a web developer and has two kids enrolled at CPS.
He said he wanted to run for the school board because he felt that the current school board didn't always give sources for why they make certain decisions. 
If elected, Saylor said to the Columbia Missourian he make sure that students can have a learning experience in school by doing it safely. He said what he does for his MoDOT job makes him able to understand data.
He said he knew the school board worked hard for students to return to campus, but he thinks everything could have been done sooner.
Jeanne Snodgrass
Snodgrass is the Executive Director of Mizzou Hillel, a non-profit where "Jewish students come to meet each other and get involved in Jewish life in mid-Missouri," according to its official website.
She has three children enrolled in the CPS system.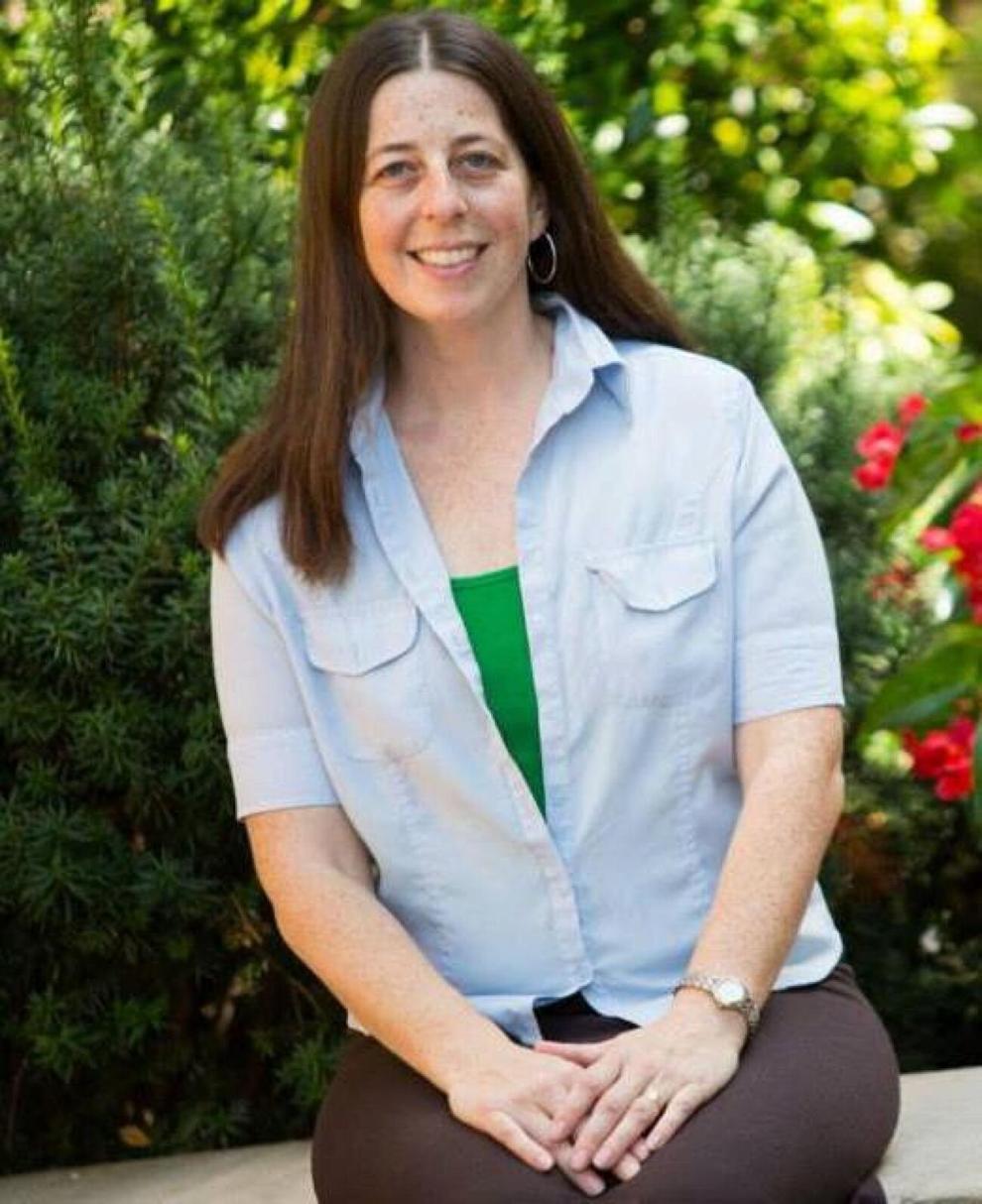 She said to the Columbia Missourian that her decision to run was significantly affected by the current board's decisions about COVID-19. She said she would ensure the mental and physical health and safety of students and staff as one of her priorities. 
She also wants to ensure that every student in the CPS system would have equitable experiences, including school buildings' quality and types of classes.
"My kids have had really great experiences (in CPS), but those experiences aren't the experiences that everyone has had," Snodgrass said to Missourian. "I want to make sure funding is a little more equitable for our schools so that students in all schools have access to the same resources."
Special election: Missouri House of Representatives District 45 Seat
David Tyson Smith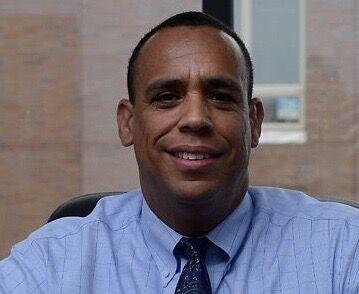 Smith is an attorney at Smith & Parnell, which he co-founded after returning to Columbia. He has many designations and awards, such as being selected for the National Trial Lawyers: Top 100 Trial Lawyers' membership, which only invited America's Top Trial Lawyers. 
He was nominated by the Boone County Democratic Legislative Committee for House District 45 to replace Democratic Representative Kip Kendrick of Columbia, who resigned from his position.
The Republican Party of Boone County has not yet nominated any candidate.
According to their website, the 45th Republican House Legislative Committee is taking applications from individuals who are interested in filling the position. The application email and resume must be received no later than Monday, Jan. 25 at 5 p.m. 
After applying, the individual must be nominated by the 45th Republican House Legislative Committee during a special meeting.