COLUMBIA - Columbia resident Suzette Waters announced on Tuesday that she is running for a seat on the Columbia Board of Education.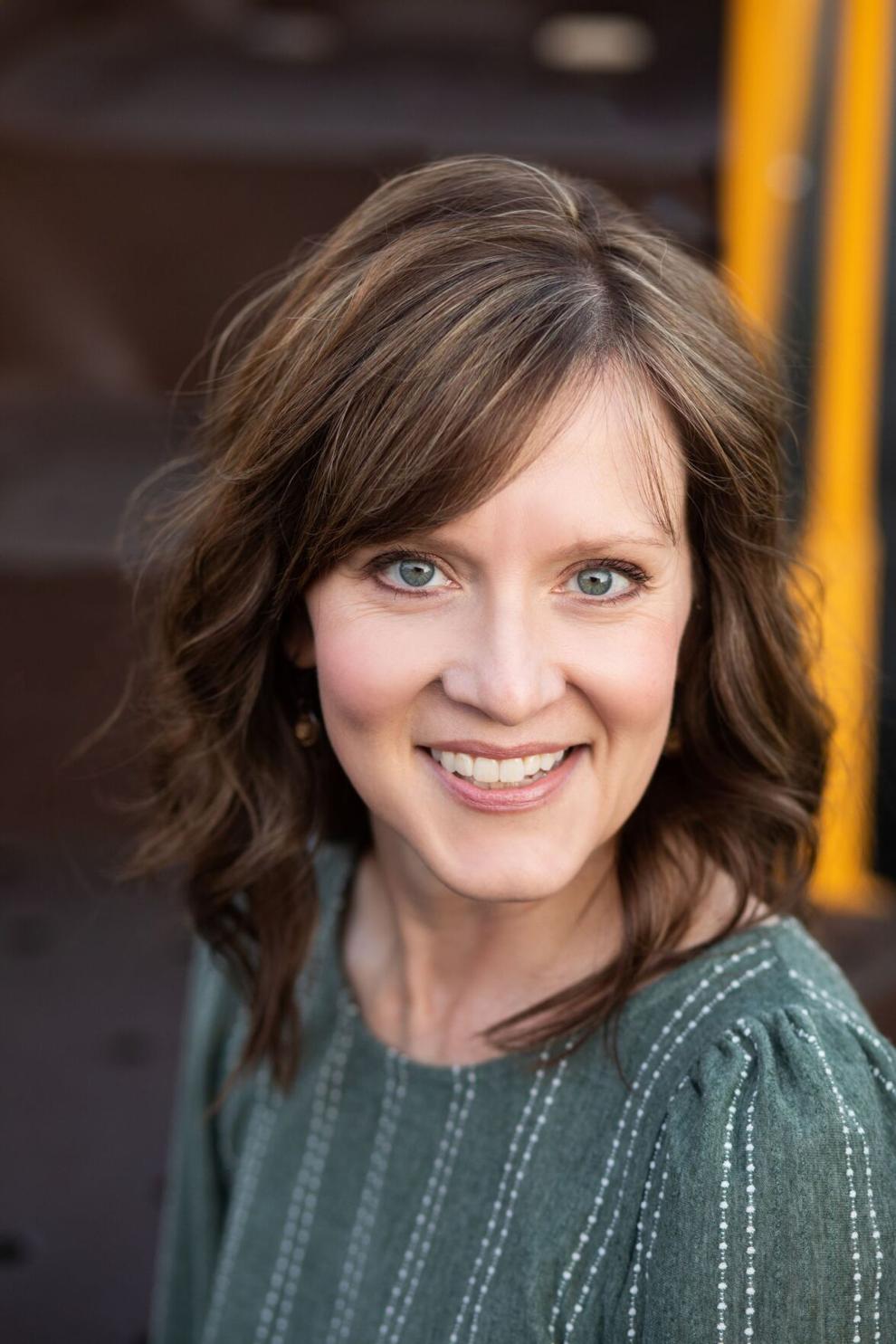 Waters is a longtime Columbia resident and public schools volunteer, according to a news release.
"A quality education means stretching each student to reach beyond what they are doing to find out what they can do," Waters said.
She graduated from Rock Bridge High School. Waters has two children, a 2021 Hickman graduate and a current Hickman sophomore.
Waters said she believes the education she received in the district prepared her well for college and for life.
According to a news release, Waters wants increase teacher support, maximize student potential and improve communication between the district and families if she is elected to the board.
The election will be held on April 5, 2022.