Maria Oropallo, a Columbia resident and chair member of the city's Finance Advisory and Audit Committee, announced Friday she will be joining the growing list of Columbia mayoral candidates for the 2022 election.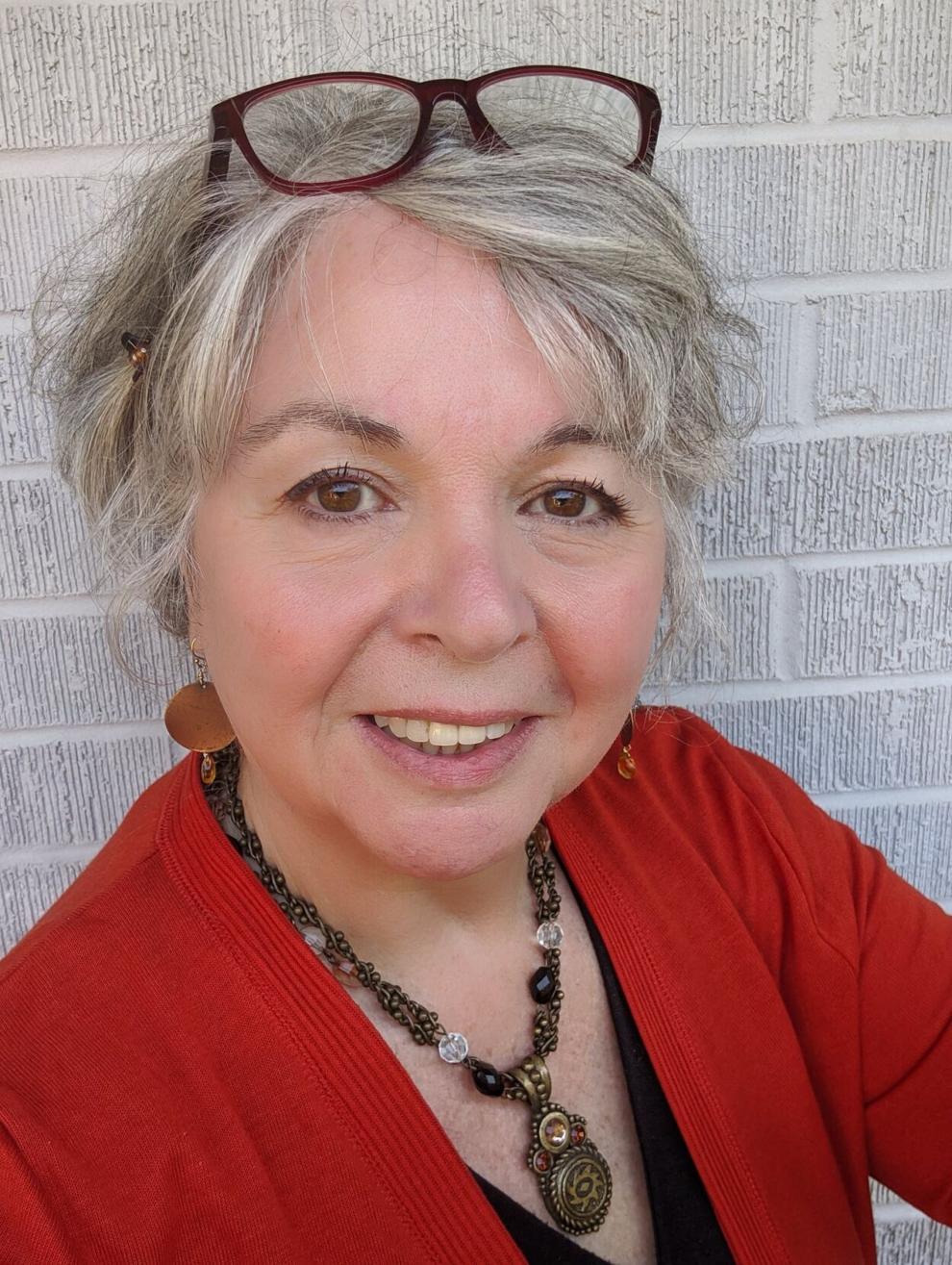 In a statement explaining her reasons for running, titled "Getting The Basics Right," Oropallo emphasized the importance of explanations and accountability in governing.
Oropallo moved to Columbia in 2005. She has served as chair on the FAAC since 2016. Previously, she worked in municipal government in Massachusetts and Virginia for 22 years, according to her news release announcing her intention to run.
In 2017, Oropallo led a push to audit the city's finances, and in November 2019 the city hired an independent firm to conduct a series of performance audits. The city is currently on its third audit.
"How city leaders respond to concerns, ideas and proposals requires mastery of the information, knowing how things work and the ability to make critical connections both inside and outside City Hall," Oropallo wrote in the statement.
In 2019, Oropallo worked with the founder of Boone County Community Against Violence, Shaunda Hamilton, to officially implement a nationally known process called Crime Prevention Through Environmental Design.
"That's something I'm even more proud of than finance, because it touches people everyday," Oropallo said. "The effect of doing that type of review could save a life."
Oropallo believes in an informed and involved community. She believes in forming dialogue with boards and commissions.
"I've been on both sides of the table. I've been a staff person and I've been a citizen activist," she said. "This is our city. This is our money. These are our problems that we're facing. And the more we do together, the better we'll be."
Oropallo has collected the necessary 100 signatures to formalize her running and filed them to the city.