COLUMBIA — Columbia Public Schools Board of Education member David Seamon announced he would be running for mayor in a news release Thursday morning.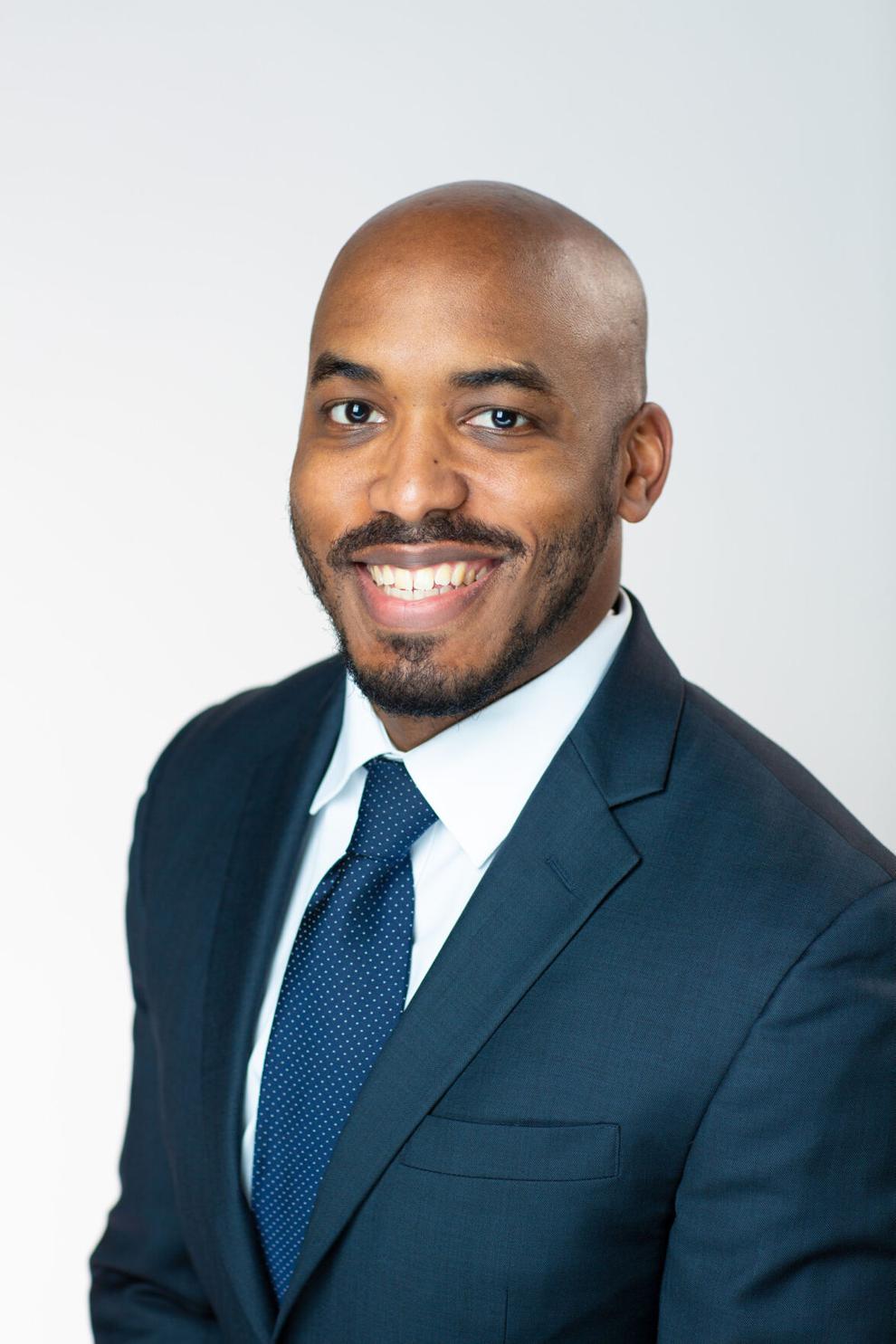 This decision came a month after current Columbia mayor Brian Treece said he would not seek reelection in 2022. 
The election will be held on April 5, 2022. Seamon graduated from Rock Bridge high school and Columbia College.
If elected, Seamon would become the first Black mayor of Columbia, according to the press release. 
Seamon has served on the Board of Education since June, 2020. Seamon was also a member of the U.S. Marine Corps.