COLUMBIA - Columbia's second ward will be represented by a woman for the first time in 33 years after Tuesday's general municipal election.
Andrea Waner emerged victorious at the end of the night, beating out two other candidates, Bill Weitkemper and Jim Meyer for the City Council spot.
"I am excited and relieved all at the same time, and also terrified," she said. "It's going to be great."
The seat is currently held by Mike Trapp, who did not seek reelection.
It has been 33 years since former mayor Mary Anne McCollum served the second ward in April 1988.
"The last time that a woman was in the seat was when I was born," Waner said.
In the nearly 200 years of Columbia City Council history, there have only been seven women to serve the city. Her election now marks the eighth.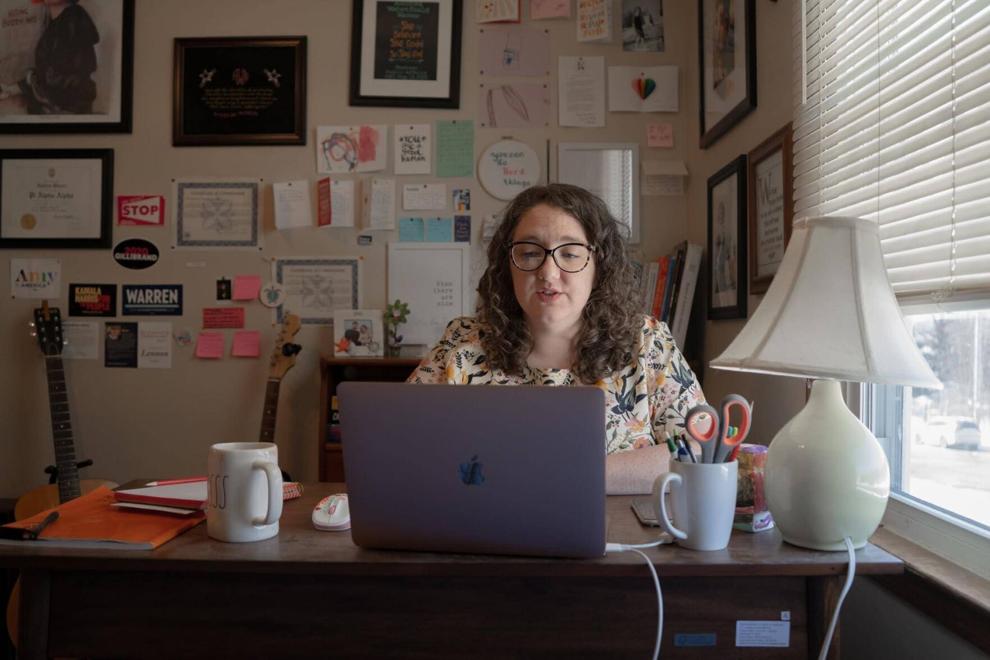 "That says to me that there's going to be a lot of room for progress and a lot of opportunities to have more voices at the table," she said. "I'm excited that I get to be included among those other seven women."
Through her work, Waner is hopeful to show her kids and others that you can work hard, be committed to your community and be a mom at the same time. She finished her Master's degree in public policy before announcing her campaign.
"I wanted to have the most foundational and robust understanding of how government works," she said.
Before her bid for the seat on the council, she served as the Director of Advancement and Operations at Central Methodist University and Chair of Columbia's Commission on Human Rights.
She said she is looking forward to hearing more about the concerns and priorities from the residents of the second ward.
"I want to create a community where everybody, every family in Columbia has the opportunity not just to get by, but to thrive and to prosper," Waner said.
Affordable healthcare and childcare are at the forefront of her priorities.
"Looking at health and equity in all the policies that we're making at the front end," she said when describing her approach to issues. "Rather than just waiting for any sort of unintended consequences to come to effect."
Above all, Waner wanted residents to understand the impact and gravity of their vote in local elections.
"They impact everything from your utility rates, your ability to get a flu shot, inspecting your restaurants," she said. "This is the opportunity that you get to invest in your local community."