COLUMBIA − Current board member Blake Willoughby has announced he will seek a second term on the Columbia Public School Board next April.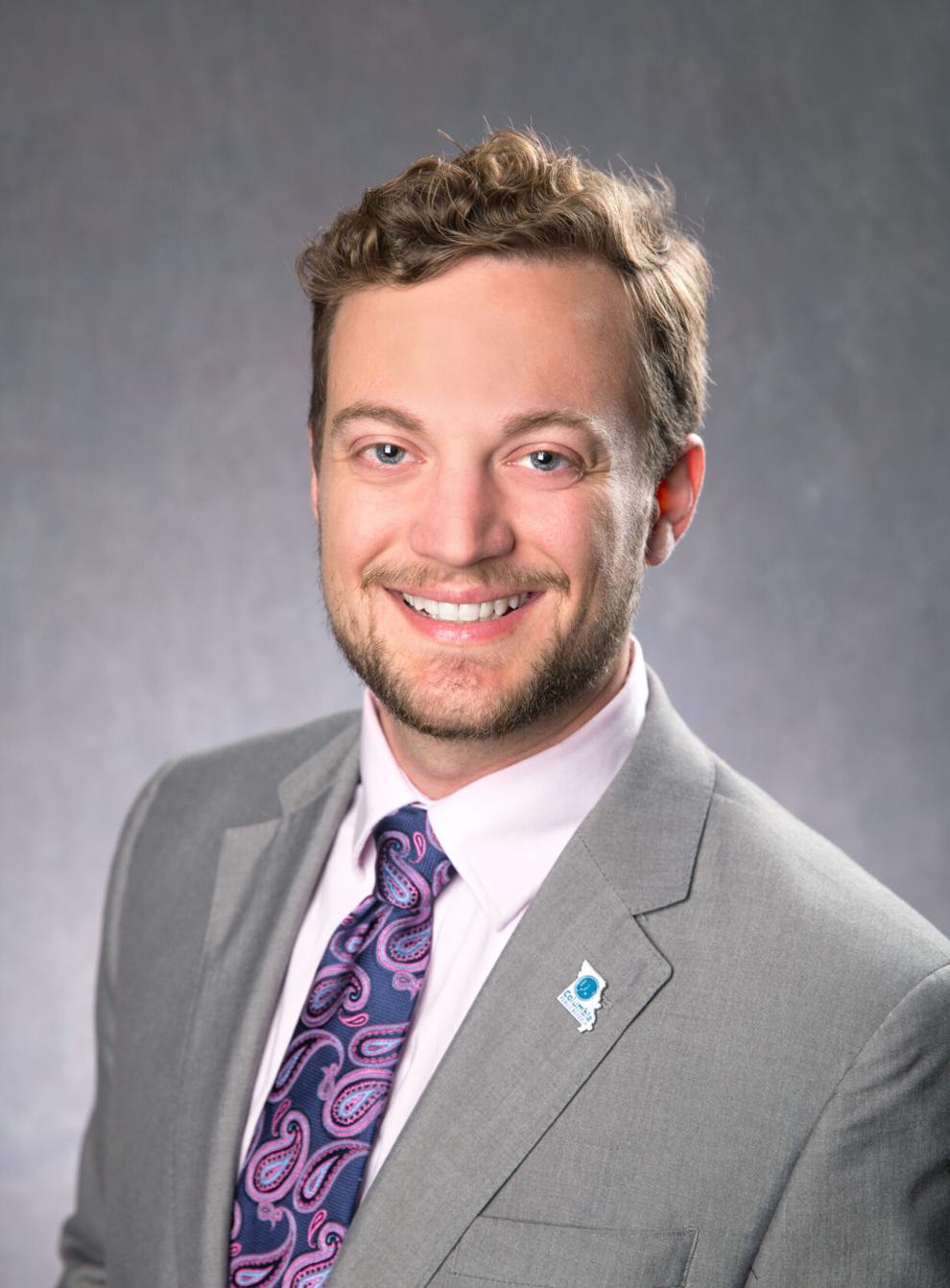 Willoughby was elected in April 2019 to the school board, which made him the youngest school board member ever to be elected.
"I am committed to the value of community and this will be a campaign focused on how we can come together united as a community to continue the improvement of our educational system for all students," Willoughby said in a news release.
He currently serves as the chair of the board's long-range facility planning committee and is a member of the board's policy committee.
Willoughby also serves as the sixth ward representative on the city of Columbia's housing & community development commission. He previously served as the vice chair of the city's substance abuse advisory commission.
Board Vice President Dr. Della Streaty-Wilhoit's term will also expire in April 2022. Board member David Seamon recently announced he would run for Columbia mayor.