COLUMBIA - Earth Day is a time for reflection, and people around mid-Missouri are finding ways to celebrate.
Columbia Earth Day Coalition is reviving its Earth Day celebration after a year off. Last year's event was canceled due to the pandemic.
This year's celebration will take place at Logboat Brewery in Columbia. Due to  constraints, it will be a smaller celebration. Laura Wacker, the Earth Day Coordinator for the Columbia area celebration, said money was a concern for the number of events.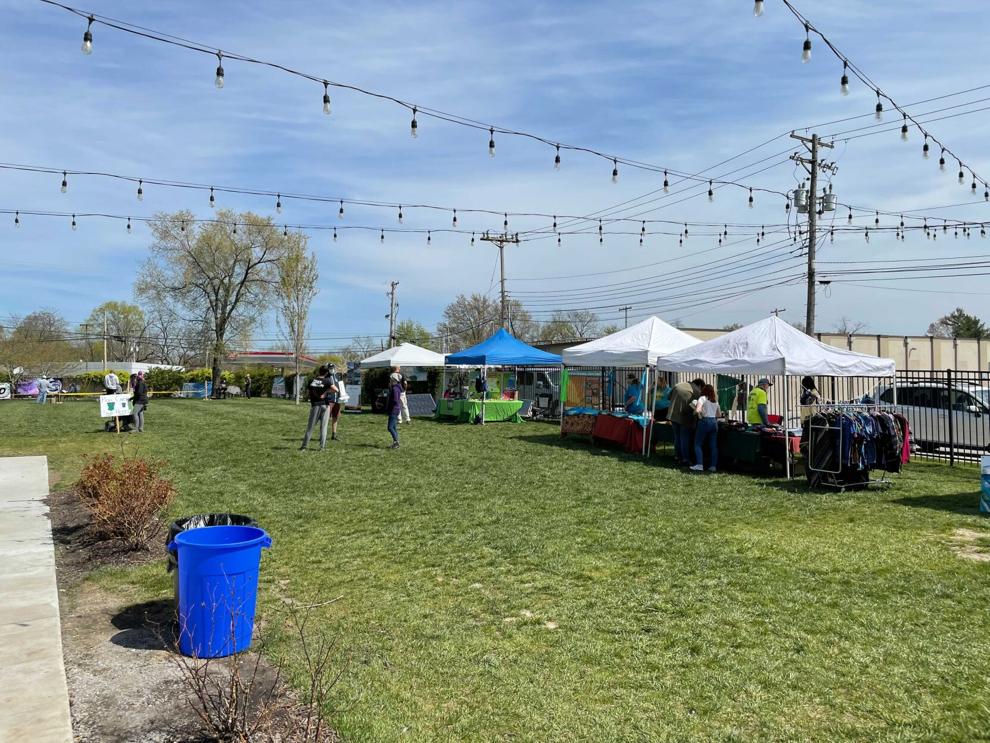 "The amount of footprint that we would need to take up downtown would be larger than what we're normally used to," Wacker said. "So we just don't have the budget for what will be at this year's festival."
Because of budgetary constraints, Thursday's celebration will be focused on sustainability.
"We have solar vendors to talk about to and set up appointments to come look at your house to see how well you are suited to get solar power," Wacker said.
Columbia Earth Day Coalition also has other events for this weekend.
"On Saturday we have a kids and families day, and we're giving away kids packets at the Farmer's Market," Wacker said. "Kids can participate and enter a contest to win prizes by learning about conservation in our communities."
There will also be an event at Cooper's Landing, where the coalition will have music, artists and sustainability booths.
"We're going to talk about bikes, electric bikes and other different types of cycling you can do and the many trails that are set up in our community," Wacker said.
With environmental issues taking the center stage in the last few years, Wacker said it is now more important than ever to focus on sustainability. In 2019, the City of Columbia passed a plan which focuses on reducing the use of greenhouse gases.
"We would like to get that motivation back in there because it's very important for us to be more sustainable," Wacker said. "The City of Columbia has a cap plan they're going to try to meet those goals by getting the community on board and reducing our carbon footprint."
The Earth Day celebration will run 3 to 7 p.m. Thursday at Logboat.