FULTON- The Missouri Association of Secondary School Principals selected Mrs. Beth Houf as the 2021-2022 Jim L. King Missouri Middle School Principal of the Year.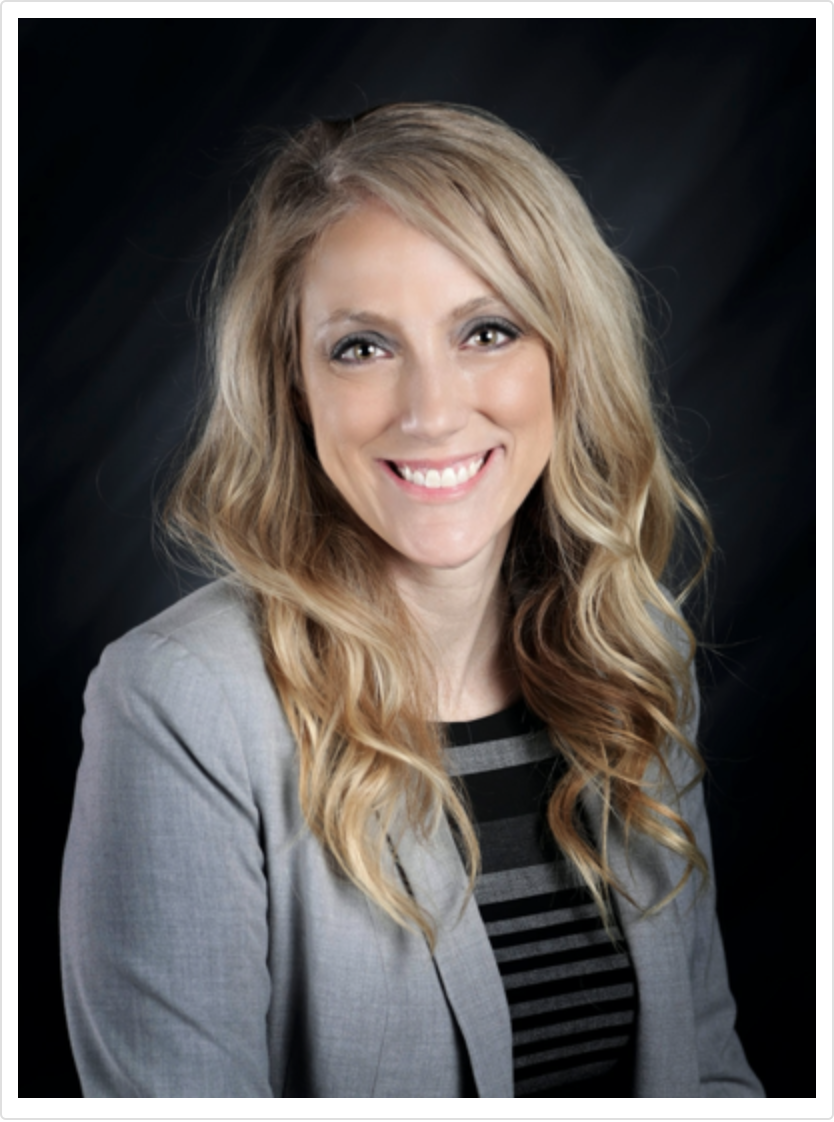 Houf is currently the principal at Fulton Middle School in the Fulton 58 School District. Houf was awarded this recognition in part because of her leadership to shape Fulton Middle School's culture, which fosters well-being and safety, so students and adults learn and interact productively.
According to one of her teachers, Houf leads by example.
"She has walked in the shoes of many of our students. She was a statistic that should have failed, yet she soared and turned her success into a passion that she is never afraid to share with others, including students," the teacher said.
Houf is a co-author of the book, "Lead Like a PIRATE: Make School Amazing for Your Students and Staff." She serves as a facilitator for the Missouri Department of Elementary and Secondary Education Leadership Academy, providing monthly training to state educational leaders.
She will officially receive the award at the annual Missouri Association of Secondary School Principals' Spring Conference at Lodge of Four Seasons in Lake Ozark, on Monday, March 29, 2021.