JEFFERSON CITY - The Missouri Farmers Care (MFC) Drive to Feed Kids donated 1 million meals in 2020. 
Drive to Feed Kids first launched in 2017 with a goal of building collaborative partnerships among non-profit organizations, farmers and agricultural businesses committed to addressing food insecurity in Missouri.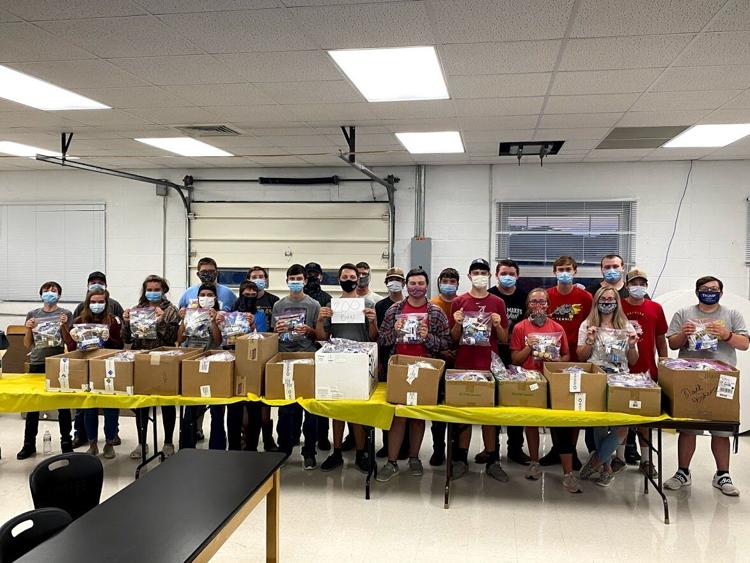 "The Drive to Feed Kids addresses the disconnect where that abundance doesn't reach our neighbors' dinner tables," Ashley McCarty, Missouri Farmers Care executive director said.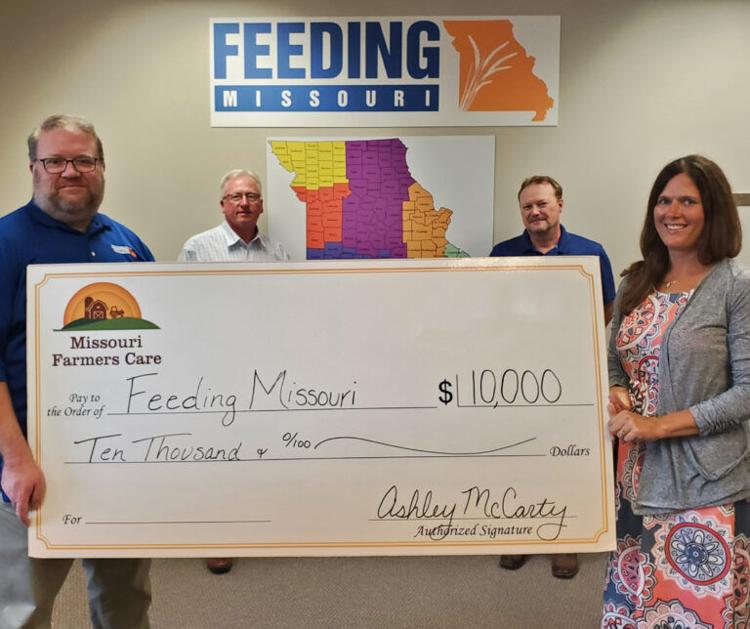 Missourians met a 50,000 meals challenge by giving individual donations.