COLUMBIA – Marcia Berry was a unique student at the University of Missouri. As a scholar, dramaturge and actor, she decided to pursue her doctoral degree at the age of 70 years old.
Heather Carver, Chair of the MU Theatre Department, said Berry was impressive on paper, and even more remarkable in person.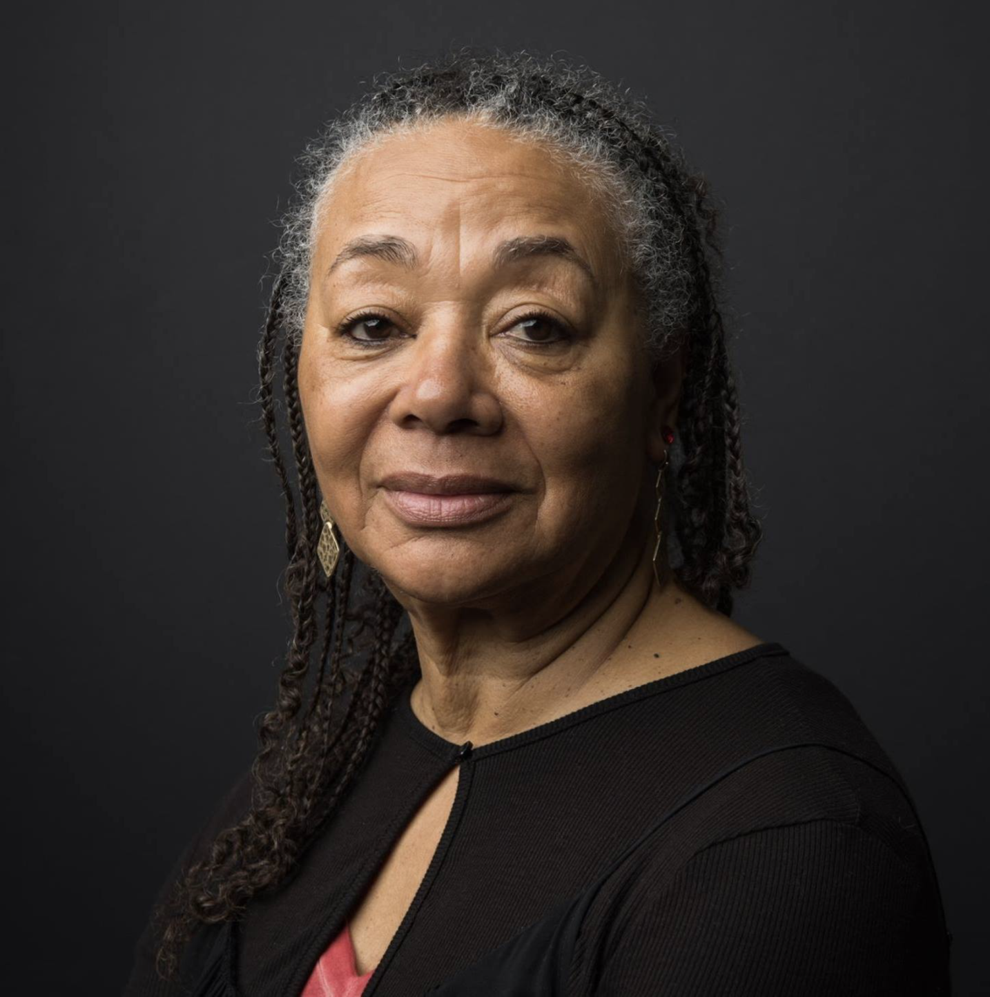 "She had done all but her dissertation at Indiana University years ago, so I was introduced to her as a scholar, and I didn't know what to expect," Carver said. "But she walked in, and hands down one of the warmest, most kind, giving, generous people I had met."
Brandon Riley, a graduate student in the MU Theatre Department, said because of Berry's wisdom and knowledge, he viewed her as both a friend, and a mentor. 
"To be her age and still have the spirit, energy and grace to keep pushing for another degree. It was humbling because I'm like, how dare I complain about anything when Marcia is in here just as happy as can be, continuing to do the work," Riley said.
During her first year of doctoral studies, Berry was invited to be in a performance of the play "The Black History Museum" in New York City. The department allowed her to continue her courses while performing in New York.
"It's hard for me to talk about because I went to New York to see her. And she wasn't in the performance," Carver said.
Berry was diagnosed with a severe form of cancer. After premiering the play, Carver said "she died not too soon after that."
In addition to her other accomplishments, Berry was a mother of five. Carver said Berry's legacy will be carried on through her family.
"She was really proud of each and every one of them," Carver said. "You see how artistic they all are, they're all involved in the arts." 
Berry artistically inspired many of her children. Her son, Michael Diggs, learned how to crotchet from his mother.
"She would put us in her projects and basically give us an onstage seat to what she was doing," Michael Diggs said. "It made me appreciate my arts individually, seemingly as much as she appreciated her arts individually."
Berry's legacy will also be continued in the MU Theatre Department when her son, Taye Diggs, temporarily joins the faculty as an Artist-in-Residence.
"It's no coincidence that he's her son," Riley said.
Carver said the department initially discussed Taye Diggs coming for the Artist-in-Residence program, thinking his mother would be there.
"Taye was saying that he really got his love of the arts from her," Carver said. "And of course, she taught acting, so he could have worked with her acting students."
With Taye Diggs coming to MU, Carver said it can give students and faculty an opportunity to convey how much Berry meant to them.
"I think her students will be able to express what an inspiration that she was in their own lives," Carver said. "Sometimes we just don't get it till years later."
Riley said Berry's impact will expand beyond her family and her immediate reach.
"Not only with her family, but the people that she met along the way," Riley said. "I think those people that have a connection with her are going to use that to continue to do positive things."
The MU Theatre Department is announcing a scholarship in Berry's name.
"And the scholarship, on purpose, is going to be for Black women in theater," Carver said.
Berry's legacy at Mizzou will be continued by creating opportunities for Black women in the theatrical arts.
"We're also going to award a doctoral certificate, posthumously," Carver said.
Theatre students will graduate on Friday, May 14.