BOONVILLE - Boonville Police and a neighbor rescued an elderly woman from her burning home on McRoberts Street on Dec. 28.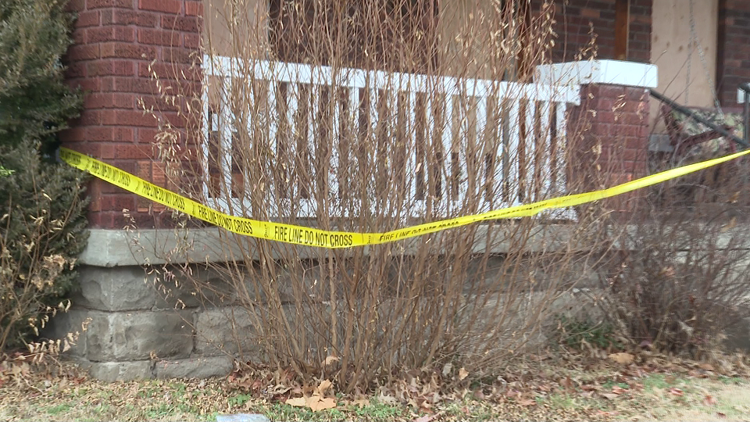 Neighbors are still in disbelief from the fire, as they watched their friend, who they call Ms. Susan, almost lose her life.
Neighbor Brandon Roberts says when he was notified about the house fire, he didn't know which house the fire was coming from.
"The houses aren't marked," Roberts said. "I thought it was my other neighbor at first, so they kicked in that door and we went in there."
Roberts says he looked up and saw smoke coming out the top window from the house over and knew it was Ms. Susan's home.
According to the Boonville Police Department, Ms. Susan was located near the backdoor, unconscious and unresponsive. Officers and Roberts took her outside. Sgt. Maggie Schanzmeyer performed CPR on Ms. Susan until the paramedics arrived a few minutes later.
Neighbors believe the fire was started by a candle falling over onto Ms. Susan's couch.
Ms. Susan is on a ventilator and is coherent, according to Roberts.
Next door neighbor Ben Bosma said their street is majority young adults, and Ms. Susan, being one of the oldest, looks after everyone.
"Ms. Susan looks after all our children," Bosma said. "We look after each other."
Other neighbors said they are grateful that Ms. Susan is alive.
"Stuff can be replaced, people can't," Bosma said.
The Boonville Police Department said they are working on commendations for the officers and Roberts.
The Boonville Police department shared body camera footage of the event Wednesday morning.