COLUMBIA- Two juvenile victims were injured in a shots fired event in south Columbia on Wednesday night. 
Columbia Police responded to the report of shots fired around 11:10 p.m. in the 1800 block of Juniper Drive and South Rock Quarry Road. 
CPD has no suspect description to share at this time. 
Rock Quarry was shut down, just south of Nifong Boulevard, due the incident.
A KOMU 8 reporter at the scene confirmed with an officer that two victims were found with gunshot wounds. Both were transported to a local hospital by EMS for medical attention. No other injuries were reported. 
Damage was found to two residences nearby.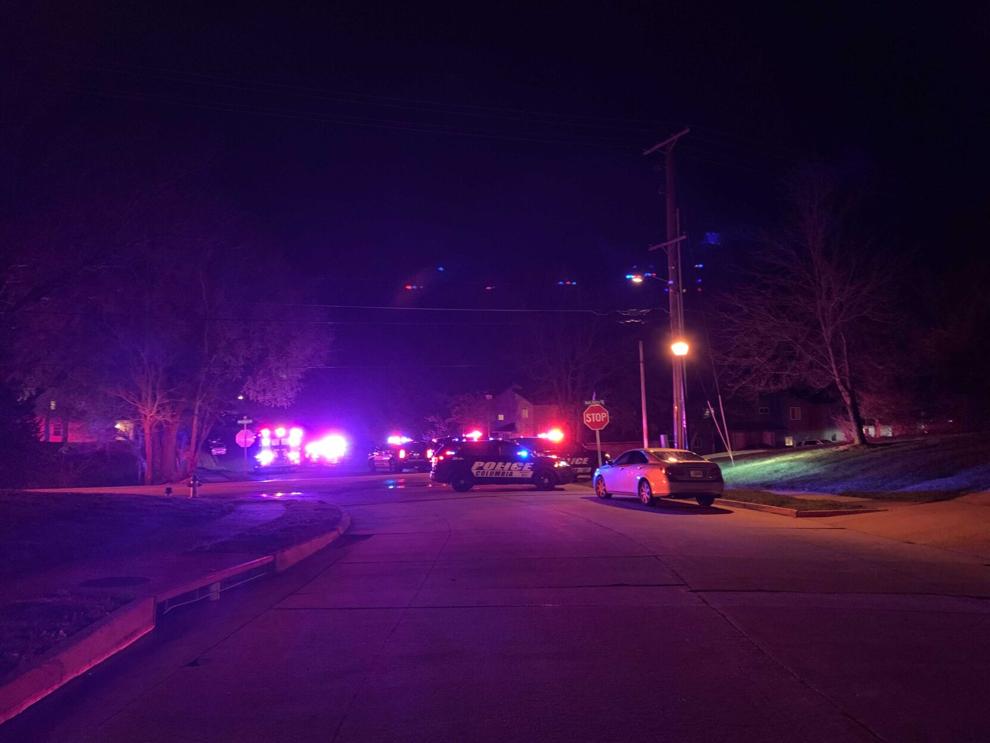 This story is developing, as CPD is actively investigating the case.