CALLAWAY COUNTY - Three people were left with injuries after a vehicle drove in the wrong direction on Interstate 70 on Sunday night. 
According to a Missouri State Highway Patrol crash report, Columbia resident Linda Hoaglin, 68, was traveling eastbound, in the wrong direction, on I-70 near the 137.4 mile marker and struck a Ford F450, around 9:06 p.m.
Hoaglin faced serious injuries, according to the report.
The 45-year-old driver of the Ford, Joseph Wimberly, of Odessa, faced moderate injuries. The 21-year-old passenger in Wimberly's vehicle also had minor injuries.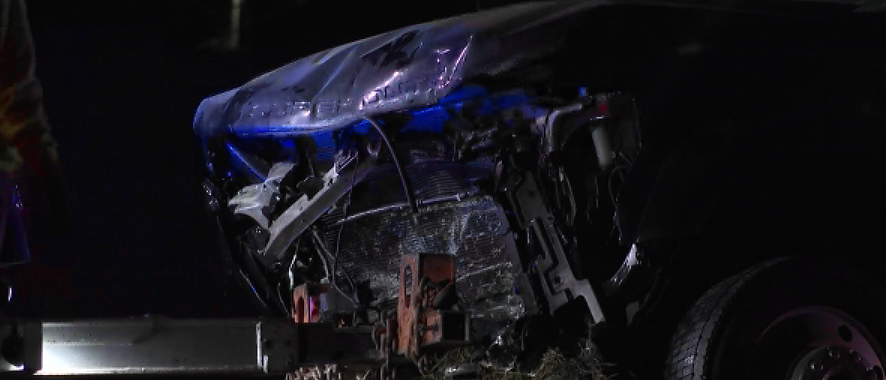 All three occupants were wearing seatbelts.