COLUMBIA - A lawsuit has been filed against the Phi Gamma Delta organization, a fraternity at the center of a hazing investigation at the University of Missouri. 
MU student Danny Santulli ended up in the hospital during the early morning hours on Oct. 20, 2021, after alcohol hazing at the fraternity commonly known as Fiji, a lawsuit claims.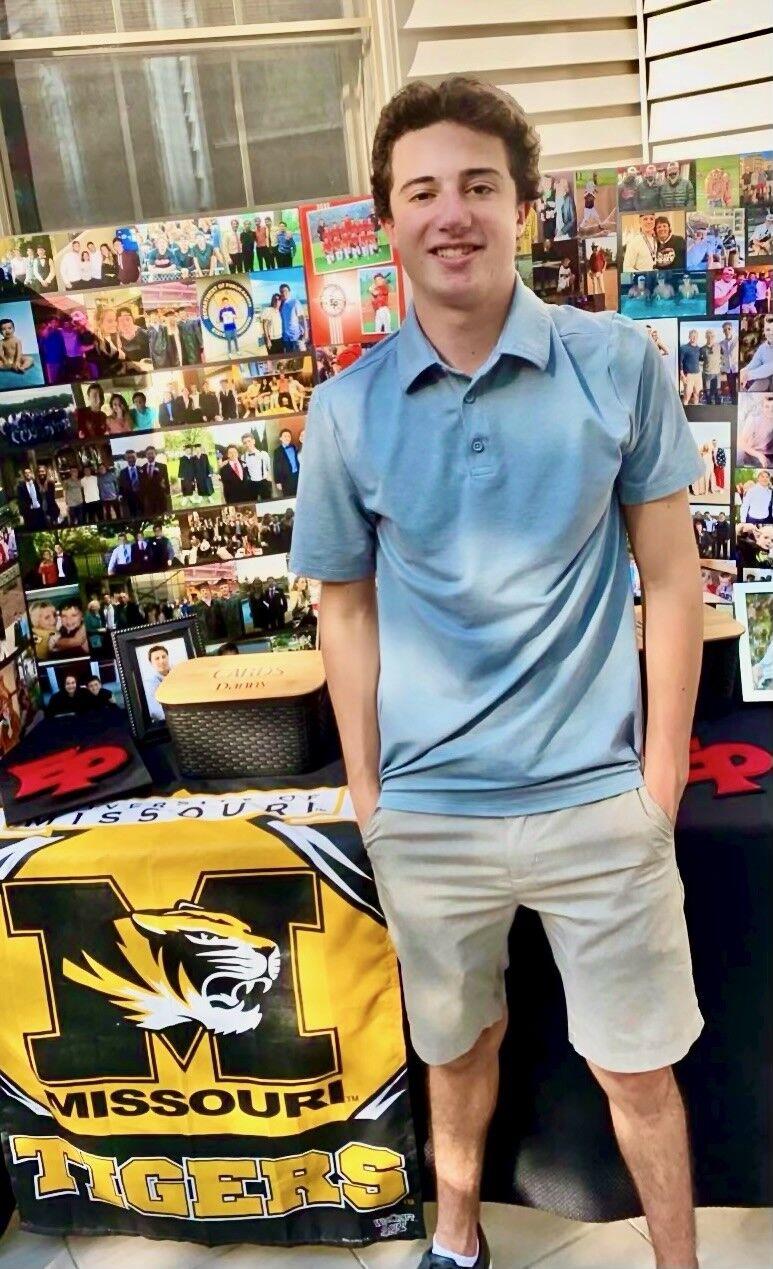 According to the lawsuit filed by Santulli's parents in Boone County Circuit Court, the 19-year-old remains "unresponsive, unaware of his surroundings, unable to communicate and [with] a significant injury to his brain"
The family, from Eden Prairie, Minn., is represented by David Bianchi, an attorney from Miami who specializes in hazing litigation.
"This is the worst injury I have ever seen with any hazing victim at any time of 30 years of doing this," Santulli said.
Santulli's blood-alcohol content at that time was an astonishing 0.486, more than six times the legal limit to drive, the lawsuit said.
"He's unable to speak, unable to walk, unable to communicate or respond in any way," Bianchi said.
The lawsuit goes into great detail about the night Santulli was sent to the hospital.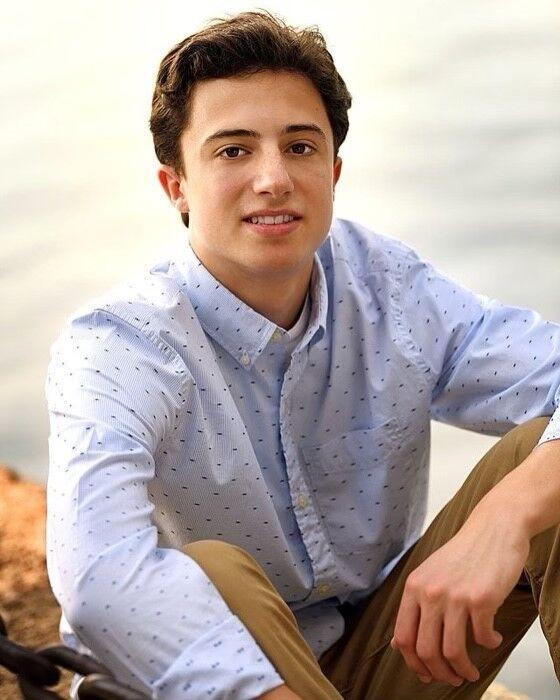 "There's tremendous peer pressure applied to the pledges who were there that night to drink all of the alcohol. And if they want to stop, they're made fun of and they're ridiculed, and therefore they keep going," Bianchi said. "Danny specifically said that he wanted to stop. And they responded no, and they made fun of him. So he kept drinking. And eventually he collapsed."
The Columbia Missourian reported that MU's Fiji chapter has violated university regulations on several occasions. Since 2017, Phi Gamma Delta has six documented violations of alcohol distribution policies and two hazing violations, according to MU's records.
The national Phi Gamma Delta organization is also a defendant in the suit. Members of the MU chapter's executive board, which includes current students, are also named as defendants.
The national fraternity and university both suspended the local chapter almost immediately following the incident.
The executive director of the Phi Gamma Delta fraternity responded to KOMU 8 in an email with the following statement:
"Our thoughts and prayers are with Danny and the Santulli family during this difficult time.

We have received the civil complaint and are reviewing it. The chapter at the University of Missouri is suspended by the International Fraternity and we continue to provide support and cooperation when requested by local authorities as they pursue their investigation. We expect all chapters and members to follow the law and abide by the Fraternity's policies which prohibit hazing and the provision of alcohol to minors."
Santulli's family, on behalf of their lawyer, said this situation should have been prevented. 
"This family, like every other family I've represented where their sons were subjected to this, they feel the same way. They, number one, they can't cannot understand why these things keep occurring," Bianchi said. "So much effort has been put forth nationally to stop it. They don't understand how it can keep happening. They don't understand how the fraternity members can get away with these things."