BOONE COUNTY −  Authorities believe JT McLean knew the two Miller County homicide victims prior to allegedly killing them. 
Daniel Stephan, 74, and Pamela Stephan, 64, were confirmed to be related to an ex-wife of McLean, according to Boone County Cap. Brian Leer.
On Wednesday, the Miller County Sheriff's Office performed a well-being check to the Stephan's residence in Kaiser, Missouri. It is unclear how long the two were deceased before they were found at their residence at 315 Route D in Kaiser.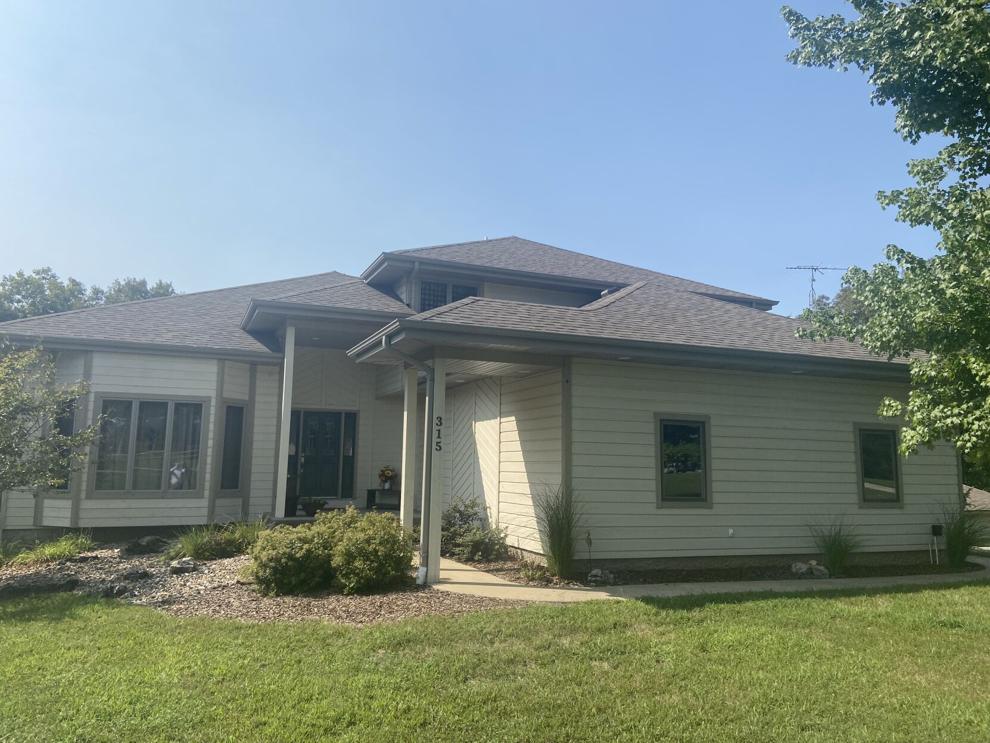 Neighbors are still mourning the loss of the Stephans.
"Every time I look across the street I remember what happened," Wilma Hymes said.
Hymes said that the Stephans lived across the street from their residence for nearly 20 years.
"We would get together," Hymes said. "If we had a need, they had a need, we helped meet those needs. It was a wonderful relationship. They were just good neighbors."
The Miller County Sheriff's Office believed the homicides were related to McLean after they found a dark colored motorcycle at the residence. The Boone County Sheriff's Office believed McLean acquired the motorcycle before fleeing. Miller County contacted the Boone County Sheriff's Office around 7:45 p.m. Wednesday with the information.
McLean then allegedly stole the Stephan's vehicle from their residence, according to Cap. Leer.
Union County, South Dakota Sheriff Dan Limoges says his office assisted the U.S. Marshal's Services in the search for McLean. They joined efforts after they were notified McLean was headed toward their area.
"Once we determined, or were notified the vehicle was located, it was a matter of minutes that we had people, officers, detectives all around the area," Sheriff Limoges said.
McLean was found dead from a self-inflicted gunshot wound in Dakota Dunes, South Dakota early Thursday morning. His body was found in the stolen vehicle in a hotel parking lot.
The On Star systems helped deputies locate the vehicle. Non-lethal means were used, which warranted no response from McLean. A drone was then deployed over the vehicle and McLean was located deceased.
"The drone, you know, it keeps everybody safe. We were able, the operator swopped in with the drone. Was able to lower down to the level of the windows of the vehicle," Sheriff Limoges said.
At a press conference Thursday, Cap. Leer said they are working with the Miller County Sheriff's Office to find out where the motorcycle, which was unregistered and not titled, came from.
"It matches his MO to stay untracked and under the radar, if you will," Cap. Leer said.
Union County deputies say it was known that McLean's ex-wife had family in the Dakota Dunes area.  The family was contacted and moved to a safe location.
McLean was wanted in Boone County for the double homicide of 43-year-old Allison Abitz and her 11-year-old daughter Jozee Abitz. Deputies found the two in their Boone County home on Sunday, Aug. 22 after family members reported they were not able to contact the two.
An investigation revealed McLean was the long-term boyfriend of Allison and was the last person who saw the two.
Cap. Leer said it was evident early on that McLean tried to evade authorities and did not want to be tracked. Deputies found a burn pile in his Callaway County home which contained destroyed cell phones and computers. Cap. Leer says they quickly accounted all of his vehicles, but were concerned that they had no idea about his method of travel.
Authorities say there is no autopsy planned for McLean.