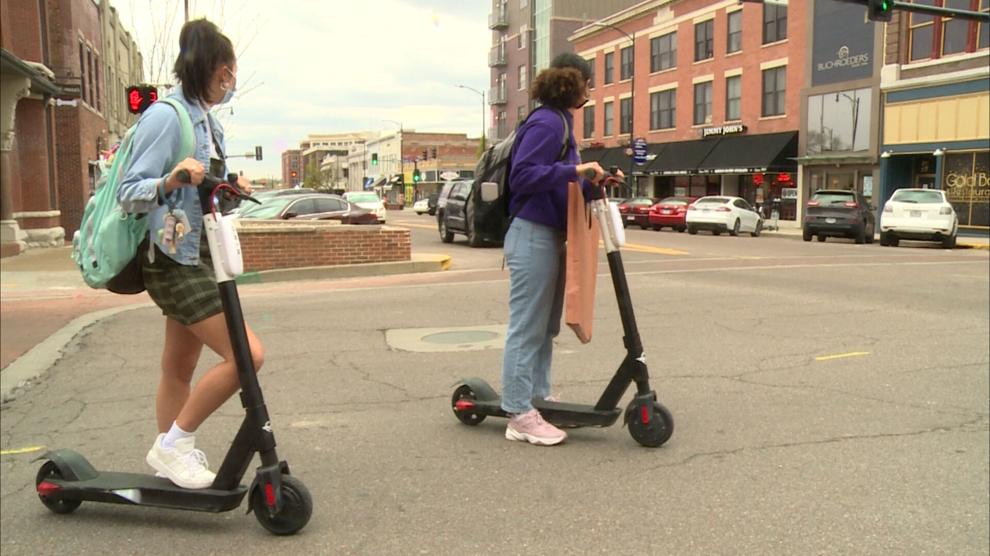 COLUMBIA - The return of bird scooters has some businesses and riders excited about the return, but there are still some people who are not happy. 
"Absolutely love them," University of Missouri student Johnathan Kimble said. "I was so happy when they came back."
Scooters made their return earlier this week after Columbia City Council voted unanimously for the return back in March. There are 500 scooters in the city, and they will be around for a year.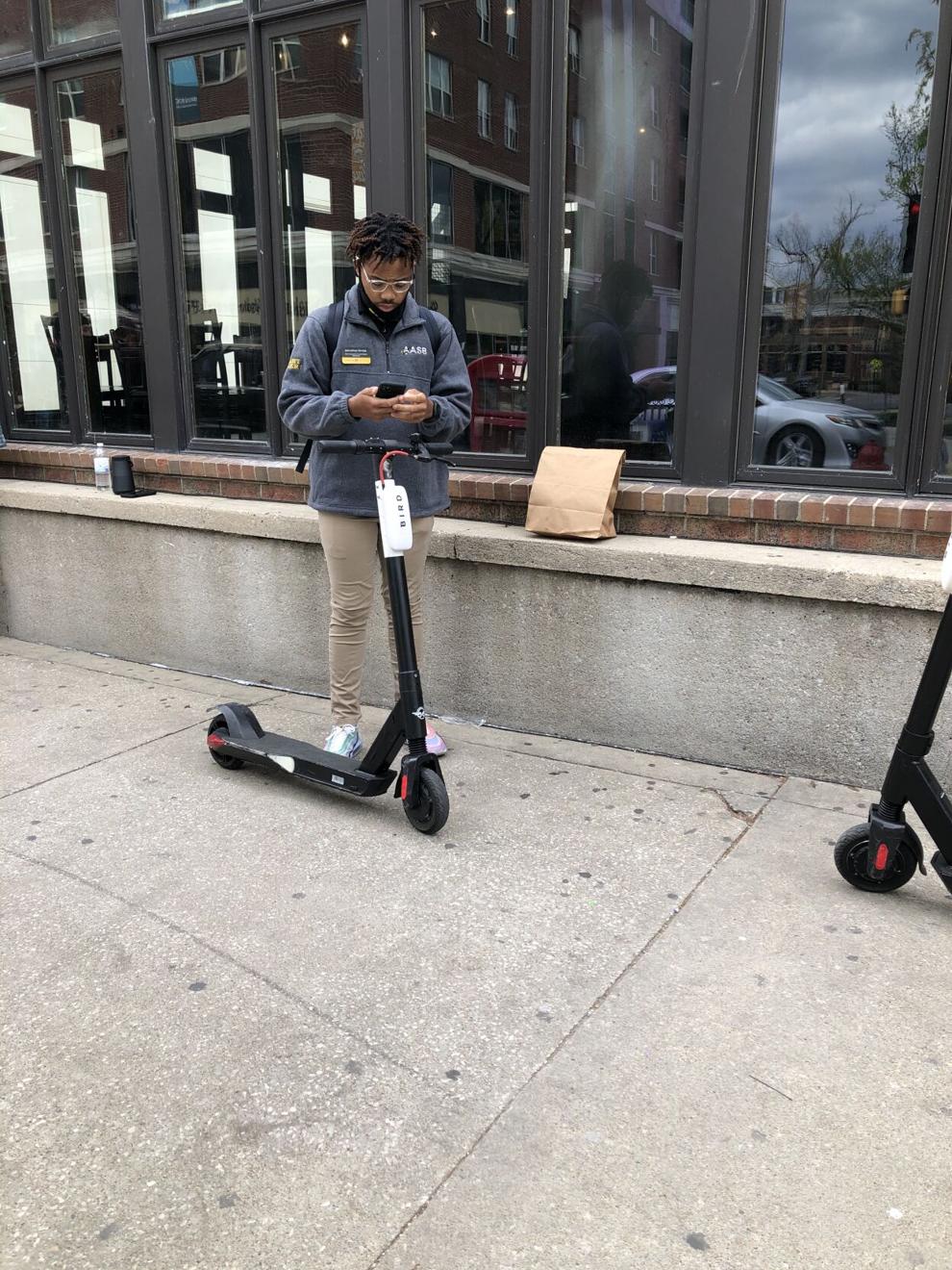 International Cafe's Owner Mohamed Gumati says the scooters give more mobility to students and other people in the area. He believes the return will draw more business downtown. 
"When the scooters first came a few years ago, it was a mess," Gumati said. "Now that there are rules where to park the scooters, we shouldn't have that problem. Then with students having more mobility, it's possible we'll see more traffic downtown." 
Seoul Taco is another business that believes the scooters will attract more people downtown.  
"I know a lot of people live far off campus or nowhere near downtown," Manager Eleanor Wilson said. "So, it's probably really good for businesses and people getting place to place."
One rider said the scooters are a good addition to Columbia because he lives on MU's campus, and sometimes he doesn't want to make the walk downtown. 
"I never come down here," Andrew Buehler said. "I need a haircut and I was like, oh, I can rent one of these and I'm not going to get sweaty just going down there and coming coming back." 
While some businesses were excited about the return of the scooters, one business was not. 
"I do not like them," Sparky's manager Ryan Matticker said.
Even with the new rules in place for the bird scooters and designated parking areas, Matticker believes nothing will change. He thinks he and other businesses will run into the same issues as before with the sidewalks being cluttered and people being irresponsible. 
"I think that they're terrible and every problem that we've had with them in the past is just going to come back and haunt us again," Matticker said. 
The City of Columbia made a revenue of just under $80,000 the last time the city had a contract with Bird Rides, Inc.