BOONE COUNTY – MU Family Access Center of Excellence (FACE) teamed up with Boone County schools to provide better access to more mental health resources for students, and and they have already taken steps to do just that.
Boone County school leaders and FACE signed a Memorandum of Understanding last Friday establishing the next step in their partnership. The memorandum allowed FACE to give support to students and schools.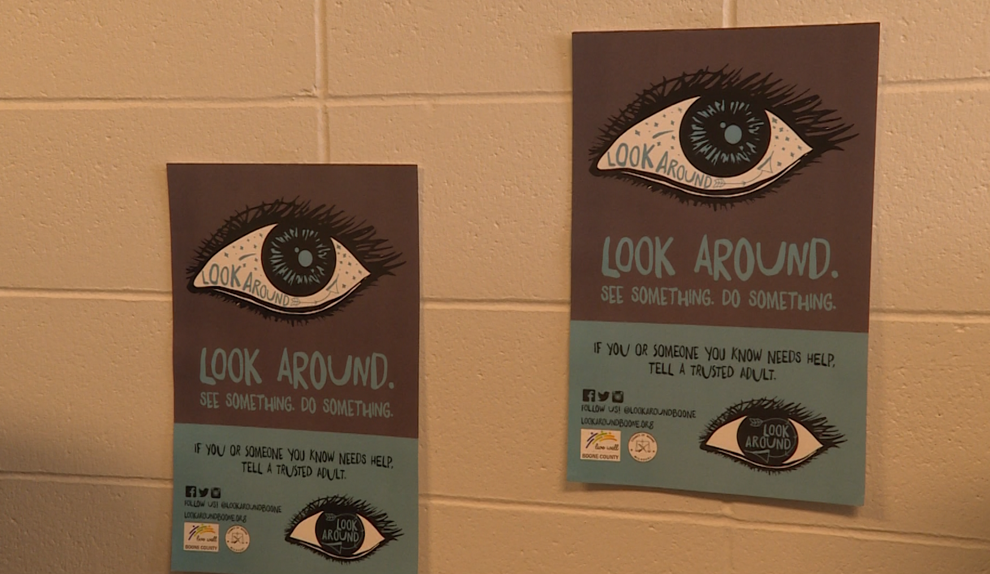 Arron Thompson, the Director of MU School of Social Work and a FACE member, said one of the goals is to provide mental health support to everyone in the schools.
"We can change people's wellness and well-being by altering contextual factors," Thompson said. "I think that is important work that we're trying to do here not only by supporting the individual but also by addressing the contextual factors in a school setting."
Support is available now with support groups, mental health screenings, counseling and trainings for faculty. Seven of the planned 10 Family Intervention Specialists have been hired and assigned to school districts.
Rural school districts will receive specialists first. To start, Centralia and Southern Boone School Districts each will have a specialist, and Sturgeon and Hallsville School Districts will share one.
Students will still have access to any of the resources when the school year ends. Since FACE supports the community, families can use FACE's resources, even if their child isn't attending summer school.
"As our community and district start making mental health a priority year-round, I hope that it sends a message to families that mental health and self-care should be a year-round priority for them too," Vignesh Kumar, a Rock Bridge High School soon-to-be-graduate and mental health advocate, said. 
Thompson said he wants this to be a good experience for families.
"Often times families don't know where to go to get help or they've maybe tried one or two providers and haven't been happy with the experience," Thompson said. "What we're able to do is open the doors of possibilities to other services that are available to them in the community."
Wendy Reinke, another member of FACE and a licensed psychologist, said she hopes to reach families who may be skeptical about reaching out. 
"I want to see us reach more families, particularly those families who have significant need, but have been hesitant to seek services for a variety of reasons," Reinke said. "Our approach is family guided and supportive."
FACE and Boone County school leaders will continue to fulfill the last Family Intervention Specialist positions and provide effective ways to support students' mental health.