BOONVILLE − After months of collaboration, MU Health Care's new 14,000 square-foot multi-specialty clinic broke ground in Boonville on Friday.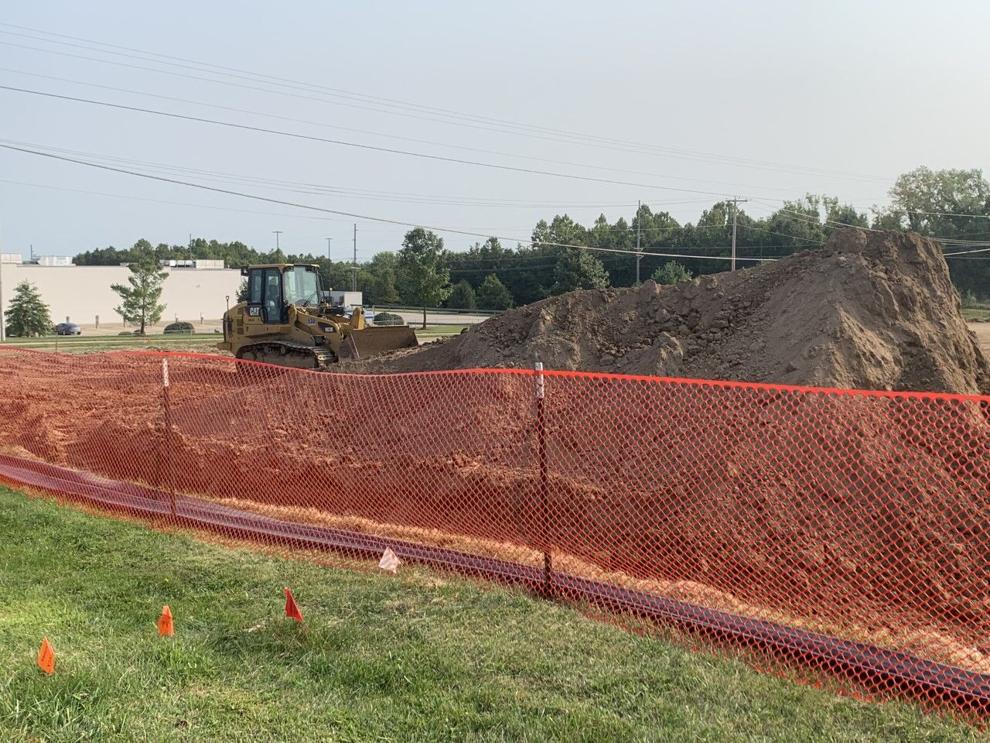 MU Health Care announced in March that the health care company entered a long-term lease to open the new clinic with the help of a number of Cooper County groups.
"It's going to help a lot of people stay home for their health care," MU Health Care family medicine physician Mona Brownfield said.
It will feature an urgent care with extended hours, primary care providers, specialty services, imaging, a lab and physical therapy services. 
Brownfield said the location, which is across the street from Walmart in Boonville, will improve accessibility to medical care in Cooper County. 
"With the Rocheport Bridge undergoing construction for the next three years, it's scary that we perhaps can't get to Columbia for emergencies," Brownfield said. "Knowing that the clinic is close will definitely help provide care tot he community." 
Breaking ground at the clinic's site comes more than a year and a half after Pinnacle Regional Hospital in Boonville closed.
For Cindy Koch, a Boonville resident and the wife of a physician who will work at the new clinic, trips to Columbia to see some of her specialists can take typically 40 minutes. But she says with traffic and construction, that can double. 
The clinic is set to open in the summer of 2022.