COLUMBIA- The Food Bank of Central and Northeast Missouri announced that they will be relocating their Central Pantry location.
Central Pantry is set to move to its new location on Business Loop 70 West, close to Interstate 70.  It is currently located on Big Bear Boulevard.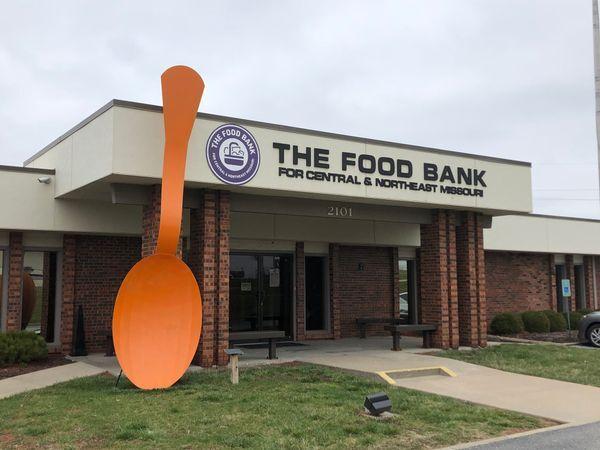 The Food Bank announced in a press release Wednesday that the new location will have access to more space and storage then Central Pantry's current location. The release said it will improve the organization's ability to present healthier food and recipes, store fresh and frozen foods and cooperate with community partners to provide other services.
The new location will also be used as an overflow storage. It will add more cold storage and freezer space, which will allow the organization to to accept more perishable foods. 
According to Lindsay Lopez, the President and CEO of The Food Bank for Central and Northeast Missouri, the move will open up a lot more opportunities to serve the community.
"We will be relocating our Central Pantry there, which will allow us to offer numerous expanded opportunities to assist the people who are currently receiving food from us." Lopez said. 
Central Pantry provided help for 12,470 people in October of last year and currently serves 10,000 residents a month.
Central Pantry Chief Programs Officer Shannon Stokes believes the relocation will be exciting because of the opportunities and larger storage space that will be available to the pantry. 
"We're super excited about the move, we think we have a lot of great opportunities ahead of us because of this move, not the least of which is we will have a lot more space to provide services in addition to food distribution," Stokes said.
The Food Bank is set to take over the building that is currently a Moser's Foods. Moser's is building a new store in west Columbia, on Scott Boulevard in the Westbury Village, but will continue to operate at the Business Loop location for the next nine months.
The Food Bank said they hope to open as soon as 2023.