CENTRALIA − Centralia's interim police chief says the department is focused on rebuilding the force and hopes to have a permanent police chief by mid-November.
Nat Stoebe said he is not seeking out the permanent chief position because he has too many other things going on and would like to focus on his family.
"I've heard that they are going to try and find someone by mid-November to take the chief position and then I'll step down and assist the chief," Stoebe said.
At a Centralia Board of Aldermen meeting last week, Stoebe was appointed interim police chief.
Stoebe's appointment follows the resignation of former police chief Bob Bias. Multiple Centralia police officers have also resigned in recent weeks.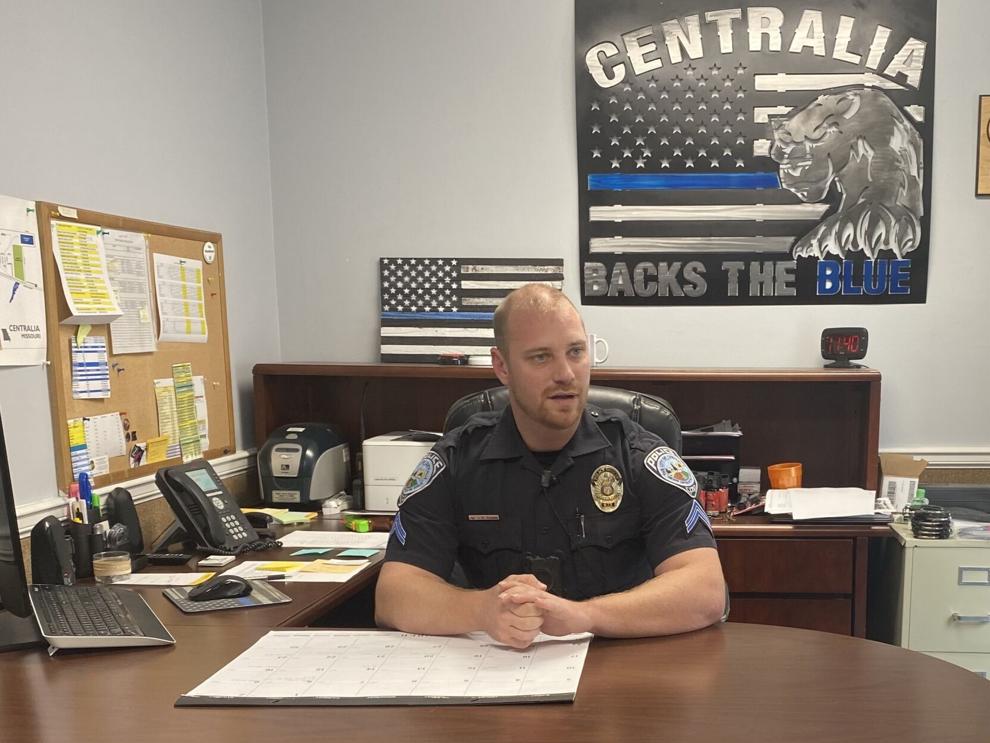 Stoebe said he does not believe that response times will be affected by the lack of officers. He said he has been going out on calls himself in addition to the other five officers. Boone County Sheriff's deputies are also assisting the Centralia Police Department.
"My goal right now is to just try and keep the department afloat and get us some more staff," Stoebe said.
He said the department is currently accepting applications for officers.
"We're accepting applications and will review them, and everybody will get the chance to have a small board interview, with me being a part of that board to decide the perfect candidate for that job," Stoebe said.
He said a perfect candidate cares about the people and the city. Job postings can be found on the city's website.