COLUMBIA- The City of Columbia is currently suffering from an overpopulation of cats, which has caused environmental concerns and sparked movements from various organizations to trap, neuter and release kittens back into the wild. 
One organization in particular, Boone County Animal Care, works to trap wild or abandoned cats, spay them and release them back into the wilderness. If not released, the cats go up for adoption at foster care homes such as Papa's Cat Café. 
"The pandemic made a huge impact on this, just like it did on everything else because our clinic was closed. Here we are with all this free time that we would have been able to go out and trap, but then we had nowhere for the cats to get surgery," longtime volunteer for Boone County Animal Care Elise Mosenbacher said.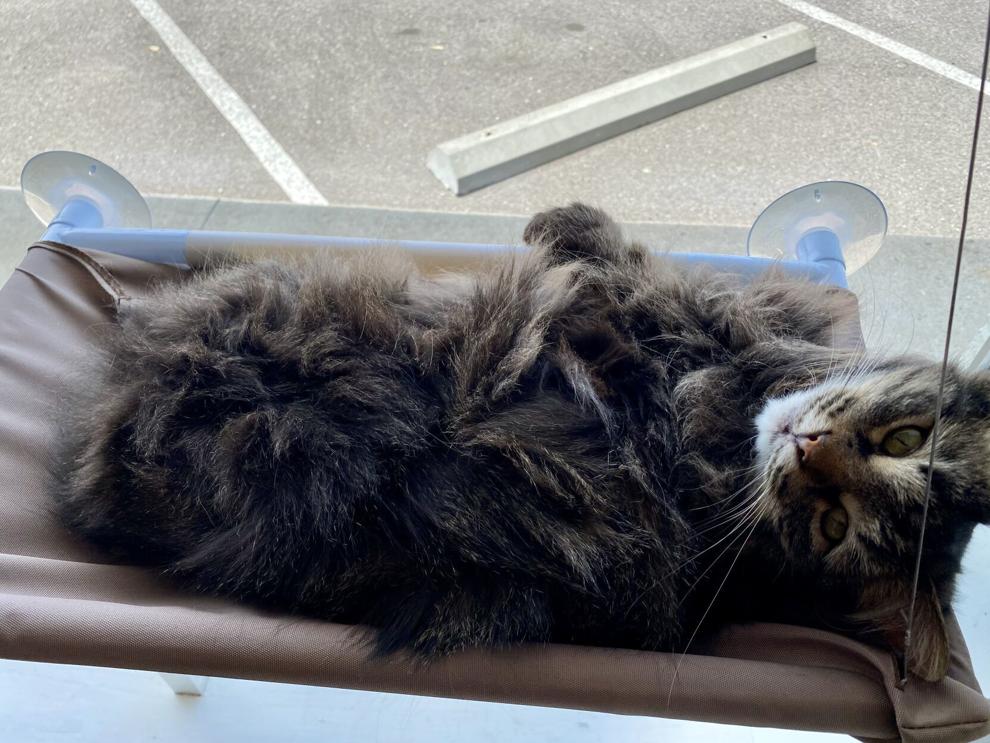 According to 2015 Missouri Department of Conservation estimate, there are 50 to 60 million cats nationwide. The United States as a whole is experiencing the overpopulation of cats, resulting in hazards to the environment. Cats can also carry rabies, which then can pass the disease to humans. More than 250 cats are reported rabid each year. According to the CDC, the number of rabid cats decreased by 12.7% from 2017 to 2018. The percentage of cats tested for rabies that were positive (1.1%) was similar to the previous 5 years.
 In addition, cats are one of the biggest killers of natural plant life and smaller animals like birds and squirrels. 
"What we try and do is educate people on the importance of spay and neuter. There would be a lot less suffering and a lot less homeless cats if people just fix their animals," Mosenbacher said. 
As COVID-19 cases slow down, shelters are beginning to reopen. They emphasize that the trap neuter release (TNR) strategy improves the overall health of the cats and greatly reduces the number of cats in local shelters or on the streets.