COLUMBIA - The City of Columbia will celebrate its 200th birthday Wednesday with a festival at Cosmo Park. This will be the first Family Fun Fest of the summer.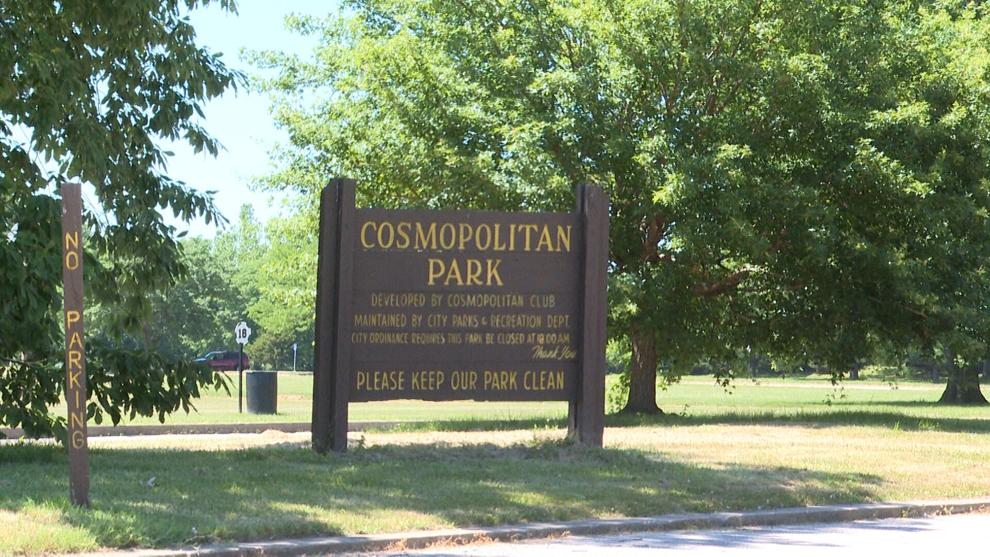 The celebration will include food trucks, music, live performances and visits from the police and fire departments. There will also be an art station where kids can create historical art showcasing the history of Columbia.
This month's theme is focused on Columbia's 200th birthday. Megan McConachie, the Strategic Communications Manager at the Columbia Convention and Visitors Bureau, said the event aims to educate the public about the rest of the city's bicentennial events.
"We think that it'll be a really good opportunity to kind of get people excited about our other bicentennial celebrations coming up at the beginning of July," McConachie said.
Last year, the annual Columbia Family Fun Fests were canceled due to the pandemic. Now that the fests are back, McConachie said it will help bring a greater sense of normalcy.
"Anytime that we get to see an event that we're really used to having come back, as we're turning the corner in our recovery is really kind of just another additional step that we're taking toward being back to where we're used to being," McConachie said.
According to the Columbia Parks and Recreation website, the Fests will occur three more times this summer. Each one will have a different theme and will take place at parks across Columbia.
Wednesday's celebration will begin at 5:00 p.m and will end at 8:00 p.m.