COLUMBIA- The City of Columbia Utilities says defective trash bags can be replaced for free, following customer complaints due to the ripping of bags.
A representative said a few defective bags were inevitable, and residents can replace them at any distributor for free.
"Unfortunately, these types of things occur," Columbia Community Relations Specialist Matthew Nestor said. "When you're producing a large number of a product, these types of things occur."
The response comes after some residents took to Facebook to voice their displeasure with the bags. The most common complaints were about the handles and bags ripping.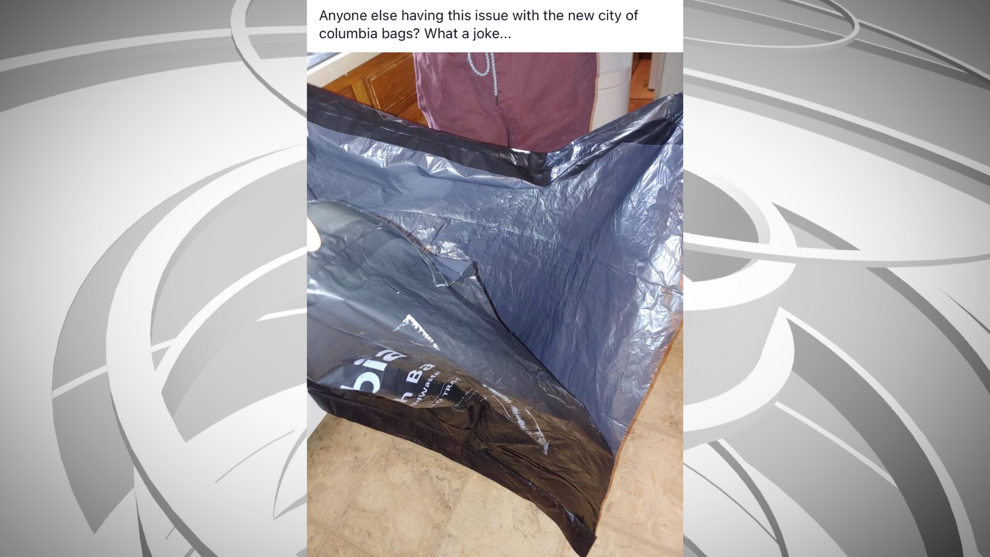 Residents can buy or replace bags at all Columbia Hy-Vees, Moser's, Gerbes, Menards, Schnucks, Eat Well and Columbia City Hall.