COLUMBIA - The community is mourning after a shooting early Friday killed a 19-year-old man in Columbia. 
The victim was Dennis C. Darks, also known as DC. He was a 2020 graduate of Battle High School.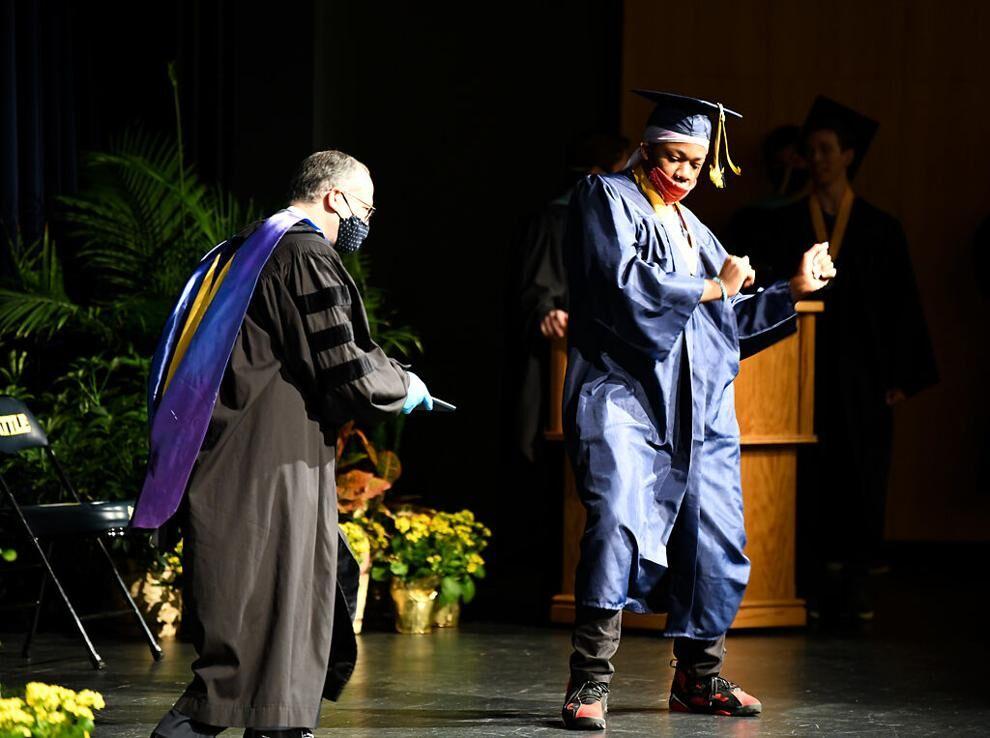 He was a part of many activities, including the high steppers.
Former classmate Precious Smith knew him from the high steppers. 
"From the moment I met him, I absolutely loved him," Smith said. "He has that spirt that just lights up a room. He always makes you laugh, he always makes you feel good about yourself. He's just honestly a wonderful person."
Smith says this loss really hurts.
"I just want him to know that I'm so proud of him," Smith said. "Everything that he's done, everything that he's accomplished in his life, I'm so proud of him and I love him very dearly. My condolences go out to his family and friends that care about him as much as I do because this one really hurt."
Darks was transported in a private vehicle to Women & Children's Hospital where he was pronounced dead.