MISSOURI - The Western District Missouri Court of Appeals ruled in favor of the Glasgow School District on Tuesday saying the former Howard County Coroner's Office purposefully violated the Sunshine Law in the 2016 Kenneth Suttner case.
Suttner died by suicide in December 2016. He was bullied at school and work, according to previous KOMU 8 reporting. The Howard County Coroner's Office held an autopsy inquest regarding his death in Jan. 2017.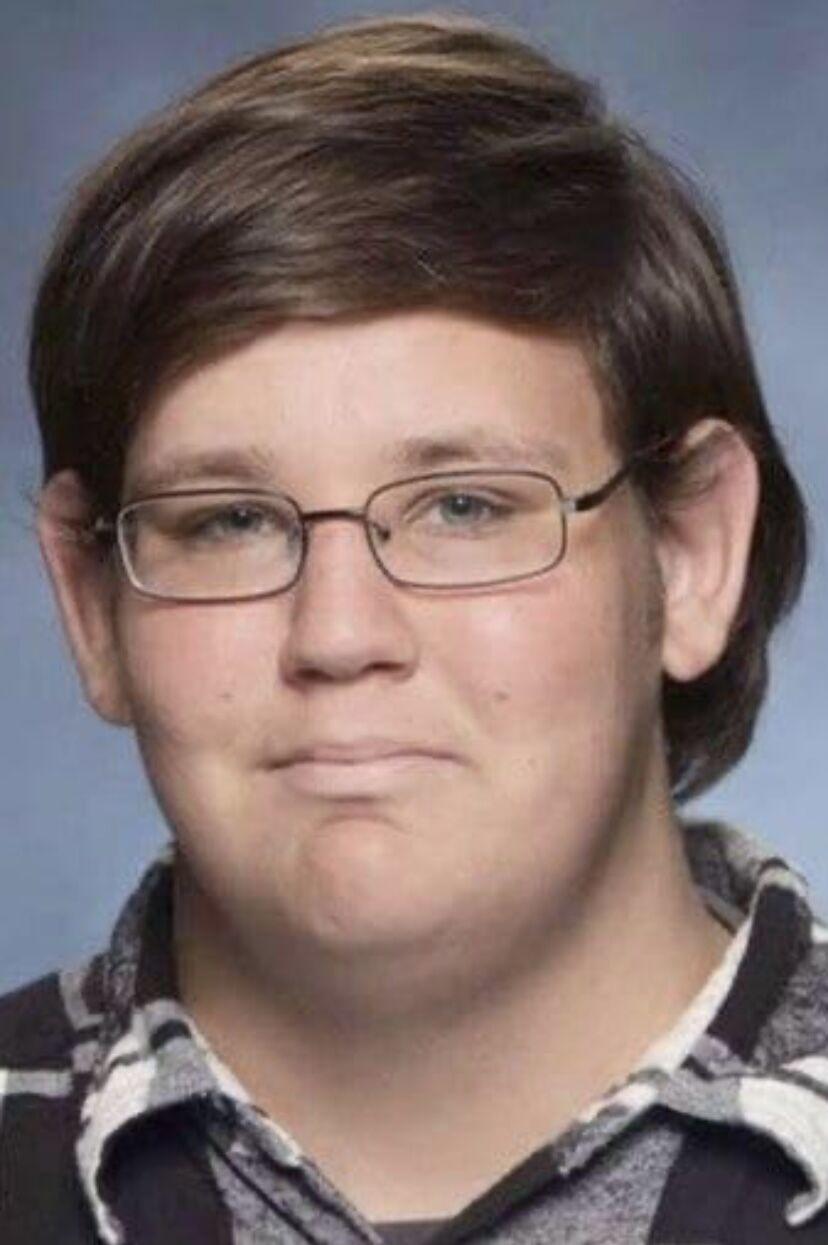 The Glasgow School District, where Suttner attended, requested a copy of the inquest transcript hoping to clear its name. After not receiving the documents, the school district had sued the Howard County Coroner's Office over what it said was limited access to documents and exhibits in the investigation of Suttner's death.
The coroner's office appealed and argued that as a "law enforcement agency," the coroner's office can close records as investigative reports. It said the documents were closed until the case was inactive. 
Howard County coroner Frank Flaspohler did approve a similar request from the mother of one the people accused of bulling Suttner. She was also hoping to clear her son's name.
Flaspohler argued he did not have intent to violate the Sunshine Law. He said the mother got the transcript because she appeared in person, and she only received a quarter page version.
Glasgow School District asked for the transcript to be sent to an address. No one from the school district came in person for the coroner to discuss the quarter page transcript option.
The court noted that the coroner's office is not a law enforcement agency and that Flasopohler went on a national television to talk about the case.
Flaspohler also argued that the evidence didn't support the court's judgement to award the school district $75,259.50 for fees. The appellate court agreed and returned the case back to the circuit level to re-evaluate a new figure.
Flaspohler was voted out as coroner last November. Newcomer Trisha Clark took over as coroner in January 2021.