COLUMBIA- The lawyer representing Mengqi Ji's parents, Ke Ren and Xiaolin Ji, confirmed to KOMU 8 that the human remains found Thursday at Rock Bridge State Park are that of their daughter.
Amy Salladay confirmed CPD called them Thursday, saying they believe the remains found in Rock Bridge State Park belong to Ji.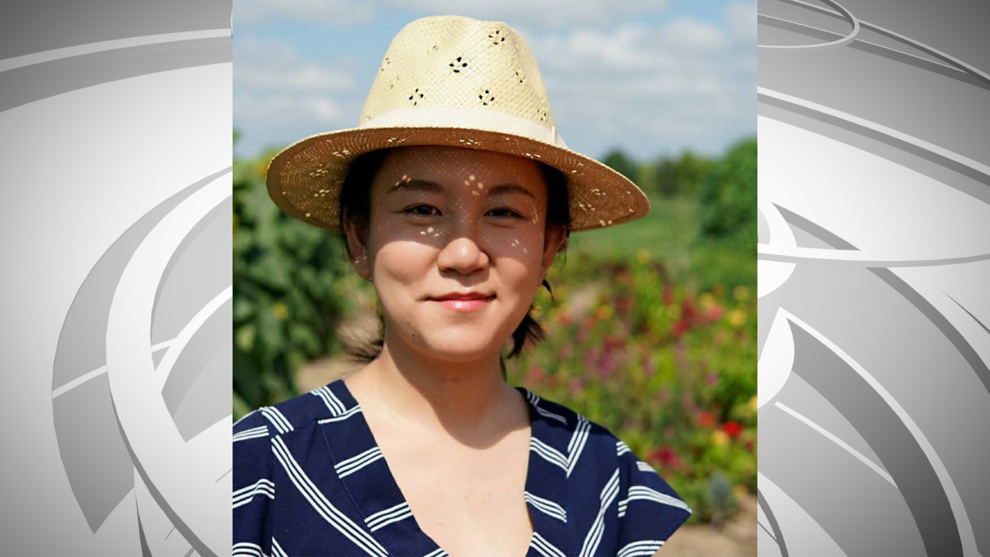 CPD said at a news conference Thursday night that the "remains and property found at the park might be consistent with Ji." They cannot say with absolute certainty that these remains belong to Ji. The identification process will be extensive and will include DNA testing.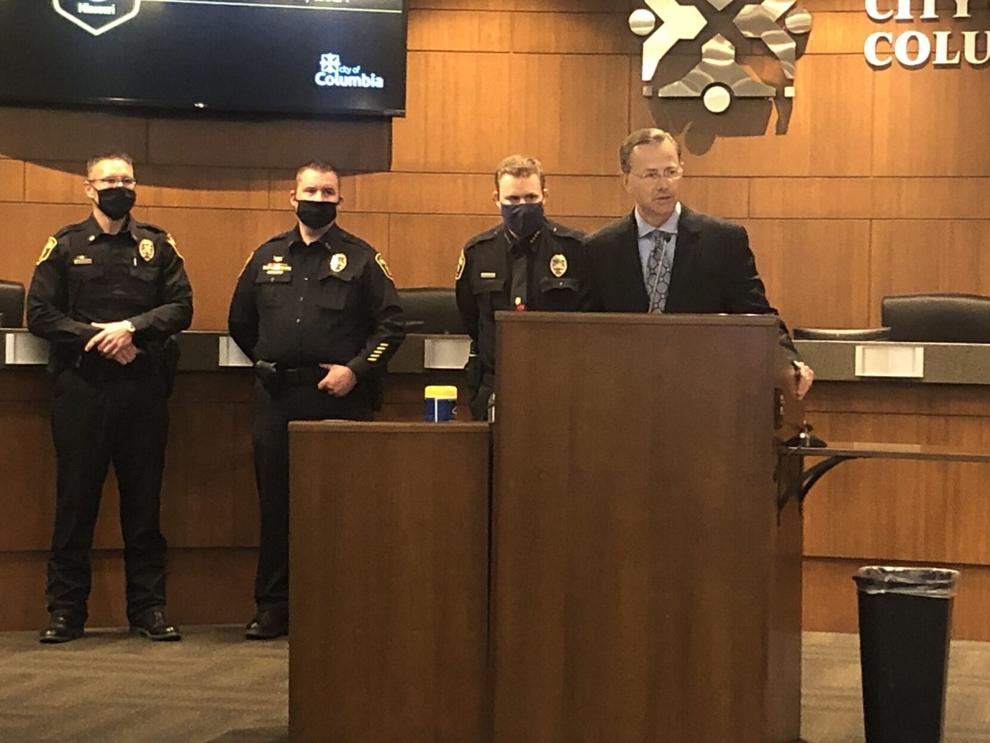 The department was notified by Missouri State Park Rangers around 1 p.m. that possible human remains were located by a hiker. 
In the news conference, officials say they found Ji's driver's license and credit cards nearby, along with clothing and "other items" they believe belonged to her.
CPD says detectives are still on scene at Rock Bridge State Park, roughly a mile in on the Gans Trail and about 30 feet from a road.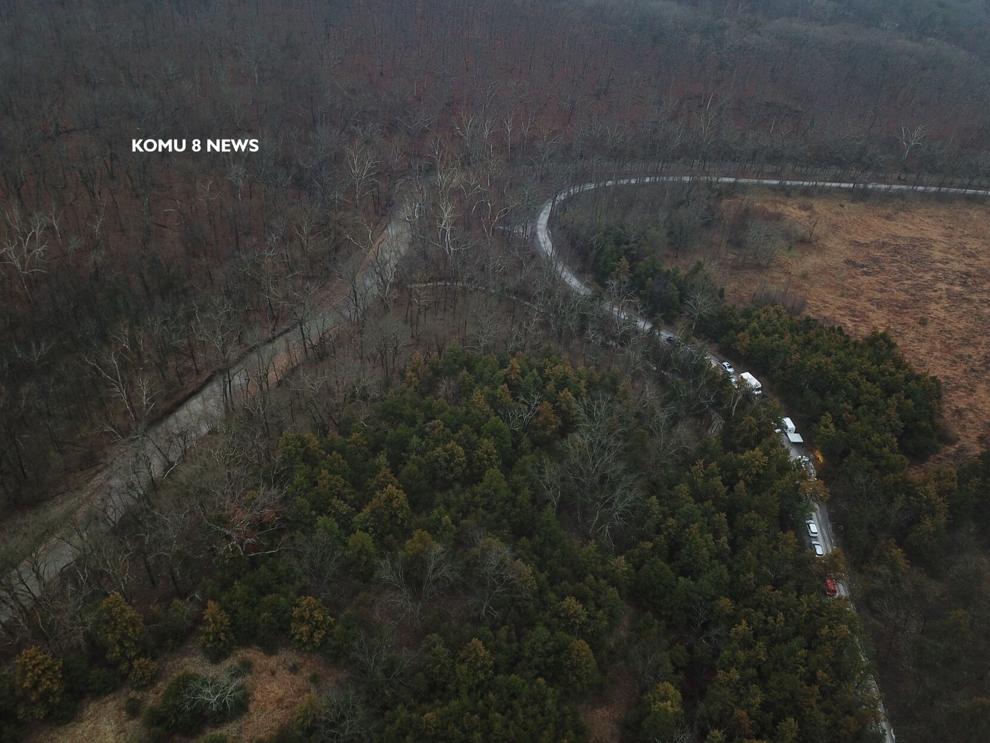 Ji was reported missing from Columbia on Oct. 10, 2019. She was last seen on Oct. 8, 2019 by her husband, Joseph Elledge. Elledge now faces first degree murder charges, and his three-week jury trial is set to begin Nov. 1. 
"Today advances the investigation and prosecution, and the evidence located was significant," CPD Chief Geoff Jones told KOMU 8's Emily Spain before the conference. 
Chief Jones also said the remains were described as skeletal. It's unclear how long the remains have been there, and investigators can't say yet exactly how the remains were found.
Assistant Chief Jeremiah Hunter said CPD initially searched Rock Bridge State Park and did consider it as a location in the search for Ji's remains but didn't find anything. He also added that the remains found Thursday were in an isolated area.
CPD also spent time searching the Lamine River in Cooper County, due to evidence repeatedly suggesting Ji's body may have been in the river near the Missouri Route 41 Bridge.  
"We went where the evidence led us and followed every lead," Chief Jones said. "Really we were looking for a needle in a haystack, a needle in a river." 
In a press release, CPD said the department is grateful for the ongoing support from Ji's family throughout the investigation. The department will "continue to stand with the family during the prosecution phase of this process."
"We used a lot of resources and volunteers to make this happen and will forever appreciate their dedication to this case," Jones said. "The time, energy and expertise that was provided were all necessary to bring this search to an end as well as bring the necessary closure to Mengqi Ji's loved ones."
Salladay says the family is still processing the news and is taking some comfort in having closure. 
Mayor Brian Treece also added he hopes this allows the community to find the answers it's been searching for. 
"This case has served as an example that CPD does not give up on providing closure for families and community members impacted by incidents like this," Treece said.
A full timeline of Ji's disappearance can be seen below. 
Below is the full press conference held Thursday with city officials and CPD.