COLUMBIA - Columbia Police arrested two people following a vehicle crash in West Columbia that ended in shots fired on Tuesday afternoon. 
Shaun Ennis, 31, of Columbia, was arrested for operating a motor vehicle in a careless and imprudent manner. Cale Thurston, 41, of Columbia, faces multiple charges, including first degree assault, endangering the welfare of a child, property damage and armed criminal action. 
According to a press release sent by CPD, officers responded to the 2200 block of West Worley Street around 4 p.m. on Tuesday.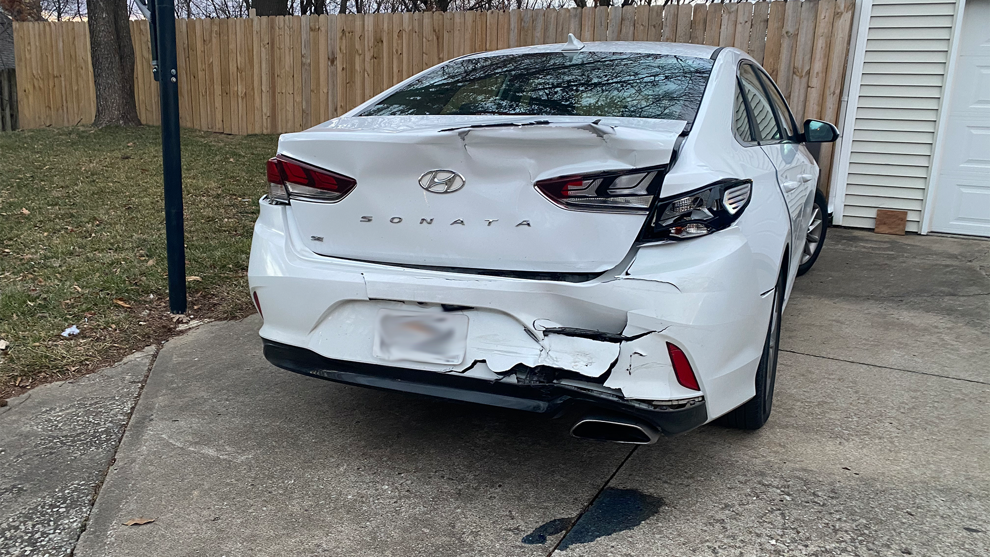 Officers found two vehicles had collided before traveling to the Columbia Mall parking lot. One driver then shot at the other driver and struck the car. 
KOMU 8 reporters on the scene reported an 11-year-old girl was in one of the cars. 
No injuries are being reported by CPD. There are currently no reports of structure damage from the gunfire. 
Ennis and Thurston are currently in custody at the Boone County Jail.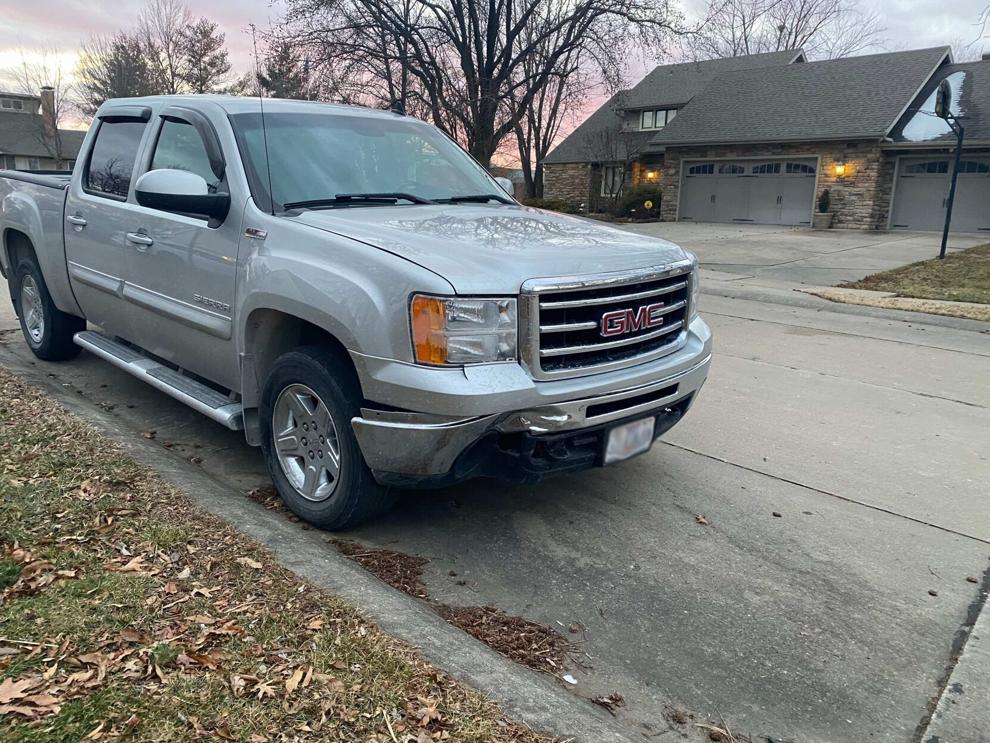 Anyone with information is encouraged to call the Columbia Police Department at 573-874-7652 or CrimeStoppers at 573-875-TIPS (8477) to remain anonymous.