COLUMBIA - City of Columbia crews worked to repair a water main break on West Ridgeley Road, near LaGrange Road on Thursday.
A contractor hit a water main, causing a break in the area, according to Columbia Water and Light spokesperson Matt Nestor.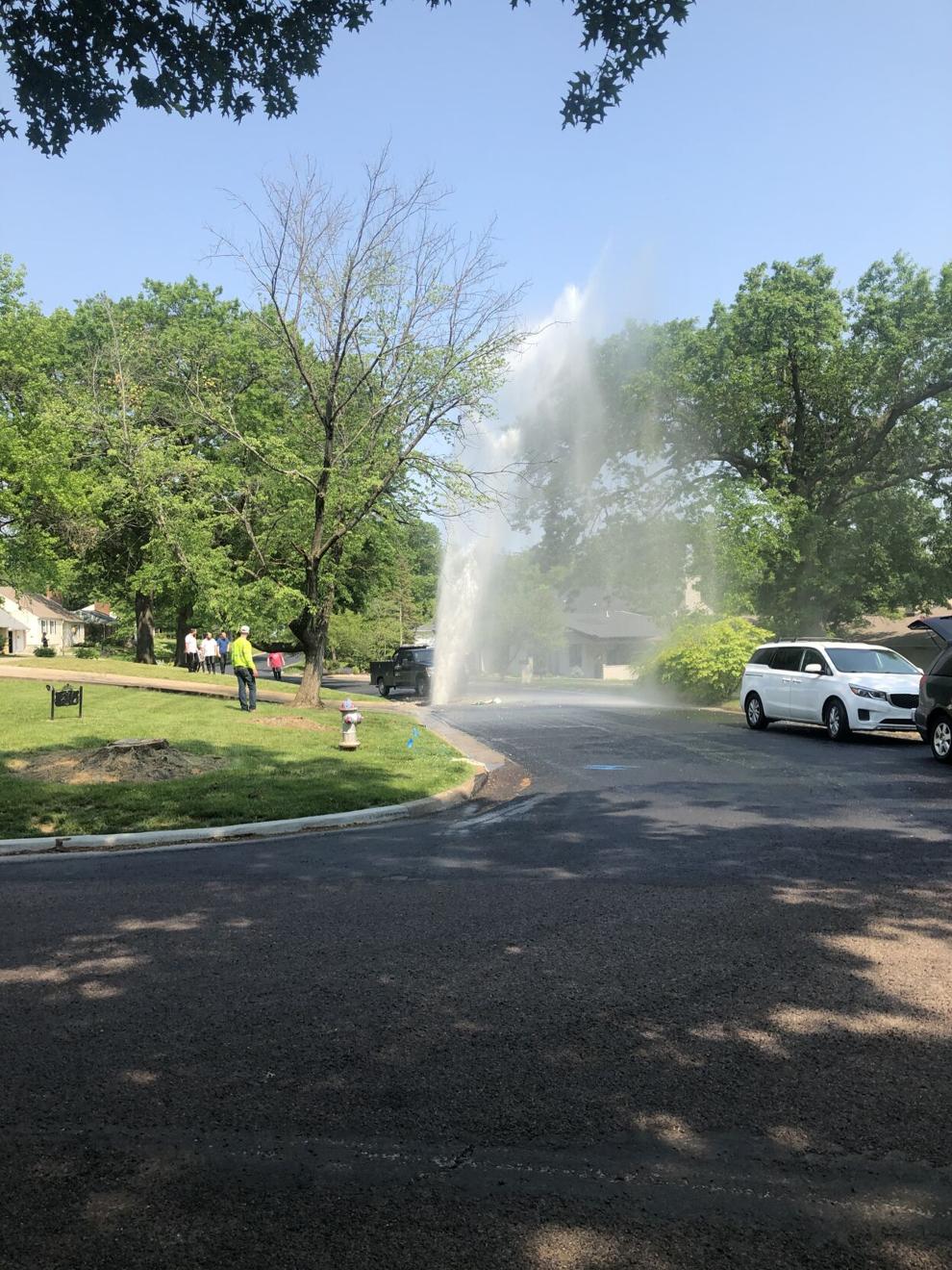 There was a water main break, and when a homeowner drove his car over the break, his car created a sinkhole, which caused water to shoot in the air once the car was removed from the hole. 
Rabbi Avraham Lapine, a homeowner, was shocked at the stream of water flowing from the ground.
"It shot up almost thirty feet into the air! It was like a big, giant waterfall.", he said. 
The entire block of West Ridgeley Drive, from Lagrange Road to Bingham Road, had their water temporarily turned off. 
Crews repaired the leak, and patched over the hole in the ground. A 48-hour boil water advisory has been issued.