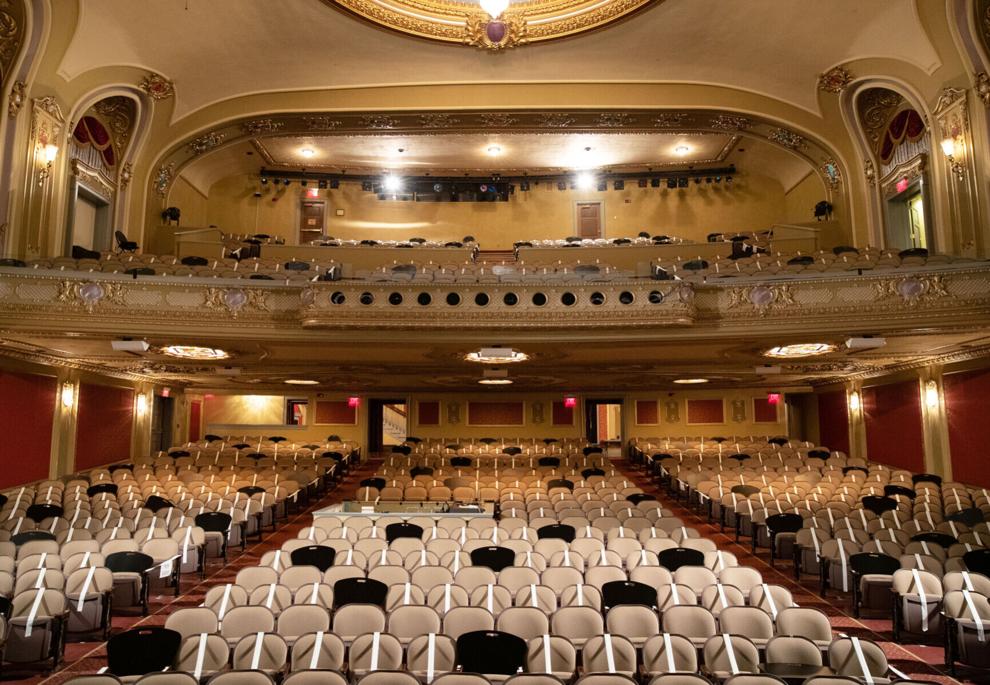 Resilient is a good word to describe the Missouri Theatre.
The nearly century-old landmark has weathered a number of profound historical transitions: silent film to sound, film to digital, the Great Depression in the 1930s and the COVID-19 pandemic during a year of strict limitations.
After a hiatus when the ornate theater hosted only MU lectures with rows of seats taped off, its gilded space will be used once again for its intended purpose — live performances.
The next event will be a stop on stand-up comedian Leanne Morgan's tour Sept. 11, followed by a concert by Canadian singer-songwriter Gordon Lightfoot on Sept. 24 and a performance by comedian Ron White on Oct. 22.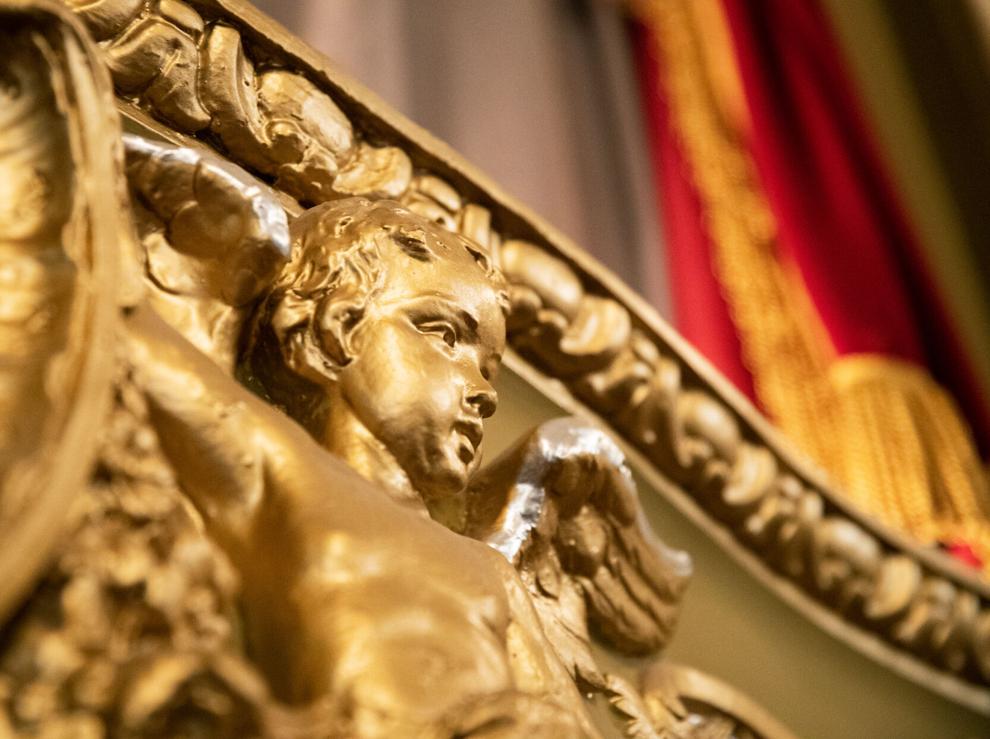 Although it will be almost another year before it becomes a primary venue for the True/False Film Fest, this fall's reopening will once again allow the public to enjoy the palatial decor behind the theater's unprepossessing brick exterior.
"It is a gem of a building because from the outside, you have no idea, you know, the majestic beautiful theater that's on the inside," said Trent Rash, executive director of the Missouri Symphony, which performs in the theater.
"It is really, truly a very magical experience to perform in the Missouri Theater."
A distinguishing feature is a small exterior door with a plaque that marks the entrance Columbia's Black residents were required to use during the Jim Crow era. It indicates just how long the theater has been a part of the Columbia's cityscape.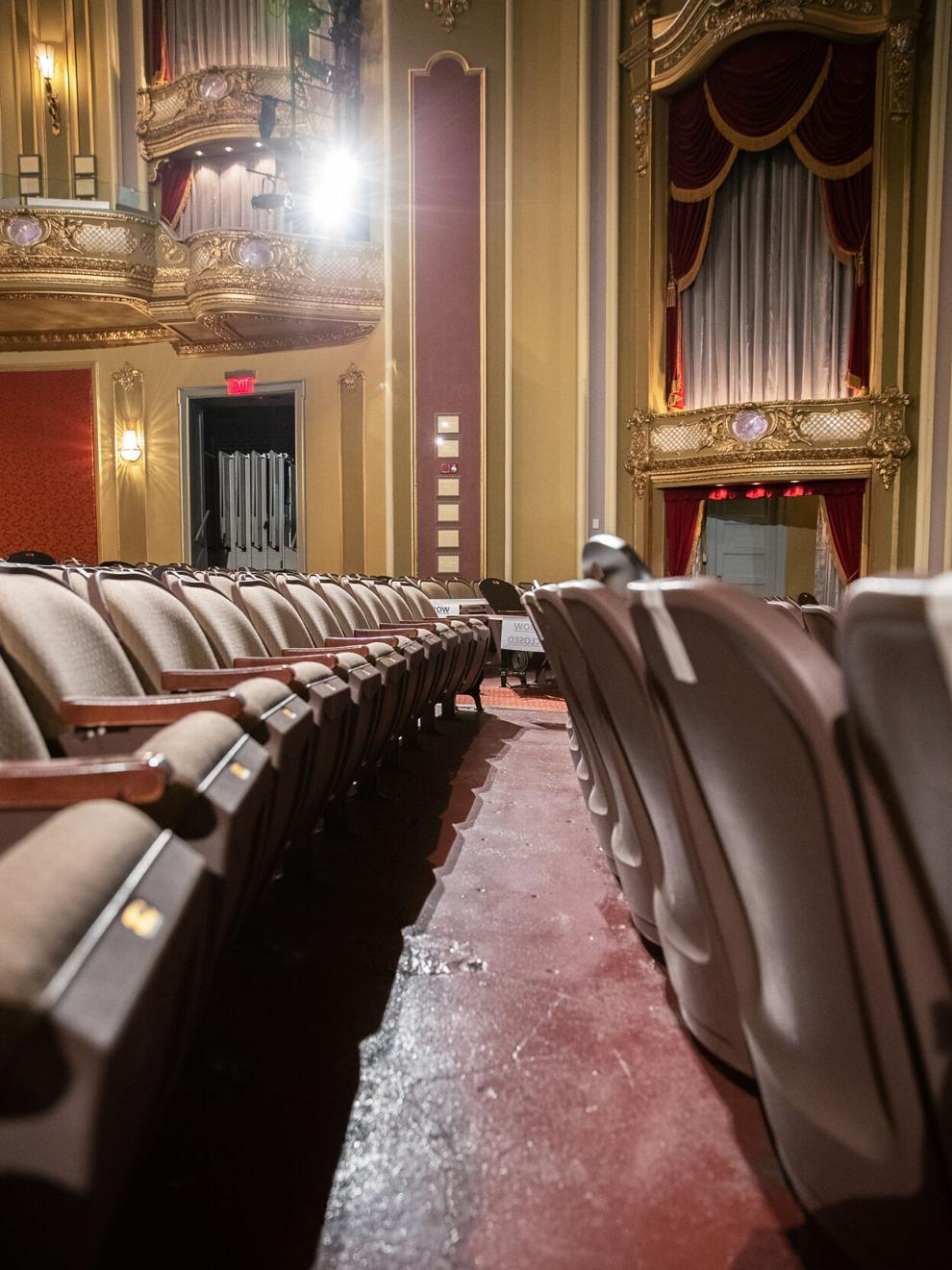 Now listed on the National Register of Historic Places, the Missouri Theatre opened Oct. 5, 1928, after 10 months of construction. It is central Missouri's only remaining pre-Depression era movie palace and vaudeville stage, according to the MU archives.
On the day it opened, it was filled to the brim with an audience of distinguished guests. It was such a momentous occasion that famed silent film actor Charlie Chaplin sent his congratulations via telegram from his home in Los Angeles.
The space originally served as a silent movie house, even though the technology for recorded sound was being added to film in the late '20s. It also became a prominent vaudeville hall.
The fun and frivolity, however, began to fade in the fall of 1929, a year after the theater opened. Black Tuesday plunged the world into the Great Depression, which lasted a decade.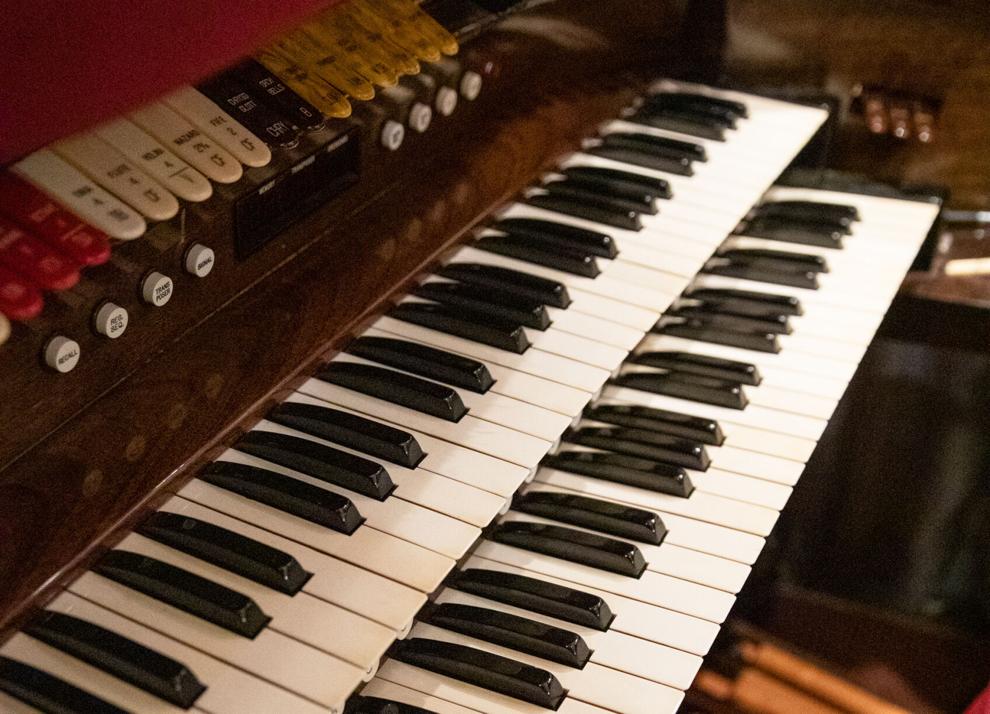 COVID-19 threw another curve ball in its path last year, but the theater has again persevered.
"It has been a very sad period, because I don't think as humans, we're inclined to go through life alone," said Robert Wells, manager of the University Concert Series.
"It is very sad to not experience the type of things that we have here [the Missouri Theater] for such a long period of time. Whether it be music or drama, the live event experience provides so much emotion to our lives, in one way or another."
The Baroque-style building has a number of elaborate features, many original. The chandelier, for example, weighs 1,800 pounds and holds 200 light bulbs.
Designed by Boller Brothers Architects of Kansas City, the theater was inspired by the Paris Opera House. In addition to the chandelier, original features include the Belgian marble wainscoting, plaster reliefs and stained glass art panels.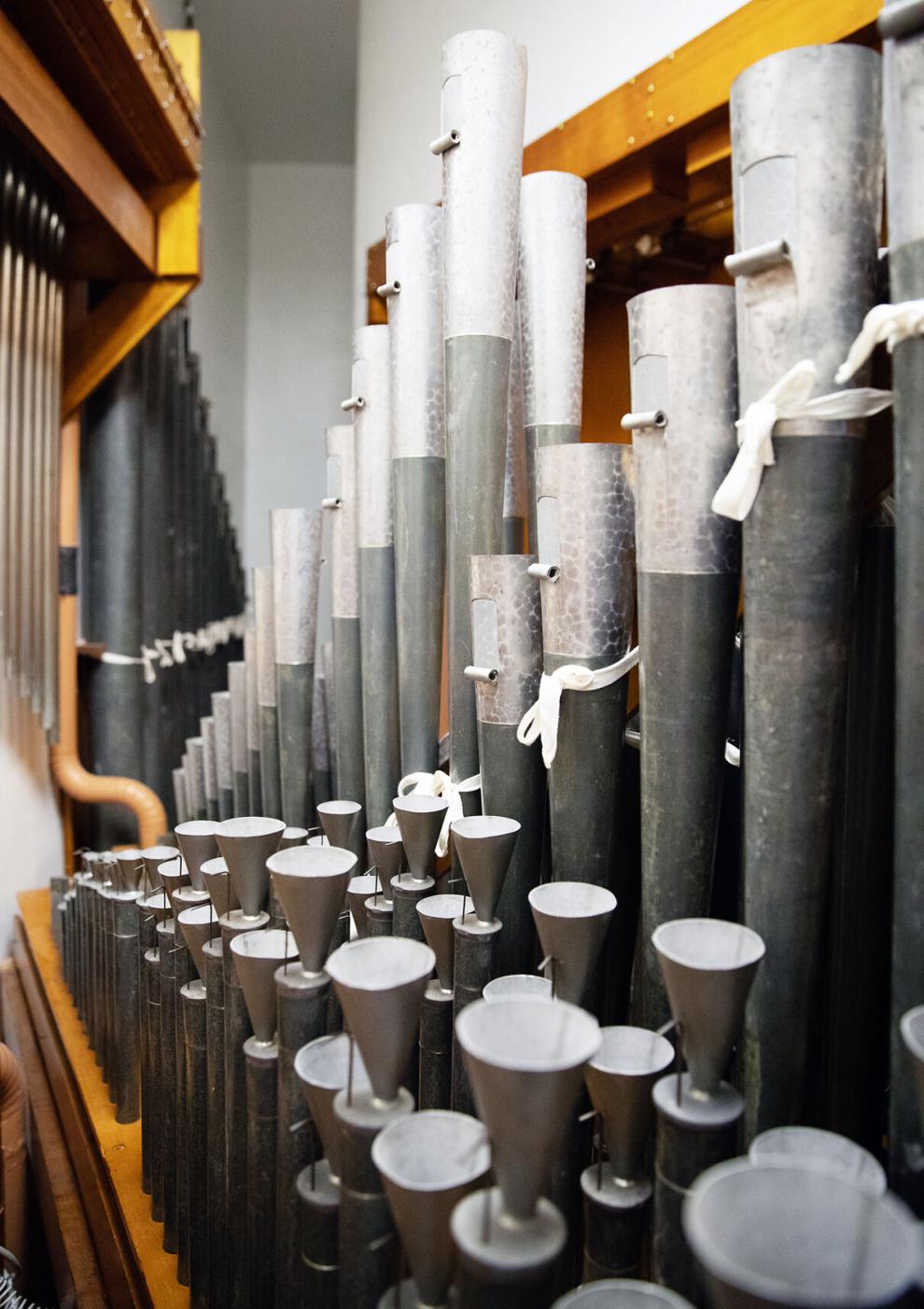 The organ used to create sound effects for silent films is said to have enough wire within it to wrap around the globe. These connect to a variety of drums, bells and whistles.
Farther backstage, an intricate apparatus of pulleys, wires and doors — some even floating in the air — are used to enhance the theater's artifice and the public's wonder.
"It is a gathering place. It is a meeting place, it is an organizing place, it is a place for every emotion, whether it be anger and protest, to love," Wells said, noting that the theater is an important part of community history.
The theater holds many personal histories as well. It has offered a stage for "some of the most important moments of every person's life, whether it be a dance recital, or a kid's performance or a high school or college graduation," Wells said.
"We do weddings, we've done funerals, we've done momentous occasions and we've had political rallies. It is a place of emotion."
As the Missouri Theater makes yet another comeback, Joplin-born poet Langston Hughes' 1957 poem "Still Here" could serve as an epigram:
"I been scarred and battered.
My hopes the wind done scattered.
Snow has friz me, sun has baked me,
Looks like between 'em they done tried to make me
Stop laughin', stop lovin', stop livin'--
But I don't care!
I'm still here!"