BOONE COUNTY - The Boone County Sheriff's Office says Boone County Jail staff found a gun in a housing unit Wednesday around noon.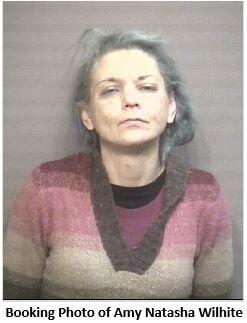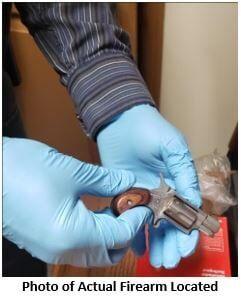 In a news release, officials say they believe it belongs to detainee Amy Natasha Wilhite, 39, from Moberly. Wilhite was arrested on Feb. 14. 
Officials say they believe Wilhite snuck the gun into the jail in a body cavity. They say she was searched when she was initially arrested, then underwent a pat search and a strip search in the jail itself. Officials did not find the gun during those three searches, three weeks ago. 
Officials say they found the gun in Wilhite's belongings Wednesday. They say it's about 4 inches long, 2.38 inches tall, .88 inches wide and weighed 4.6 ounces. 
Wilhite is now charged with delivery or possession of a weapon at a county/private jail/corrections center - a class B felony.