ASHLAND — A judge has issued a warrant for the arrest of 19-year-old Robin Morales-Sanchez, according to a news release from the Ashland Police Department.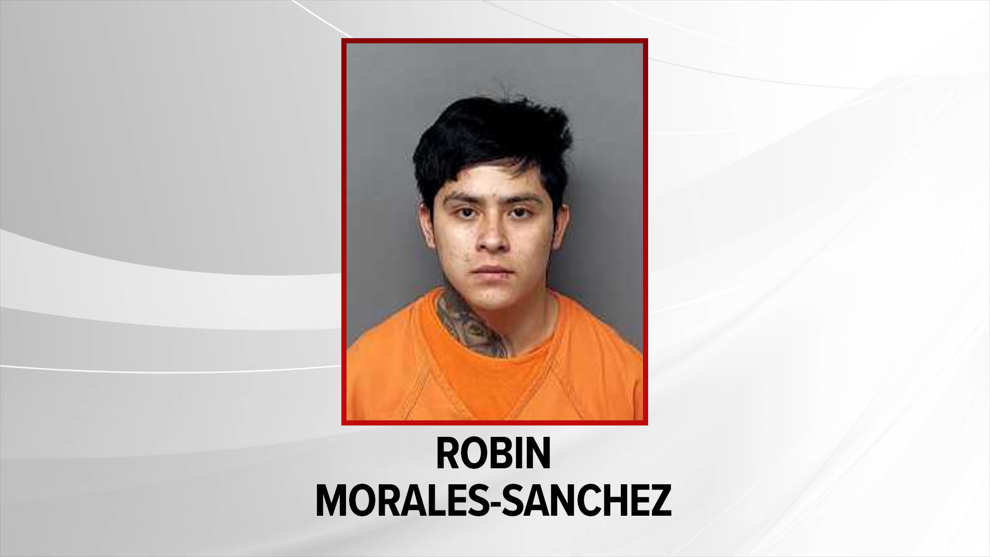 He is wanted for the murder of Moises Hernandez-Sanchez and the felonious assault of another victim. Morales-Sanchez is charged with second degree murder, first degree assault and two counts of armed criminal action.
According to a probable cause statement, Morales-Sanchez was in his backyard around 1:24 a.m. on July 30 with one of the victims. The statement says Morales-Sanchez attacked that victim and hit him in the face with his fist. As the victim attempted to defend himself, Morales-Sanchez stabbed him in the lower abdomen with a "sharp instrument" 
Morales-Sanchez then fled the yard and entered an area where the other victim and witness were. The statement says the witness awoke and saw Morales-Sanchez attacking the other victim in the living room of an apartment. The victim suffered 10 stab wounds to the torso and one stab wound to his neck, the probable cause statement said. 
Morales-Sanchez then fled the apartment on foot. Both victims were transported to University Hospital. Hernandez-Sanchez was later pronounced dead. The other victim, who police say is in his 20s, is in stable condition with non-life-threatening injuries. 
Police say Morales-Sanchez should be considered armed and dangerous.
Morales-Sanchez was issued a warrant because he is not a U.S. citizen, and police believe he would "not appear in court in response to a criminal summons on the misdemeanor case."
He is also wanted out of Cole County on a domestic assault warrant. 
If sighted, citizens should not attempt to contact Morales-Sanchez. Instead, they should contact Ashland Police via Boone County Joint Communications at its non-emergency line 311 or report the sighting to CrimeStoppers at 573-875-8477.